With Mo Salah signing a new deal to keep him at Liverpool until 2025, it guarantees that his goal tally will continue to rise – but how far can he get in the Reds' all-time list?
Having been given the sense that contract negotiations would drag on for a few months yet and perhaps never reach an agreement, it was safe to say that Friday's announcement surprised many.
After an 'Oscar-worthy' performance from Salah, his agent and the club, the new deal was confirmed to ensure there will be at least three more years of the No. 11 at Anfield.
Jurgen Klopp has "no doubt Mo's best years are still to come" and that's not only a frightening proposition for the opposition, but for those who take up a spot in Liverpool's all-time top goalscorer list.
Currently, Salah sits in ninth place thanks to 156 goals in 254 appearances, with the likes of Michael Owen (158), Kenny Dalglish (172), Robbie Fowler (183), Steven Gerrard (186) and Billy Liddell (228) positioned ahead of the Egpytian.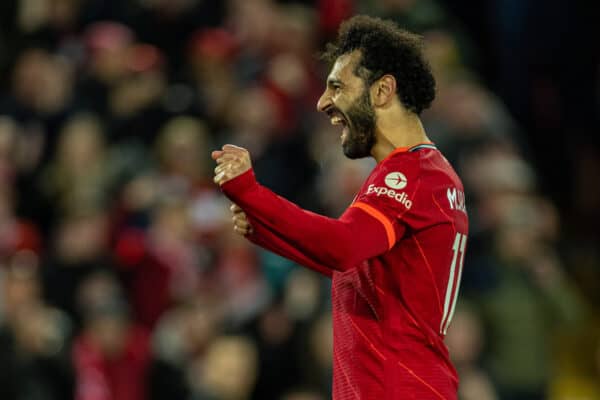 "It's great to see yourself as the ninth-highest top goalscorer for the club, especially when you do it in a short time," Salah told the club's official website.
Salah is the only active Liverpool player in the top 18 goalscorers list and there's no doubt that he will be hunting those ahead of him over the next three years.
Currently, Salah is averaging 31.2 goals per season and a continuation of that record would see his tally reach 249, enough to move him into third place by surpassing Gordon Hogdson's 241 goals.
And if you opt for a more conservative figure of an average of 25 goals in each of the three campaigns to come, that would just surpass Liddell (228) in fourth thanks to a total of 231.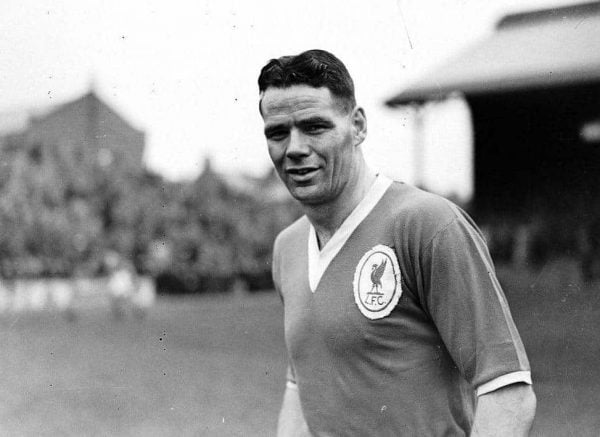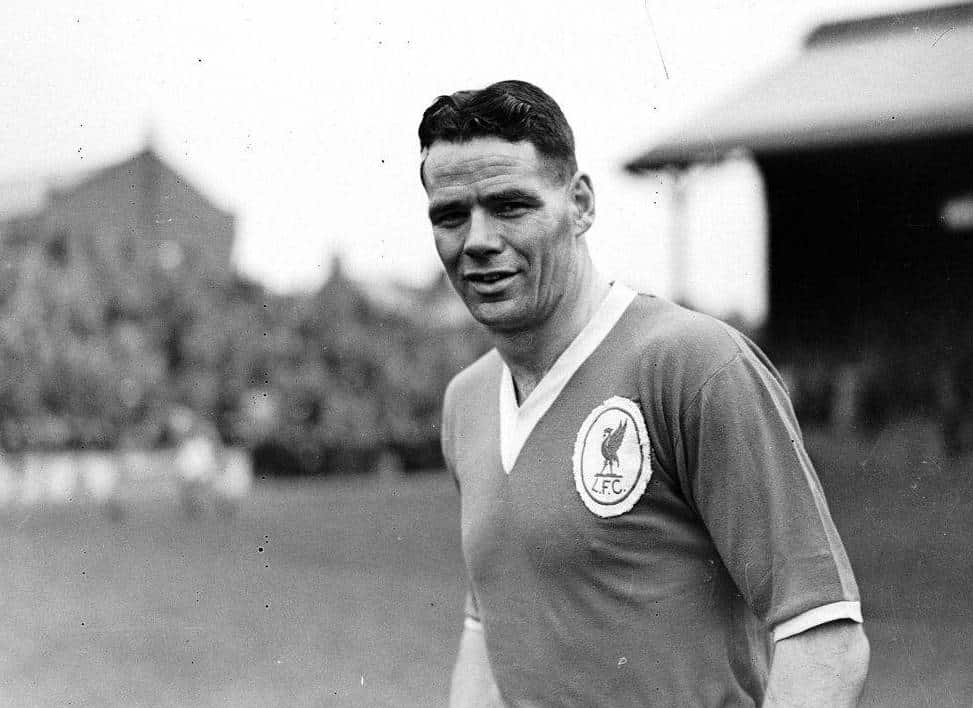 But what is for certain is that Gerrard, Fowler, Dalglish and Owen are to be displaced and that could come as soon as next season with only 31 goals needed for Salah to move into fifth place.
Roger Hunt (285) and Ian Rush (346) present an entirely different challenge for Salah and if the 30-year-old does not come close, you wonder if anyone ever will topple the two club legends.
Just how far will Salah rise in Liverpool's all-time list?
---
Liverpool's Top 10 Goalscorers of All Time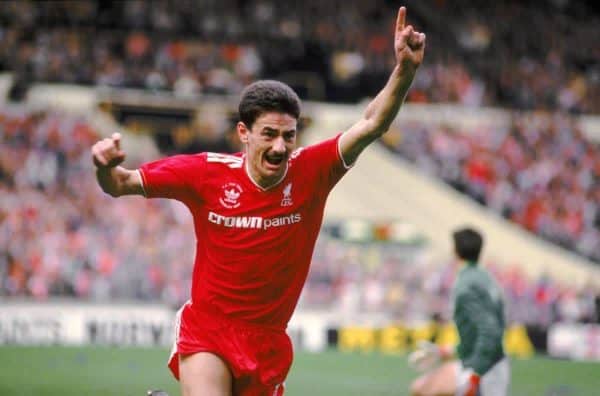 1. Ian Rush – 346 (660 games)
2. Roger Hunt – 285 (492)
3. Gordon Hodgson – 241 (377)
4. Billy Liddell – 228 (534)
5. Steven Gerrard – 186 (710)
6. Robbie Fowler – 183 (369)
7. Kenny Dalglish – 172 (515)
8. Michael Owen – 158 (297)
9. Mohamed Salah – 156 (254)
10. Harry Chambers – 151 (339)