Jeff Goulding talks us through the story of Liverpool's original hat-trick king, a record holder for close to a century.
In terms of hat-tricks scored, five Liverpool players have reached double figures in the post-war era.
The last player to do so was Michael Owen who matched Robbie Fowler's 10. Before him, Ian Rush eclipsed Roger Hunt's 12 trebles with an incredible 16.
But did you know that the Reds' undisputed king of the hat-trick was a South African striker called Gordon Hodgson?
Hodgson, who signed from Transvaal in 1925, was an incredible marksman.
In a total of 377 appearances, he scored an astonishing 241 times. His overall tally has of course now been overtaken by Ian Rush.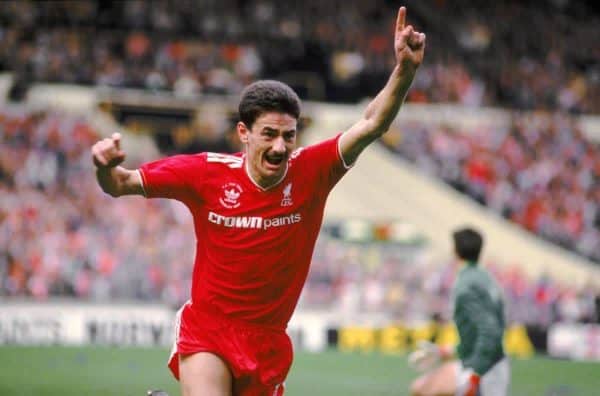 However, Gordon's record of 17 hat-tricks in 10 years will take some beating.
The record includes two games in which he scored four times.
The first of these came in a 5-3 win against Sheffield Wednesday on Valentine's day in 1931. The second came during a second-half demolition of Birmingham three years later.
With the game tied at the interval, after Sid Moffat had cancelled out Hodgson's opener, Liverpool opened up both barrels after the break. Their South African striker would lead the charge, scoring another three goals in a blistering 25-minute spell.
Just like his modern contemporaries, Hodgson was part of an exciting front three which included Harry Chambers and Dick Forshaw.
The trio would each plunder 20-30 goals a season on a regular basis. Chambers scored 151 times for the Reds and Forshaw notched 123 career goals.
Think Heighway, Dalglish and McDermott; Barnes, Beardsley and Aldridge; or Salah, Mane and Firmino, and you start to get the picture.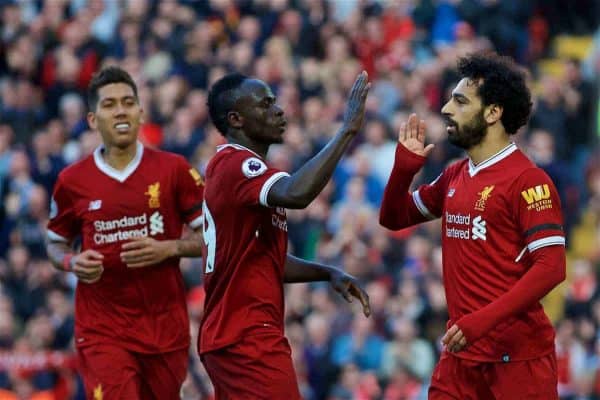 Hodgson would finish top scorer in seven of the nine seasons he played at Liverpool. Amazingly though, despite being utterly deadly in front of goal, Hodgson never won a single trophy for the Reds.
He left Liverpool at the age of 31 in 1936, joining Aston Villa and then Leeds United. He continued his goalscoring exploits, managing 51 goals in 85 appearances for the Yorkshire club.
Who knows what he would have gone on to achieve in the game had the war not intervened. We know he was a contender for the Liverpool manager's job, after George Kay resigned in 1951. Don Welsh would eventually take the mantle.
There is though, sadly, a tragic end to this story.
Gordon, an all-round athlete and sportsman (he was also an accomplished cricketer), died of cancer at the age of just 47, shortly after he had been turned down for the Anfield hot-seat.
Hodgson's individual brilliance lit up Anfield for almost a decade.
His goals to games ratio of 1:56 in an underperforming team compares favourably with today's highly paid stars.
His 17 hat-tricks, however, set him apart as one of the greatest strikers in the club's history.
Jeff Goulding is the author of two Liverpool books; 'Red Odyssey: Liverpool FC 1892-2017' and 'Stanley Park Story: Life, Love and the Merseyside Derby'.