A report claims the Premier League are set to introduce new spending restrictions on transfers and wages, in changes that will impact Liverpool in the coming years.
Writing in the Times, Martyn Ziegler reports that clubs in the English top flight are set to face restrictions on their financial outlay for the first time, with the Premier League following UEFA's new rules on spending.
Starting next year, under the new rules, clubs will be limited to spending 70 per cent of their revenue in a calendar year on player wages, transfers and agents fees.
Any income from selling players will, however, enable clubs to spend more, with Liverpool having particular success in this department in recent years.
The report suggests the Premier League are hoping to introduce similar rules, but likely with a higher percentage than 70, to give clubs outside 'the top six' are better chance of competing for European spots.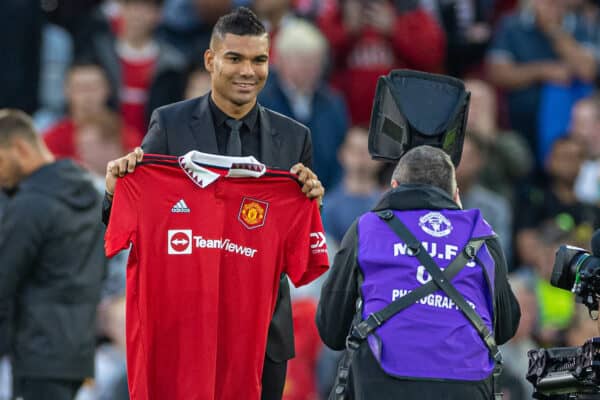 Premier League clubs have spent more money on transfers than any other league in the world this summer, with a record outlay of £1.82 billion so far.
Liverpool's £85 million move for Darwin Nunez remains the most expensive signing made by a Premier League club heading into the final days of the summer window.
It should be stressed, though, that the deal to sign the Uruguayan was a heavily incentivised one that will only rise to that figure if and when achievement related add ons are met.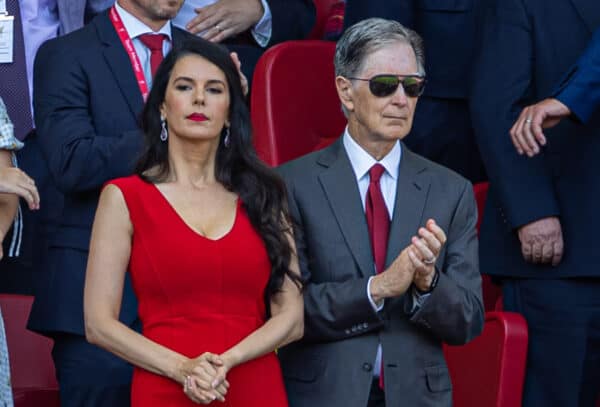 Under the new system, Premier League clubs are likely to retain a competitive advantage with their rivals on the continent, as the clubs' revenues are much higher on average than clubs in other European leagues.
The report claims that the Premier League are yet to formally propose their plans for the new system to clubs, but that Liverpool and the rest of the 'big six' are "broadly in agreement."
At a time when the Reds are already very cautious with their financial outlay and operate on a 'spend what you earn' basis, it will be interesting to see how this news will go down with supporters who want them to take more risks in the transfer market!