With reports linking Liverpool with a move for Chelsea's Mason Mount growing stronger, one Liverpool legend has given a potential deal his seal of approval.
Last week, the Guardian's Jacob Steinberg said there was "a growing prospect" of Liverpool making a bid for Mount this summer, with his current Chelsea contract due to expire at the end of next season.
Merseyside journalist David Lynch has also reported that Mount is a player Liverpool have admired for some time, and John Barnes says the England midfielder is someone he'd be happy to see make the move to Anfield.
Any possible move for Mount would come in the summer, with the Reds also linked with his England team-mates Jude Bellingham.
"Absolutely," Barnes told the Echo when asked if Mount would be a good option for Liverpool.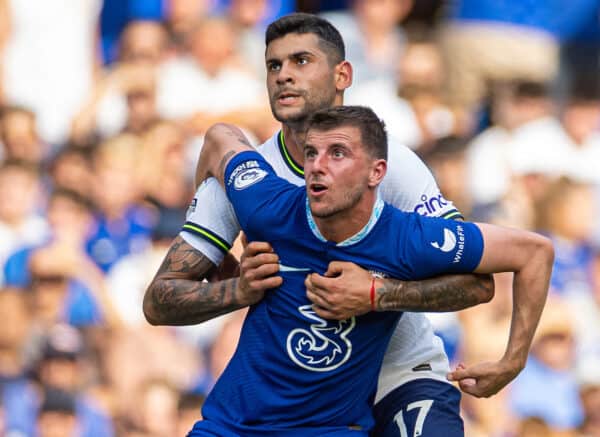 "He can play any of the front three positions or the midfield positions. He's got a great attitude, he's young, he's English, he understands, he works really hard.
"But alongside Bellingham, [Declan] Rice – players like that – most of the players that we would want to come in to improve us now won't be available in January."
With Liverpool struggling to gain any kind of consistency this season, many supporters are clamouring for midfield signings before the winter transfer window closes later this month.
Barnes, though, sympathises with Liverpool's reluctance to do any major business in January.
"I've said it all along for years and years and I'm never going to change my mind," he continued.
"January is not a time to be signing unless you're desperate. And even when you're desperate you're still not going to get the player that you want. If you're a top player playing at a top European club your club isn't going to sell you in January.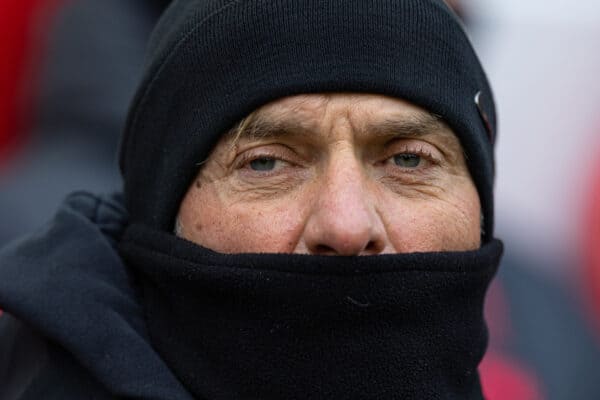 "Yes you can spend a lot of money in January and not improve. It's when you have desperate clubs who need to make signings. I think that's what Chelsea needed to do and that's why they've spent all of that money. I think if you look at the players we have and the young players we have – yes we want certain players in and need to get those players but they aren't necessarily going to be available in January.
"We have to also have respect for the team that we have. We've got a horrendous injury list and you also have to remember if we then sign someone in January, when those players become fit, if you look at the team then you're going to have a lot of players to keep happy.
"I know Jurgen doesn't like a big squad of superstar players, which he never has and he's been successful without it and I don't think he's going to change now. If there's one or two players we can pick up in January who we want in, fine. But if not, I'm quite happy with what we have."