Should Liverpool emerge as victors in their third-round replay at Wolves, they will face Brighton in the fourth round of the FA Cup at the end of this month.
The Reds were in the draw for the next round after their 2-2 draw against Wolves on Saturday, but will only be sure of their fate in over a week's time.
Wolves will host the replay at Molineux after they were reintroduced to the competition this season, much to Jurgen Klopp's dismay.
And if Liverpool secure victory against Julen Lopetegui's side to continue their title defence, they will make the trip to Brighton in the next round after the draw was made on Sunday.
When is the fourth round?
The potential match against Brighton at the AMEX will take place over the weekend of January 27-30 and is, as always, subject to television selection.
The match would fall between the visit of Chelsea (Jan 21) and the trip to Wolves (Feb 4) in the Premier League.
How about the third-round replay?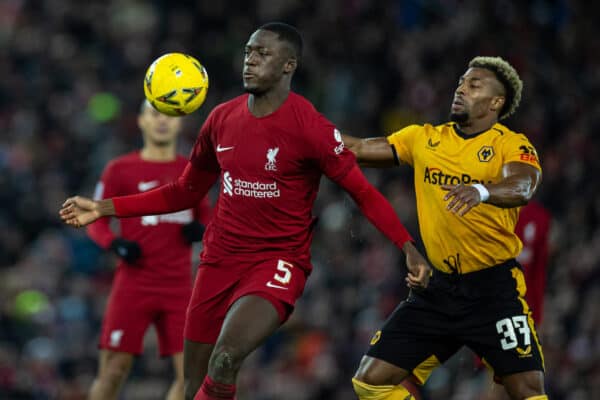 Liverpool's replay at Wolves is expected to be scheduled for either Tuesday, January 17 or Wednesday, January 18.
It means the fixture will fall between Premier League meetings at Brighton (Jan 14) and the visit of Chelsea (Jan 21).
Full 4th round draw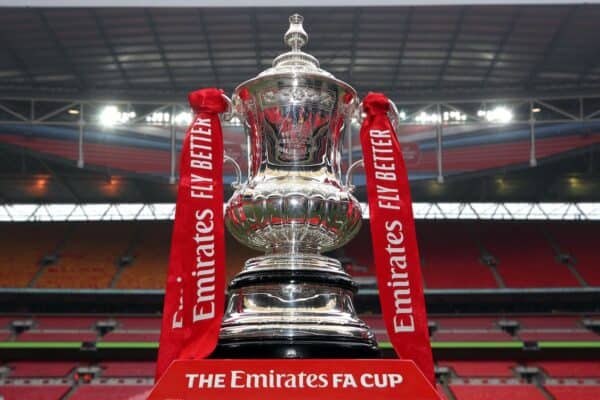 Preston vs. Tottenham
Southampton vs. Blackpool
Wrexham vs. Sheffield United
Ipswich Town vs. Burnley
Man United vs. Reading
Luton or Wigan vs. Grimsby Town
Derby vs. West Ham
Stoke vs. Aston Villa or Stevenage
Blackburn vs. Forest Green or Birmingham
Walsall vs. Leicester
Sheffield Wednesday vs. Fleetwood Town
Man City or Chelsea vs. Oxford or Arsenal
Bristol City or Swansea vs. Chesterfield or West Brom
Brighton vs. LIVERPOOL or Wolves
Fulham vs. Sunderland
Boreham Wood or Accrington vs. Cardiff or Leeds