Liverpool have known since November that sporting director Julian Ward is to leave the club in the summer, but the "process of identifying" a replacement has "yet to get underway," a report has claimed.
After only a few months in the sole role as sporting director, after taking over from Michael Edwards, Ward gave the club a surprise they were not expecting.
"It was a surprise when Julian told me [he was leaving], but we work completely normally together until the day he leaves," Klopp told reporters in December.
"Julian is 100 percent committed and everything is fine…when he told me after the Southampton game, I was surprised in that moment, but that's his decision, and that's okay."
It's another untimely upheaval behind the scenes and you'd have expected Liverpool to be in the midst of identifying his replacement, working tirelessly to put a key figure into place.
However, the Liverpool Echo's Paul Gorst has claimed: "the process of identifying a new sporting director has yet to get underway, it is believed."
A worrying statement, if true. And that's putting it lightly. If anything, it would be grossly negligent that Liverpool have not already put the wheels in motion.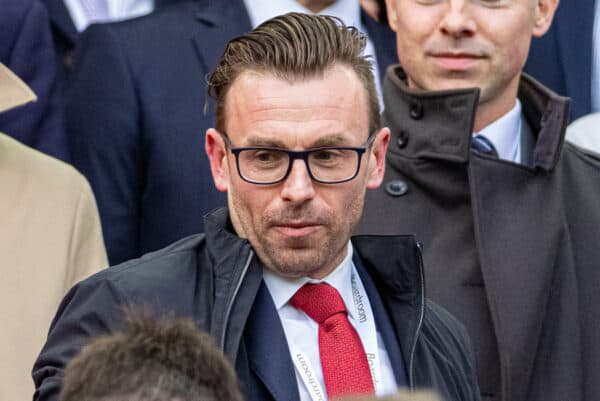 Gorst says the decision will "be overseen by Klopp and CEO Billy Hogan" and that there are "no plans to recruit a replacement" while Ward remains in his post.
This would mean there is no handover period for Ward and his successor, unlike what was seen with Edwards and Ward, which is bemusing in itself as it is an invaluable practice.
It goes against the business model and the way Liverpool have operated in recent years that a search would not already be underway, and it's hard not to raise a sceptical eye to the report.
The club are at an important juncture on and off the pitch and their business behind the scenes can leak onto the pitch, not necessarily immediately but over time.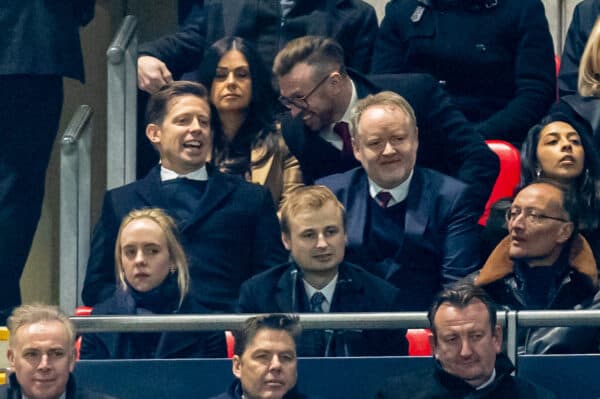 The role of sporting director is key, one only has to look at Edwards' track record for evidence of that, and you'd expect, having been given at least seven months' notice, that the Reds would be making progress in their search.
So if what Gorst says is true, it's a huge concern and would be careless from the club, so for good reason, you expect it's not, and the club's track record gives you some faith that this is the case.
There may not be any rush to make an appointment, but, surely, Liverpool are actively on the hunt.
Moreover, Gorst did also say that "sources at the club have distanced themselves" from any links to Monaco's sporting director Paul Mitchell.