Ibrahima Konate has laughed off comparisons between Virgil van Dijk and old centre-back partner Dayot Upamecano, as he is "on a different planet."
It has been a difficult season for Van Dijk, as it has for most Liverpool players, but Konate is of the belief that he is still the best in the world.
That is why, when asked in an interview with Eurosport this week how the Dutchman compares with his France team-mate Upamecano, the 23-year-old was so emphatic in his reply.
"What kind of question is that? You can't compare the two," he laughed.
"With Upamecano, we are in the same category even if he is a very high competitor.
"But Van Dijk, I put him on a different planet.
"We're still a long way from achieving what he did. Although we will get there one day, I have no doubt."
Konate added: "He has an aura on the pitch, you always feel it.
"It's an exceptional chance to play with him. But I also have to look at my career and not look at him as a fan all the time."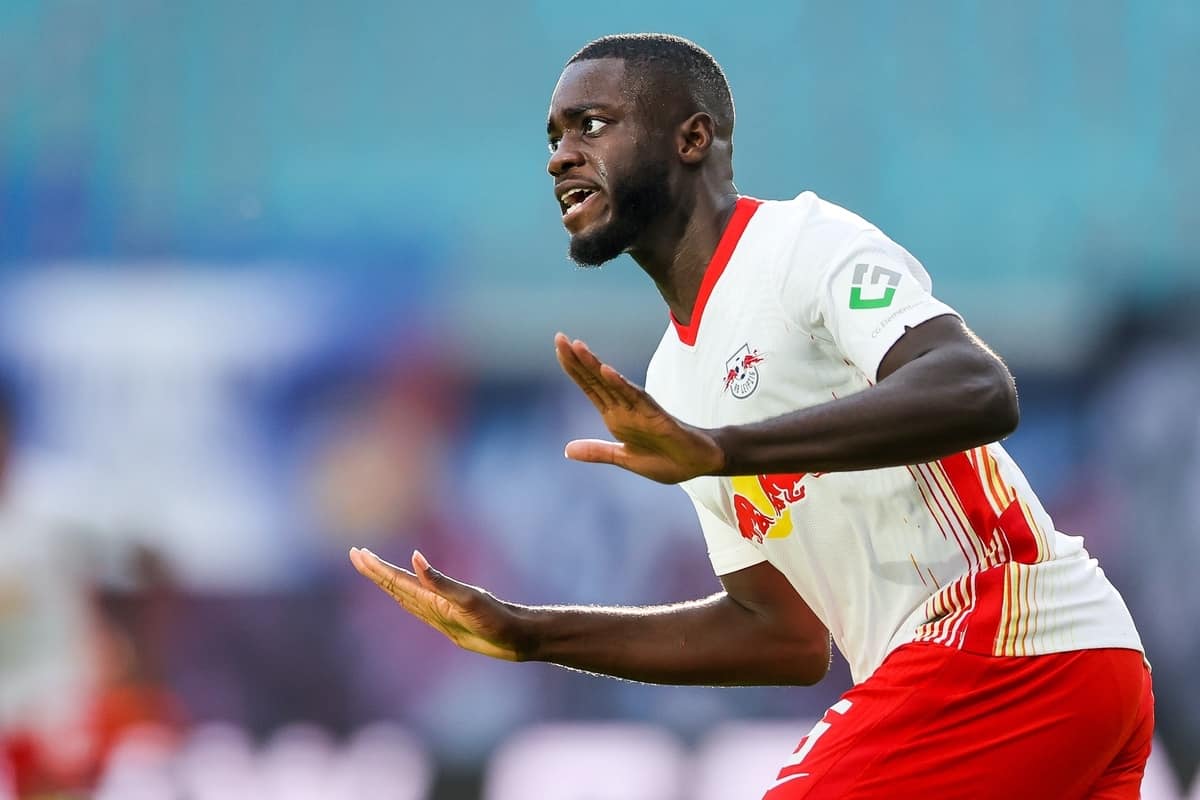 Liverpool were linked with both Konate and Upamecano when they were partners at RB Leipzig, but the latter opted to join Bayern Munich in 2021.
Upamecano has flattered to deceive at Bayern while Konate, when fit, has shown the quality required to become world class at Liverpool – likely as a long-term successor to Van Dijk.
Konate came in for similar praise from former centre-back Martin Skrtel, in an interview with The Athletic's James Pearce, as he recalled his time alongside Upamecano at Leipzig.
"Everyone was talking about this guy Upamecano," Skrtel said of his clash with Leipzig while at Istanbul Basaksehir.
"I told my friend, 'the other centre-back Leipzig have got is even better'.
"I was so happy when Liverpool signed him. Konate is such a good player. He's strong physically and he seems strong mentally too, and he's good with the ball.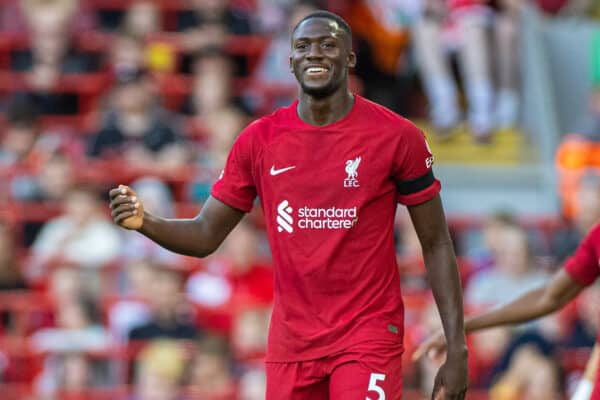 "He's still young and will be very important for the club's future."
Konate's future, he insisted to Eurosport, is very much at Anfield, as he said: "When you play for Liverpool, the question honestly is, 'where can I go next?'.
"And to last at this club, you have to perform. My goal is to be part of the team in the short and long term, and of course to win all the titles."