Journalists in England and Germany have confirmed Liverpool's interest in Ryan Gravenberch, but disagree on his chances of leaving Bayern Munich.
Gravenberch is a target for the Reds as they plan their summer rebuild, with talks held between a club representative and the player's agent last week.
This comes after the end of Liverpool's pursuit of Jude Bellingham, with the Dutch youngster considered a viable alternative as at least three new midfielders are sought.
The manner in which the story developed on Merseyside suggested a deal for Gravenberch could, in fact, be close, as was the case when Cody Gakpo joined.
But speculation has slowed slightly, with Sky Germany's Florian Plettenberg bringing word from Munich that Bayern consider their No. 38 "definitely not for sale."
Speaking to Sky Sports, Plettenberg explained that the Bundesliga club "want to work" with Gravenberch, having "invested a lot of money and a lot of time to get him from Ajax."
The German journalist believes that there is a "100 percent" chance of the midfielder staying at Bayern.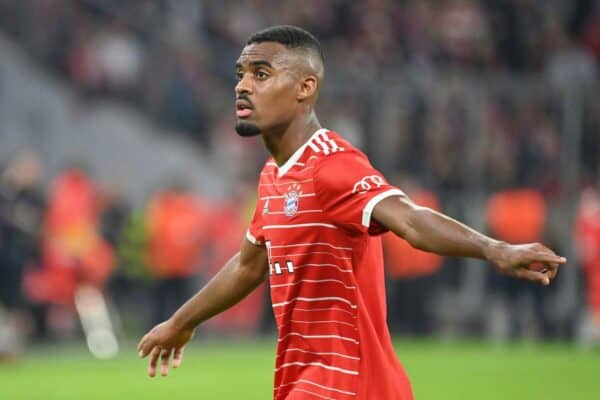 It would appear, though, that journalists on Merseyside are being briefed differently, with GOAL's Neil Jones among those to report on Tuesday that Bayern are "believed to be open to selling."
This follows an update from Sky Sports' Melissa Reddy, who also included the "open to selling" line in her report.
However, Reddy added that "Bayern's public position is that they won't listen to offers for the player," which ties in with Plettenberg's information.
Gravenberch is said to be "enthusiastic" over reviving his fortunes at Anfield, according to Reddy, while Jones added in another report for GOAL that the 20-year-old is "understood to be receptive to the idea of a move to Merseyside."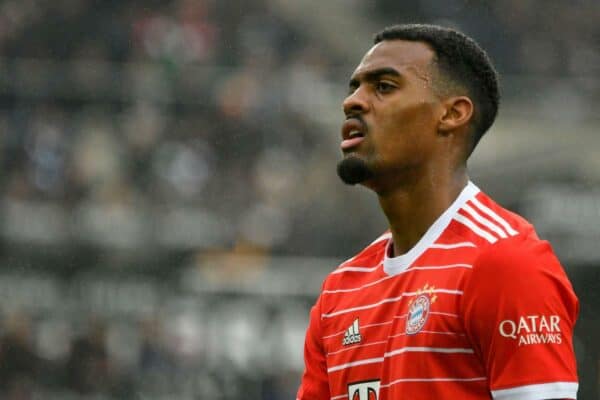 The price tag of £25 million is touted, as it was in the initial story from the Times' Jonathan Northcroft, which would be a small markup on Bayern's deal with Ajax last summer.
Reading between the lines it would appear that, in insisting through local sources that they would not consider a sale, Bayern are looking to strengthen their hand.
Liverpool are not the only club interested – nor is Gravenberch their only option – and the Munich side could look to maximise the fee brought in by coaxing the likes of Arsenal and Man United into rival bids.
It remains to be seen how the situation plays out, but updates from Plettenberg in particular would be worth keeping an eye on.