Two former Liverpool players are among the top 10 highest-paid players in the MLS, with Xherdan Shaqiri taking top spot.
The USA is often seen as a place for footballers to go at the end of their career when they're not capable of the fitness levels required to play in Europe's top leagues.
One main reason for its popularity is the opportunity for a big payday at the end of players' careers.
Shaqiri is one man benefitting, having been named as the MLS' current top earner.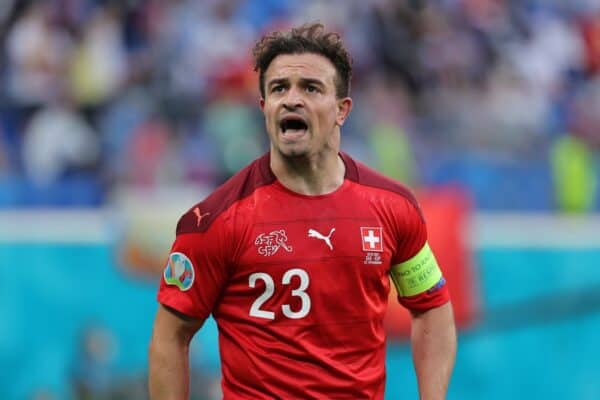 Playing for Chicago Fire, he is earning a guaranteed salary equivalent to around £126,000 per week.
While Lorenzo Insigne actually gets a higher base wage for Toronto, Shaqiri tops the earnings list as he is paid more through bonuses.
At the same time, Christian Benteke is also doing well for himself. At DC United, he earns £68,000 per week, making him the ninth highest earner in the league.
While the money involved is mind-boggling, it is still not as much as what they were getting at Liverpool, with Shaqiri and Benteke earning £80,000 and £140,000 per week, respectively, while on Merseyside.
Wages don't always correlate to performances on the pitch.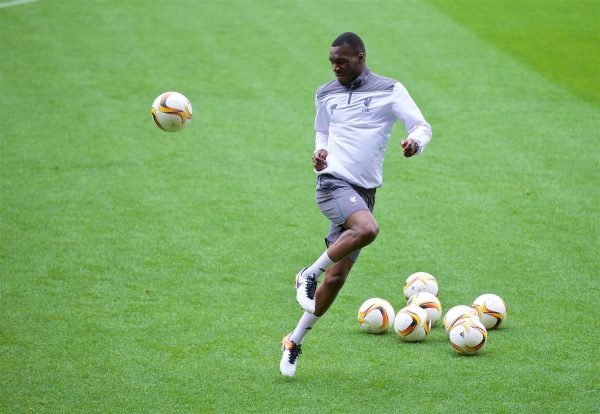 Last season, Shaqiri's Chicago finished 12th in the 14-team Eastern Conference and are on course to end up in a similar position this time around.
For DC United, Benteke hasn't fared much better – his side finished last season bottom of the table, though the Belgian only arrived towards the end of the campaign.
Shaqiri and Benteke are set to meet in September when their teams play each other in the Eastern Conference of the MLS.