May 25 is a significant day in Liverpool's history for two reasons, but they share a common piece of silverware – Ol' Big Ears.
Did you know thirty-three percent of Liverpool's European Cups were lifted on May 25? They just happen to have unfolded 28 years apart.
The Reds have an illustrious history in Europe's premier competition, and it all kick-started in 1977 under Bob Paisley.
The Stadio Olimpico in Rome was the backdrop as Liverpool met Borussia Monchengladbach for their date with destiny.
In the end, the first European Cup was lifted and brought back to Merseyside after a 3-1 victory.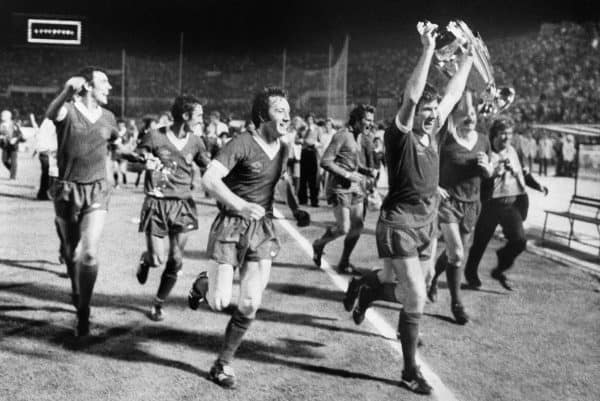 Aren't these images just incredible?!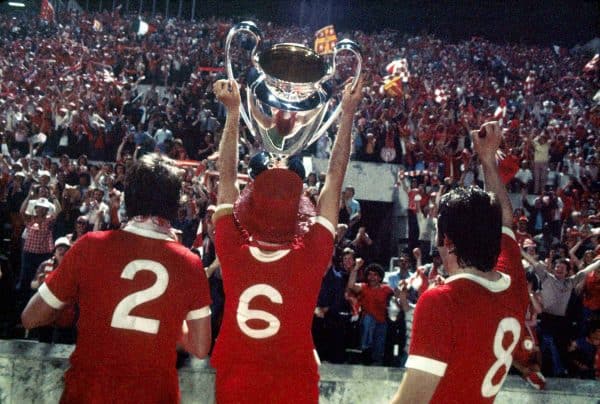 Terry McDermott, Tommy Smith and Phil Neal (pictured below, right) were on the scoresheet for the Reds, 'Liverpool are magic' rang out from the travelling Reds.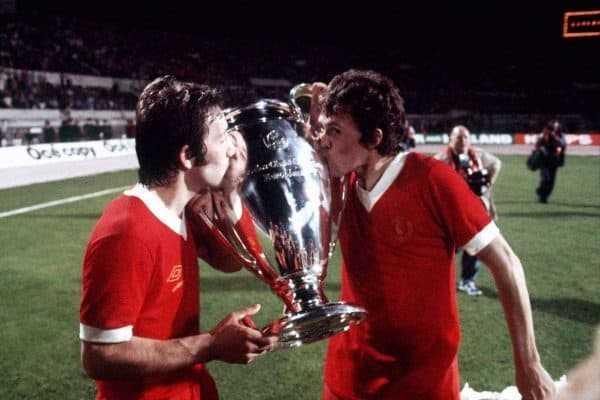 Ray Clemence and Emlyn Hughes were both key in Liverpool's historic European Cup triumph, defensive pillars who were also involved in the club's first-ever trophy on the continent under Bill Shankly four years previous.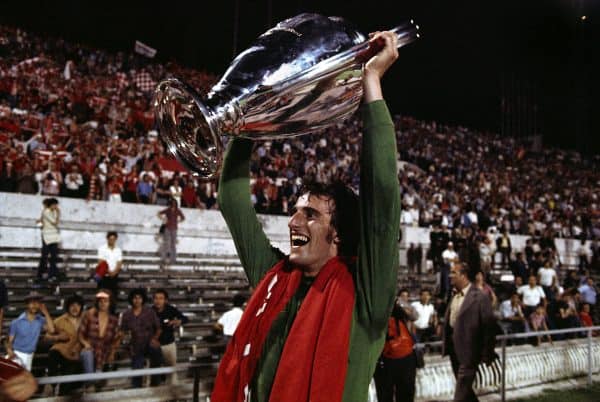 The homecoming was magical, and so was Paisley's pride at showing off the European Cup at Anfield.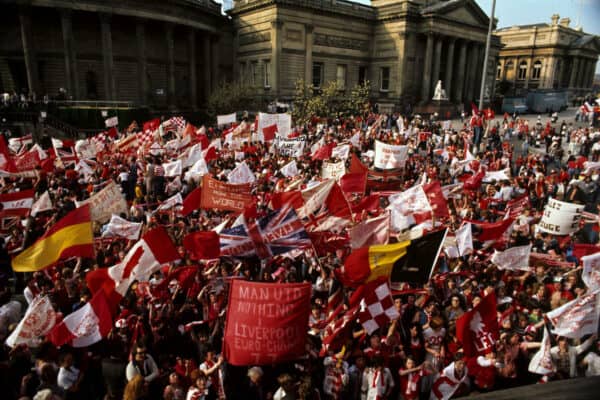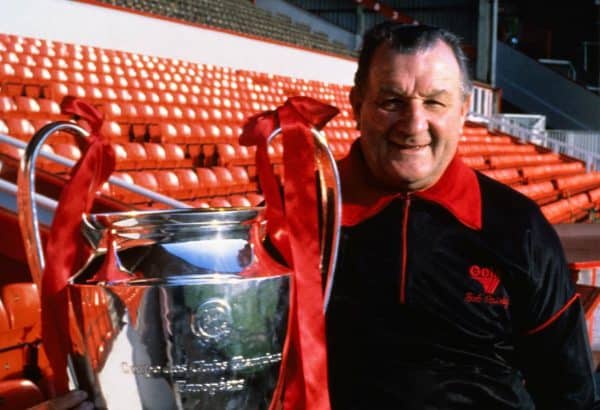 But what the 1977 triumph delivered in deep satisfaction of conquering Europe, the Miracle of Istanbul upped the ante and delivered the greatest comeback of all time.
You know the story, three goals down to one of the greatest AC Milan teams ever assembled at half time and yet, it was the red ribbons of Liverpool on the trophy in Istanbul.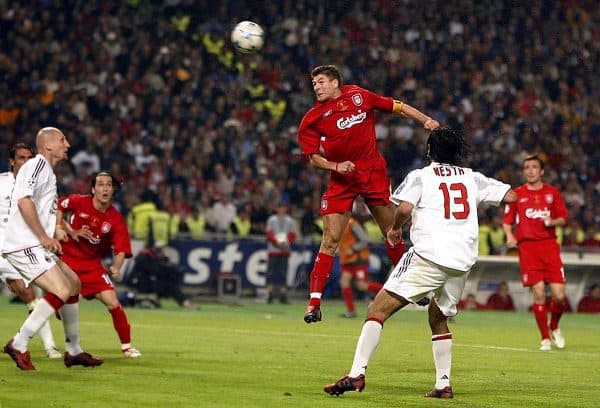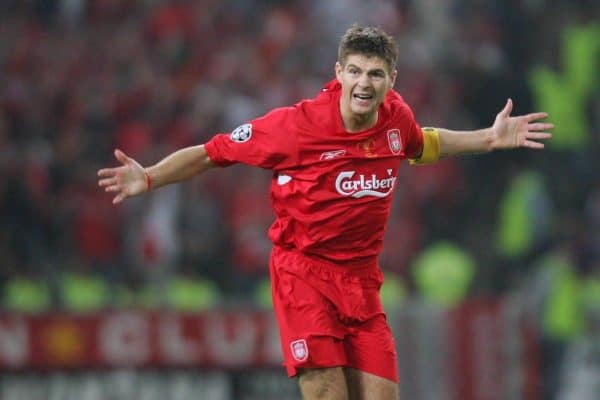 Devastation. Disbelief. Anxious. Euphoria. The range of emotions will feel just as familiar as they did in 2005 and one can never tire of reliving the miracle.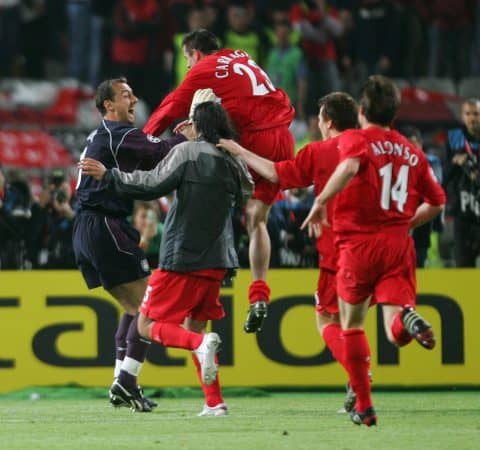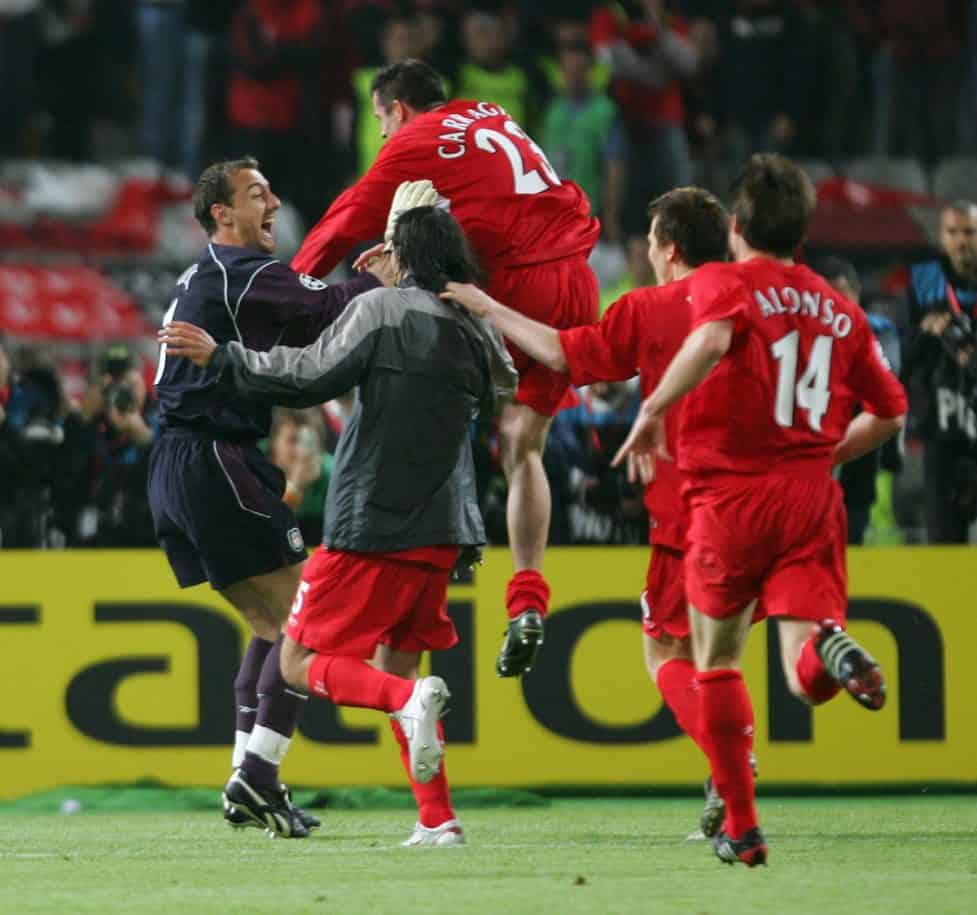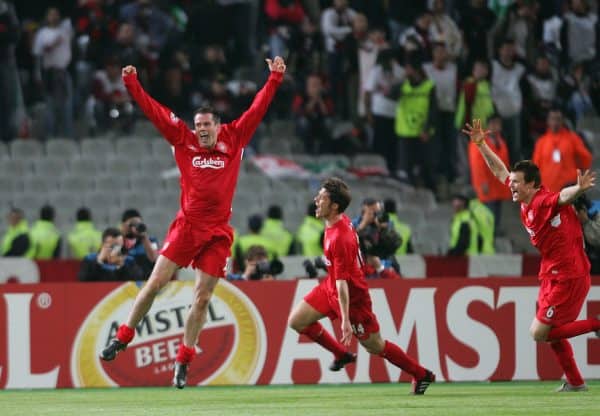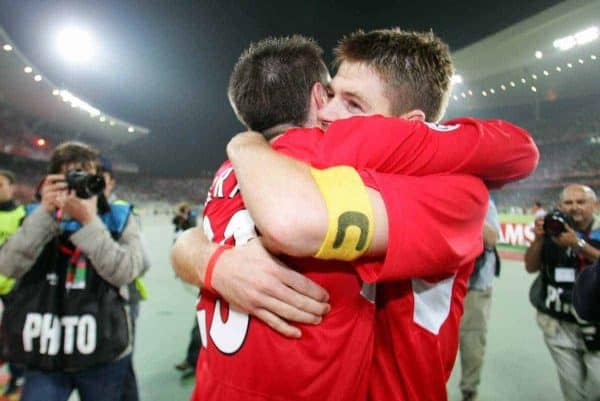 It was pure ecstasy as the club's fifth European Cup was paraded around the stadium, a game that will forever be etched in football folklore. One can never grow tired of these images.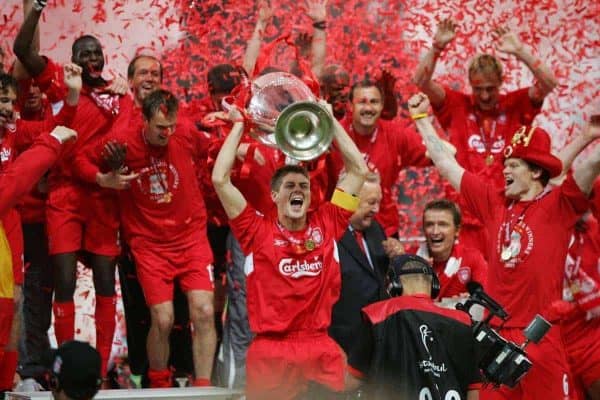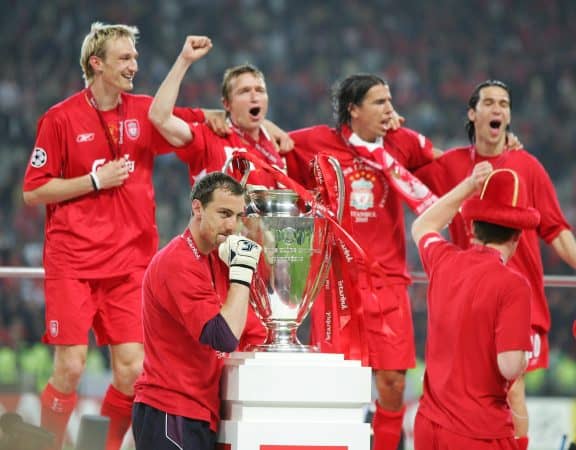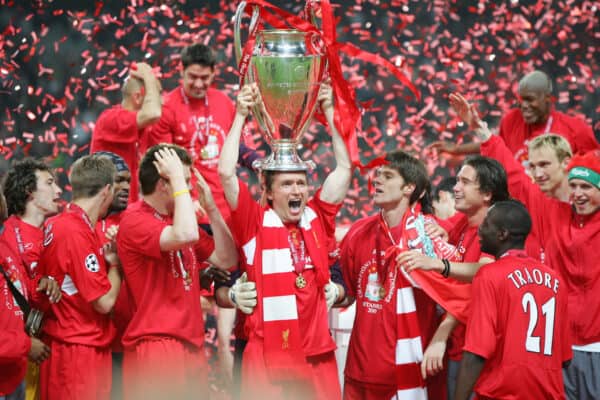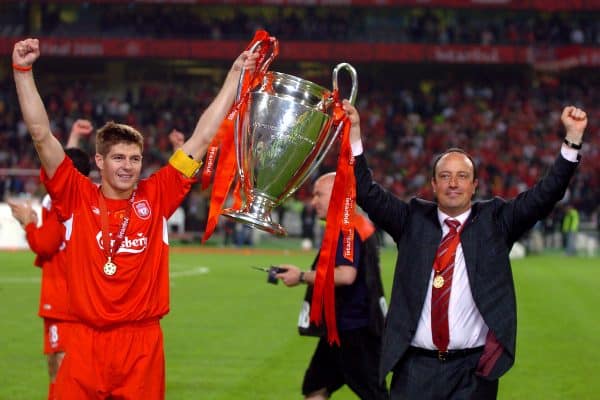 The European Cup was back in Liverpool's hands, 21 years after the last and 28 years after the first. And the homecoming was simply incredible.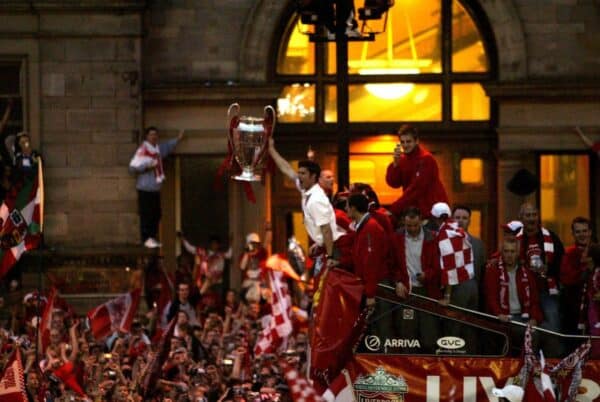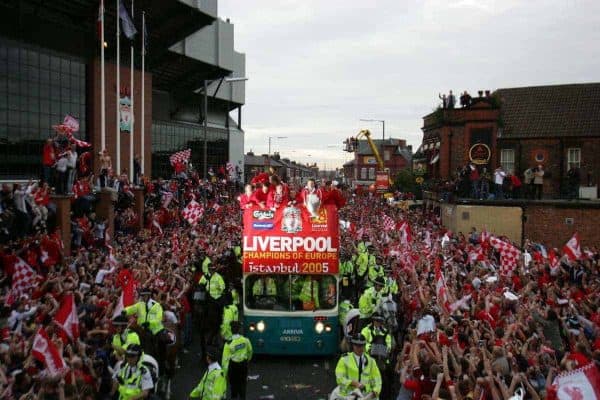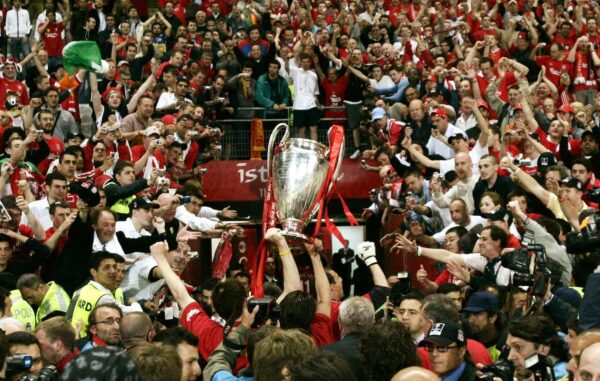 Two European Cups 28 years apart, both teams made history and will stand the test of time.