Naby Keita leaves Liverpool this summer having only played 129 times in five years, with staff accepting the midfielder struggled to adapt.
When a £52.75 million deal was struck with RB Leipzig in 2017, Keita became, albeit briefly, the most expensive player in Liverpool's history.
That record has been broken twice since, but the Guinean remains the club's fourth-biggest signing, behind only Darwin Nunez, Virgil van Dijk and Alisson.
But Keita will leave Anfield this summer as a free agent, having averaged just under 26 games per season since his eventual arrival in 2018 – with only 13 outings in his final campaign.
The hype around his switch was significant, but Keita's ongoing fitness issues have consigned his spell with the club as one of its most disappointing.
According to The Athletic's James Pearce, speaking to those "around the club," there is a belief that Keita's low pain threshold and the language barrier played a part in his struggles.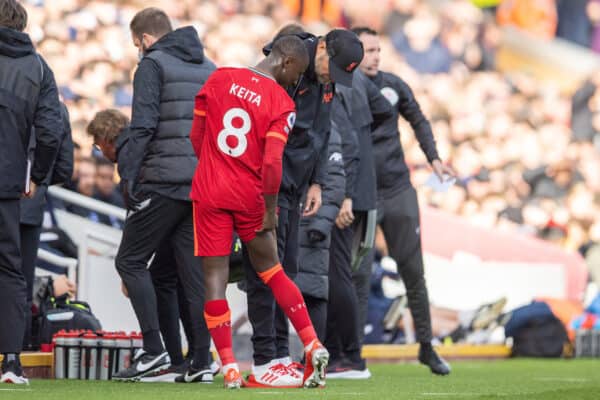 After inheriting the No. 8 shirt from Steven Gerrard, he went on to miss around 800 days due to various injuries.
"Staff point to the challenge of adjusting to greater intensity and physicality than he was used to both in training and matches," Pearce wrote.
Keita was often out for "longer than had initially been anticipated," with there a "sense that so many setbacks damaged his confidence to really push himself."
That may partly explain why the midfielder was often sidelined with issues that other players would be happy to play through – such as a stiff neck from a long-haul flight which interrupted his first pre-season.
Meanwhile, the time it took Keita to learn English – while understandable, given he is a Guinean who previously played in France, Austria and Germany – was another frustration.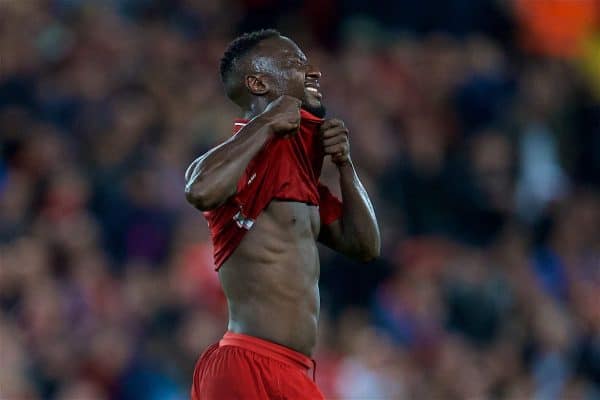 One one occasion, Pearce explained, "medical staff were chasing up scan results only to learn that he hadn't been scanned at all after misunderstanding the instructions he had been given."
"He certainly found it difficult to settle on Merseyside after arriving with his younger brother Petit, who effectively looked after his older sibling," the journalist added.
"However, there's a sense that he could have been more proactive in terms of making that process easier, especially when it came to learning English."
It is explained that Liverpool staff "left no stone unturned" when it came to improving Keita's fitness, including yoga, changes to his diet and carefully managing his training schedule.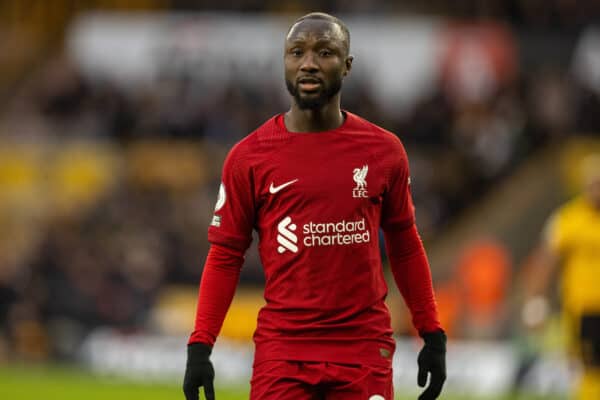 But there would be no surprise if those within the club are left frustrated – including those in the hierarchy, who committed such a sizeable fee to sign him.
Keita became a fall guy over his time with Liverpool due to his regular absences, and his departure highlights how factors beyond a player's ability can play a big part in whether or not they are a success.
The hope is that Nunez, now the club's most-expensive player at £85 million, does not suffer the same fate, with Jurgen Klopp already concerned with his grasp of English.