The heat may be slowing you down, but the Liverpool news doesn't stop coming.
An update on ownership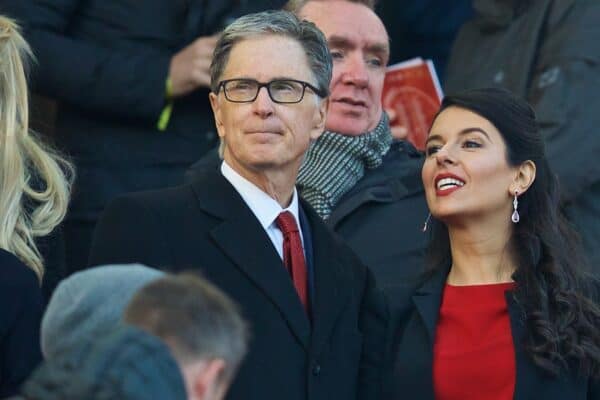 Earlier this year, Liverpool owners FSG were reported to be considering investment offers in the club.
In recent months, news has died down on the topic, but a sports finance journalist has now given an update on the situation.
Alex Miller wrote: "Well-placed sources maintain that several investment options remain on the table for the club… and that a deal is expected to be completed 'over the summer'."
It should come as no surprise that progress has been slow, given the scale of any agreement, though the process does appear to be dragging.
Things could speed up now, though, as FSG president Mike Gordon is back in his role helping to run Liverpool.
There had been hopes that an investment deal would boost Liverpool's plans for the transfer window, but that no longer a viable route for this summer's funds.
3 things today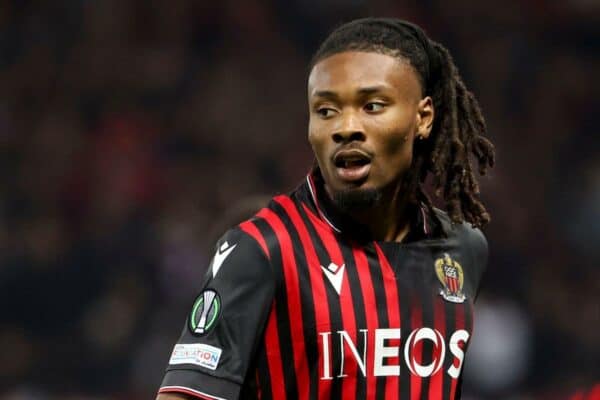 Leighton Clarkson has said his Liverpool appearances were the "stuff you dream of," in an emotional farewell message after his move to Aberdeen
Latest Liverpool FC news

A giant club crest has been installed on the side of Liverpool's new Anfield Road stand – the work is moving quickly!
And elsewhere…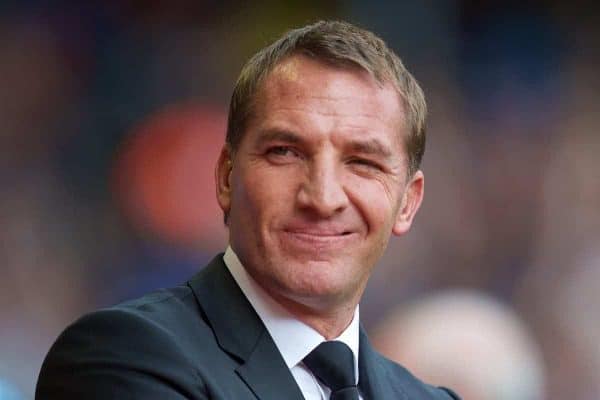 Multiple outlets, including BBC Sport, report that Brendan Rodgers is in 'advanced talks' to return to Celtic as manager – it will be interesting to see the reaction he gets
Arsenal are said to have agreed terms for a surprise move to bring Kai Havertz to the Emirates (FourFourTwo)
Video of the day
Make sure you watch our latest Anfield Road redevelopment update!
If anybody's interested, England are apparently playing on Channel 4 this evening at 7.45pm – somehow there is still football going on!
It is a possible chance to torture yourself watching Trent Alexander-Arnold and Jordan Henderson, as they take on Malta.