John Arne Riise last played professional football in 2017, and his last run as a regular goes back further, but he is now out of retirement at 42.
Riise enjoyed a decorated, 21-year career that took in spells at Monaco, Liverpool, Roma and Fulham among others, before winding down in his native Norway.
Hanging up his boots in 2017 saw him move into coaching, and he is currently in charge of women's side Avaldsnes IL, who played in the Toppserien.
Beyond his commitments as a manager, Riise has now stepped out of retirement to play for the Avaldsnes men's side, playing his first game on Thursday.
It came against Rubbestadnes IL in the Norwegian fifth tier, with Riise taking a place on the bench in his comeback game.
Avaldsnes were already 3-0 up when the veteran was introduced just after half-time – and 24 minutes into his return he got himself on the scoresheet.
Riise's goal came from the penalty spot, with his new side enjoying a 9-2 victory including six different goalscorers.
"It was a bad penalty," he told NRK after the game.
"I wanted to [smash it], but I got a stretch just before so I didn't dare shoot hard.
"[I] placed it badly, but enough for the 'keeper not to save. [It was] nice to score in the first match [back]."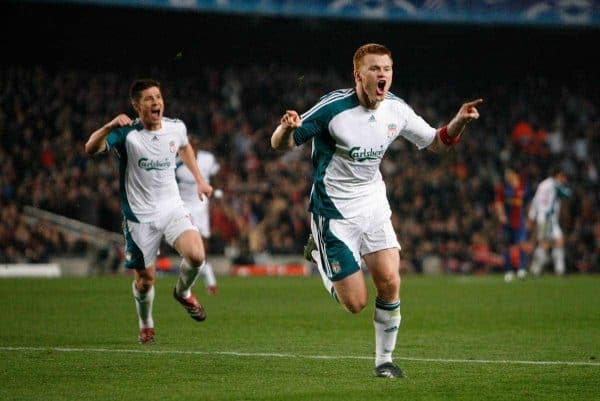 Those fitness issues may have been expected, given his time out, but it sounds as though Riise plans to continue the season with Avaldsnes.
He will do so while still leading the women's side in the top flight, having recently signed a new two-year contract despite being bottom of the Toppserien.
"I feel the pressure, but I have nothing to prove. I have done my bit in my career," Riise added.
"It's more to keep me involved in football and have something to do in my spare time between all the work.
"I'm looking forward to it and I hope that the coach thinks I'm good enough to come up with some things."
Manager Ulland Andersen said: "We all know what kind of career he has had.
"Especially for the young people in the squad, it's insanely cool that he's there – and inspiring for the team."