Liverpool have confirmed that they have offered four players a new contract as they revealed their retained list following the conclusion of the season.
The conclusion of one season always signals the end of at least one career at the club, and we have already taken part in several of emotional farewells.
Roberto Firmino, James Milner, Naby Keita and Alex Oxlade-Chamberlain all saw out their contracts, leaving noticeable gaps in Jurgen Klopp's first-team squad.
But there are changes afoot at the academy too, with the club confirming seven young players have been released.
Liam Hughes, Charlie Hayes-Green – who has already signed with League One's Bolton – Oscar Kelly, Fidel O'Rourke, Oludare Olufunwa, Iwan Roberts and Jack Bearne all depart.
Liverpool fans may recall Bearne's name, as the only player in the list who has made a senior appearance – which came against Aston Villa in 2019.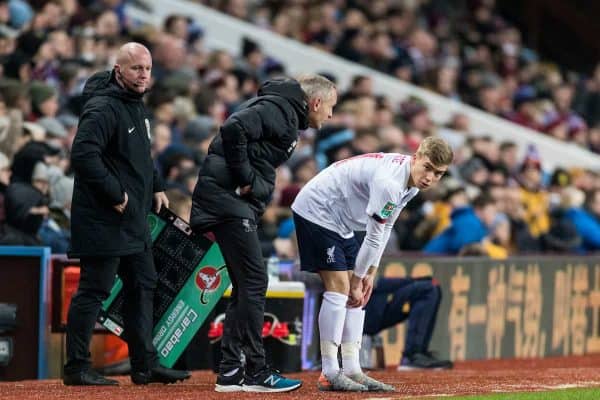 In addition to the 11 departures, the Reds have confirmed that they have four contract offers on the table.
The most notable is for Adrian, who recently confirmed he was "really close" to reaching an agreement, which will extend his stay at the club to five seasons.
Paul Glatzel, Jacob Poytress and Reece Trueman also have offers to consider.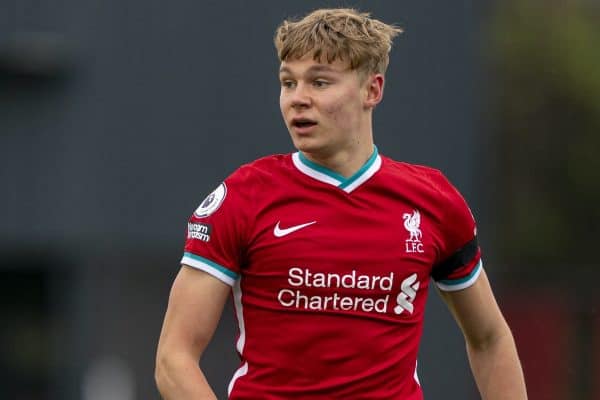 For Glatzel, it is a deal that will enable him to continue his rehabilitation as his torrid injury run continues – but hopefully, the 22-year-old can soon return to fitness and find game time on loan or with the academy.
The forward has not played since September when he reinjured his hamstring while on loan at Tranmere, in his only appearance in 2022/23.