Wataru Endo is to become Liverpool's third signing of the summer, a wild-card that surprised many, and now we all want as much information as possible. Well, look no further!
The Reds have been chasing a defensive midfielder for a considerable amount of time, and their first dip into the No. 6 market has seen them opt for an experienced figure.
Thirty-year-old Endo is the captain of both Stuttgart and the Japan international team and Jurgen Klopp will value his versatility as a No. 6 and as a centre-back.
Word coming out of Germany paints Endo in a positive light and with his arrival at Anfield looming, it is time to find out as much as we can.
So, to get the lowdown on what Endo can offer Liverpool moving forwards, This Is Anfield spoke to Bundesliga commentator Dan O'Hagan (@danohagan).
Firstly, what can you tell us about what Endo has to offer?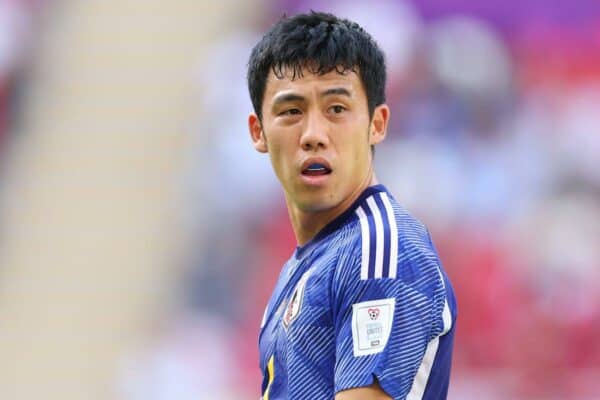 Surprise [was the initial reaction] given his age, but equally not surprised because what he brings is a skillset any team can use.
Endo is the archetypal modern defensive midfielder, the perfect No. 6.
His stats in the Bundesliga in the last two seasons, of duels won, distance covered, tackling statistics – as good as anybody. Top 10 in both those categories for the last two seasons.
A scorer too of big goals, important goals – the one in the last game in the last minute two seasons ago kept Stuttgart in the Bundesliga.
And last season, the last but one matchday [he] scored a huge equaliser in a game at Mainz that they had to win as well.
A player who can perform on the big stage, on the big occasion. Fifty caps for Japan as well.
I think for Liverpool, this could be a very, very astute signing.
What are some of his other standout qualities?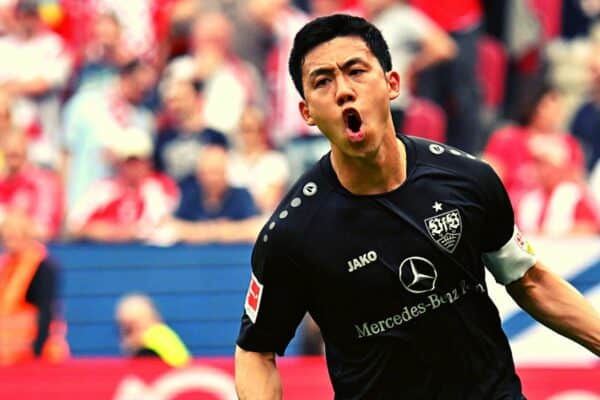 The sheer work rate, the leadership. Stuttgart have been a very poor team the last two seasons, they've survived by the skin of their teeth.
But for him and his leadership, he was called in the German press, Stuttgart's vacuum cleaner because that's what he does.
He sits there in that defensive midfield position and he mops up everything.
For me, certainly in that position, in the last couple of years, he's been among the best in the Bundesliga without question.
Is he an efficient passer of the ball, or more for the dirty work?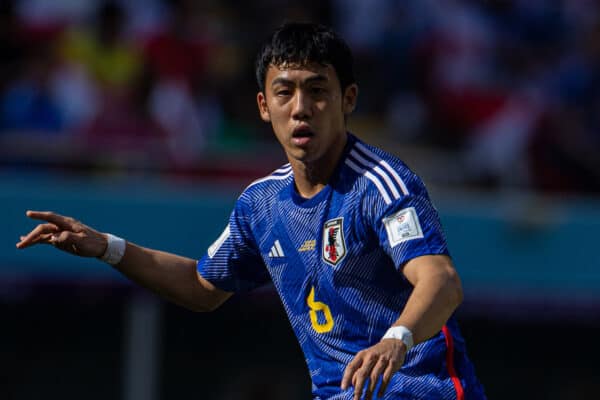 He's more than that. He's a very efficient passer, he's very happy to come into advance midfield and play short passes.
Not a player with a huge range of passing but rarely gives the ball away, I think his pass completion rate was nearly 80 percent last season.
In a team that doesn't retain the ball too much, and don't have much possession, those aren't bad numbers.
Is he a good fit for Liverpool?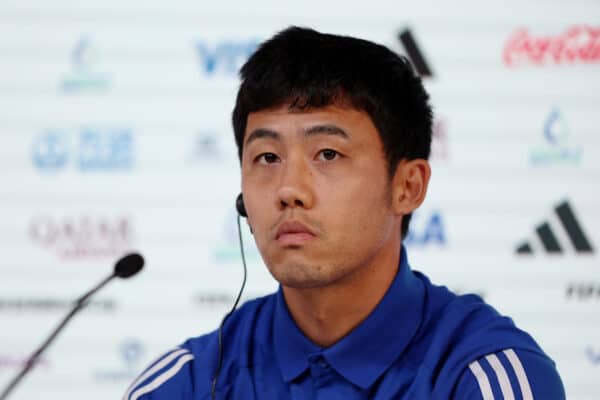 I think he's a player that crosses all the right boxes for Liverpool.
I'm surprised more clubs haven't gone in for him because in Germany, he's been known for the last three or four years as this super industrious, hard working, efficient and effective No. 6.
I just think he has all the tools Liverpool need in that position.
Do you think he has the ability to go straight into Klopp's team?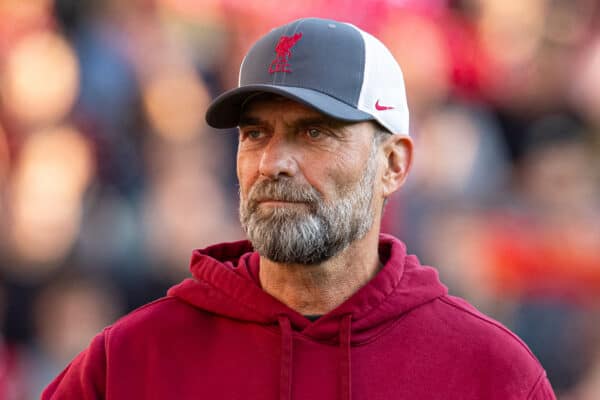 Ground covering is not an issue for Endo, top 10 in that category in the Bundesliga.
No signs of tiring or ageing at all in him, he may not be a player that starts every week, he may be a player Klopp will pick and choose.
There will be some games Endo will suit and some game he wouldn't suit.
I think in terms of the player he is and what he has, he's a very useful tool to have in the Liverpool toolbox.
Short-term, medium-term – given the age – but I think a player who will come in and fit in the Premier League with no problems whatsoever.