With just a couple of days of the transfer window remaining, a potential Ryan Gravenberch signing would not necessarily spell the end of Liverpool's business.
Gravenberch currently appears to be the most likely name to make a late switch to Anfield as the deadline draws closer.
Sources in Germany anticipate a "late push" from the Reds for the midfielder's signature, who is currently unhappy with his lack of game time at the Allianz.
SPORT1 have also indicated that the Dutch international is keen to ensure he makes the Netherlands squad for the 2024 Euros having missed out on a World Cup place despite being fully fit.
This means that a transfer remains a possibility right up until Friday's deadline at 11pm (BST), with Liverpool and Man United both said to be interested parties.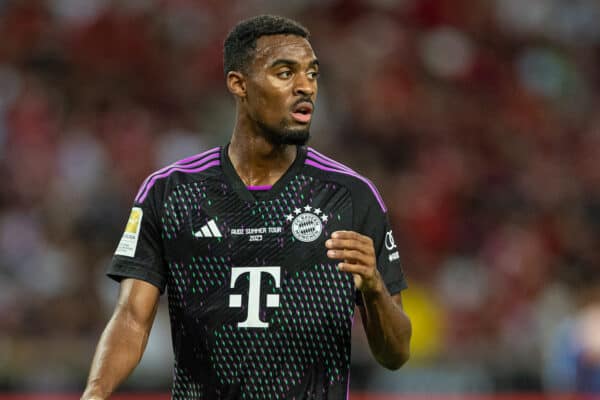 Wataru Endo's arrival has left the Reds with just one non-homegrown player slot left in their squad to comply with Premier League rules for 2023/24.
Any player beyond the 17-man quota would have to have played for an FA-affiliated club for three years prior to their 22nd birthday or have been born later than 2001.
Gravenberch, aged just 21, would fall into the latter category and therefore leave room for an additional non-homegrown signing in this window.
Things are less straightforward as far as European competition is concerned in that Gravenberch would not be classed as under 21 for the Europa League.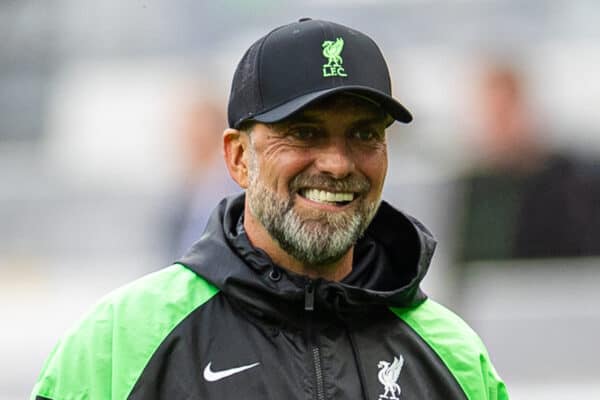 The midfielder would need to have been at the club for a minimum of two years in order to meet UEFA's threshold, meaning he would have to take the place of a current squad member in order to play for the Reds in Europe.
It is a deal that is likely to go to the wire, with Bayern Munich currently linked with a move for Man United's Scott McTominay.
Reports earlier this month suggested that Liverpool had no plans to recruit a further defensive midfield "specialist" to accompany the signing of Endo.
It is instead thought that the club are targeting a "multi-functional" midfield option, a category which Jurgen Klopp may feel Gravenberch falls into.