With Eden Hazard announcing his retirement at the age of 32, the debate over him or Mo Salah as the Premier League's best winger will pick up again.
Hazard confirmed his decision to retire from football on Tuesday, just over three months after his departure from Real Madrid.
It comes after a career in which he shone for Lille and Chelsea, but struggled to find his form upon joining Real, playing just 76 times over four years, scoring seven goals.
He remains one of the finest to play in the Premier League, however, with 85 goals and 61 assists in 245 games in the English top flight for Chelsea.
That has led to repeated claims that the Belgian is the best winger to feature in the Premier League era.
Hazard is often held up against former team-mate Salah, who has already bettered his tally with 144 goals and 68 assists in 239 games.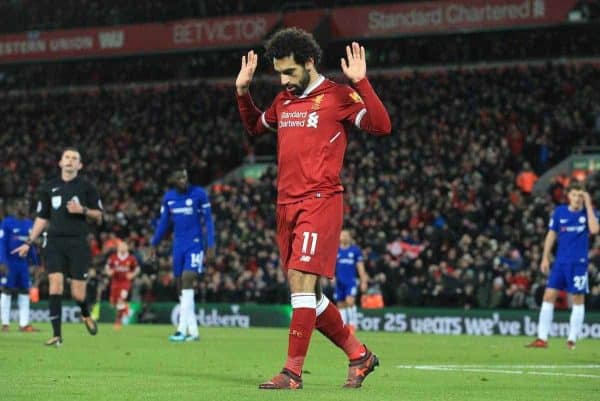 But while he is backed vociferously in certain quarters, Hazard himself has already suggested that he strived to emulate the Egyptian.
"Mo Salah is one of my good friends and he's doing something incredible," he told NBC Sports in 2019.
"I try to look at this player and try to reach that level."
Later that year, speaking to Le Parisien, Hazard gave the No. 11 his backing to win the Ballon d'Or, admitting it was a race between Salah, Virgil van Dijk and Sadio Mane.
"I would give it to a Liverpool player. Mane, Salah or Van Djik deserve it," he explained at the time.
"If Sadio had won AFCON with Senegal, there would have been no debate. It would be beautiful if he won it.
"Or Momo, who is one of my friends. It would be a good thing for both African and English football."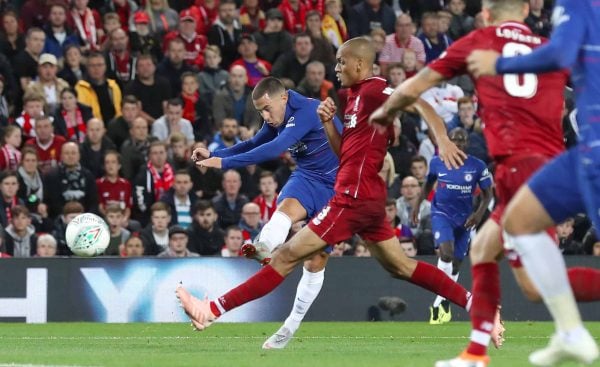 There is clearly no rivalry between Hazard and Salah, despite how often they are pitted against each other when it comes to the Premier League's best.
Hazard was a thorn in Liverpool's side throughout his seven years in England, losing only three of his 16 meetings, scoring six times and assisting twice.
That included goals in back-to-back games in the space of just four days in 2018, following up a sensational winner in a League Cup third-round clash with the opener in a 1-1 draw in the Premier League.
Between the two clashes, Jurgen Klopp hailed Hazard as a "special player."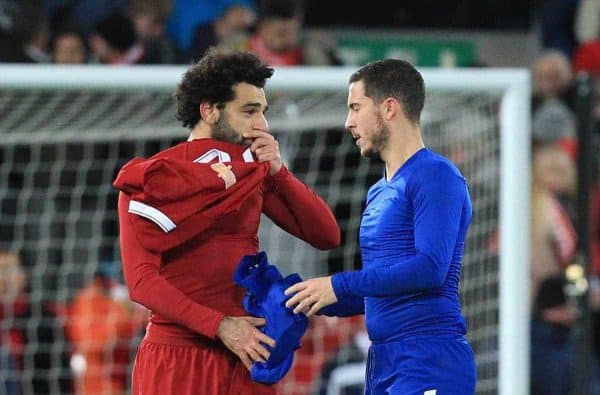 "I know exactly how good he is. He's a special player and he enjoys these one-on-one situations," the manager told reporters.
"I didn't need that game to find out about that.
"Stop passes to him? Good idea. Being close? Good idea, but he likes players being close sometimes."
While the debate over Hazard or Salah is likely to rage on, upon his retirement, it is perhaps better to just acknowledge his contribution to the Premier League.