Former Liverpool defender Mamadou Sakho has hit the headlines after being involved in an altercation with his manager, Michel Der Zakarian, at Montpellier.
Sakho has always been known as an interesting character. At Liverpool he divided supporters, with some considering a quasi-cult hero, while others didn't want him anywhere near the team.
He is now at Montpellier, where he doesn't play regularly, and has been involved in a 'bust-up' with his boss, Der Zakarian.
L'Equipe say that the incident took place on Tuesday evening at the club's training ground. With quotes from GFFN, the report explained Sakho stormed off the training pitch after not being awarded a foul by his coach.
Der Zakarian then 'scolded' the Frenchman before Sakho responded saying he had been a peaceful part of the squad, despite playing just six minutes this season.
The story gets even crazier when the manager allegedly made a "derogatory" remark to Sakho, with the centre-back then proceeding to 'grab him by the collar' before the coach fell to the floor.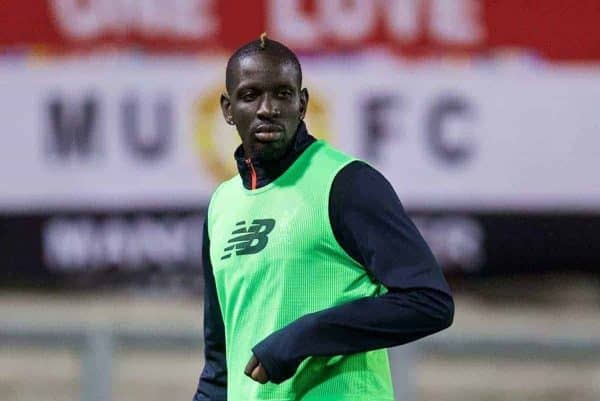 Ligue 1 insider Mohamed Toubache-Ter reported that the remark was "une pleureuse," which translates as 'professional moaner' or 'cry-baby'.
Toubache-Ter added that, in the process, Sakho "broke the family chain that the coach wears around his neck which provoked immense anger."
Speaking to L'Equipe, Der Zakarien has since said he has "nothing to say" on the matter.
While at Liverpool, Sakho was sent home from a pre-season tour of the USA, which all-but ended his Liverpool career.
Back in 2016, Klopp said on the incident: "It's not that serious. He missed the departure of the plane, he missed a session and then was late for a meal.
"I have to build a group here, I have to start anew, so I thought it maybe made sense that he flew home to Liverpool."
This story at Montpellier is one that will no doubt rumble on, and it is hard to see any future for the 33-year-old there, especially given his lack of game-time already this season.