Liverpool are resounding favourites to beat Luton this weekend, but the Reds have come unstuck at Kenilworth Road in the past.
Jurgen Klopp's men progressed to the League Cup quarter-final in midweek, but the focus now returns to the Premier League.
On Sunday afternoon, Liverpool head to a Luton side with only five points to their name since being promoted from the Championship, meaning they sit 18th in the table.
Sir Kenny Dalglish's great Reds side lost away to the Hatters in both 1987 and 1988, however, in the FA Cup and First Division respectively, and Kenilworth Road can be an awkward place to visit.
TIA's Henry Jackson spoke to Ian Robertson from 'We Are Luton Town' (@wearelutontown) to assess both sides' start to the season, adapting to life in the Premier League, Sunday's match and more.
How would you assess Luton's start to the season?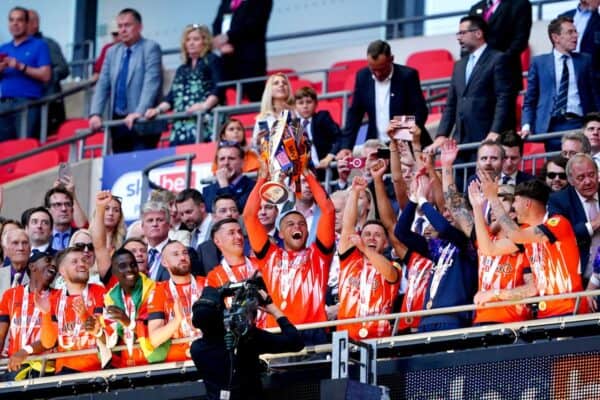 It's been tough, but if you're not winning you're learning, right?
But it really has been the case for Luton Town – we've transitioned into life in the Premier League in the fashion I thought we would do, with hard work and a never-say-die attitude.
It has left me optimistic for the season and I still think we've got more to come.
What's the biggest surprise about the jump up to the Premier League?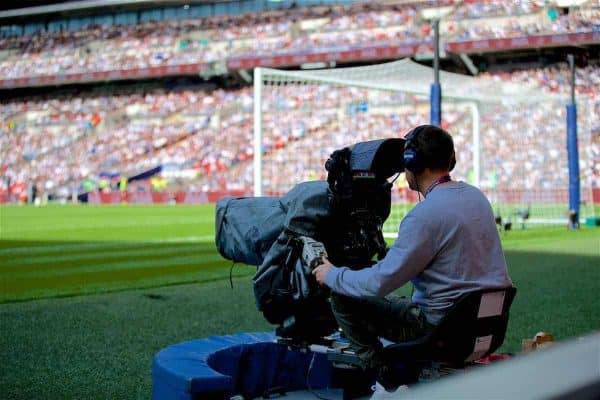 The amount of games we get moved for TV – it's a real killer for our supporters.
But on the pitch, it has the speed of the game and the speed at which your mistakes are punished.
In this journey Luton have had over the last decade, that has been an adjustment in each division we have been in, but in the Premier League, it has just that bit more polished.
Are you confident about retaining your Premier League status?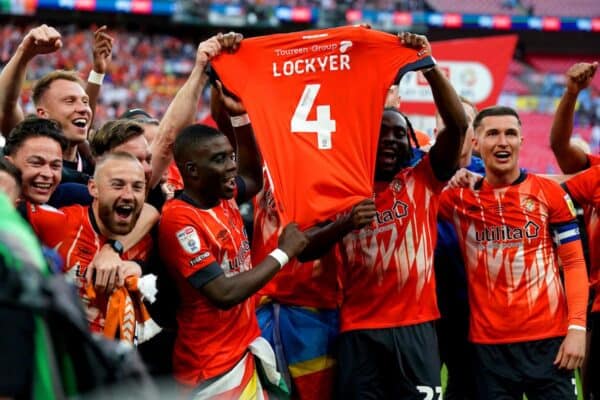 Confident is probably the wrong word, but I'm optimistic about our chances, given what I have seen and what I think is to come.
We really do have a chance, which I didn't think was possible at the beginning of the season. We're showing we have a bit about us, we just need to believe a little bit more.
Maybe a little talk from Ted Lasso will do the trick!
Who do you view as Luton's key players?
Alfie Doughty and Carlton Morris are the ones that can affect the game consistently. Both had great starts to the season and have shown they're up for the challenge.
We just need to get Alfie back in set piece duty and pack the box this weekend – that's where we are going to get the opportunities.
Morris will sniff out any opportunity that comes his way, but he's really good in the transition, holds to ball up really well and allows us to move at pace.
What's one thing you'd change at Luton currently?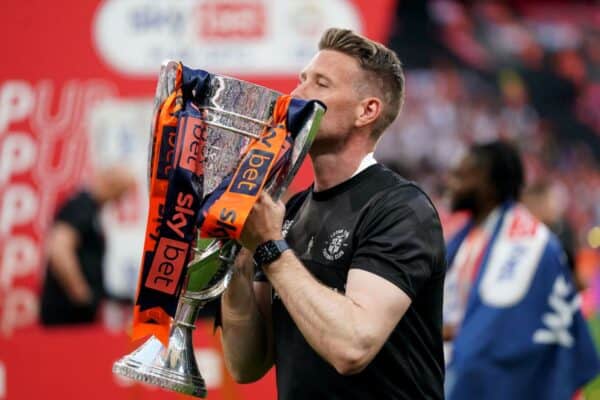 We need to start games quicker. It all comes down to self-belief and we are guilty of being in awe of teams at times this season.
But once we wake up we have much more of the game. It's something that's getting better.
What's your take on VAR? In favour of it?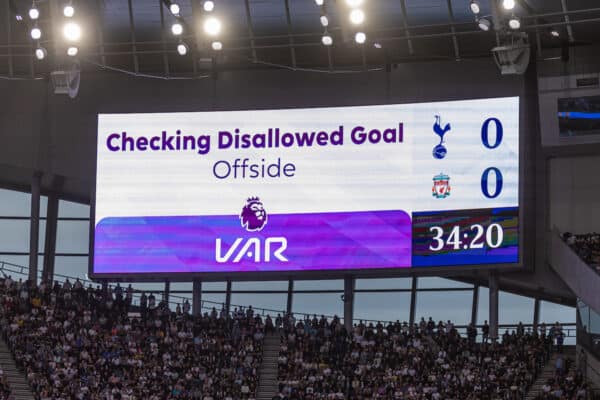 Not for me, Jeff!
We have been on the receiving end of some of the poorer decisions this season via VAR, but mainly it just takes too long.
Not only that, but it clearly doesn't work, and if you're going to have poor decisions, just leave them to the referee.
We just don't need another element to talk about.
Which Liverpool player would you most want at Luton?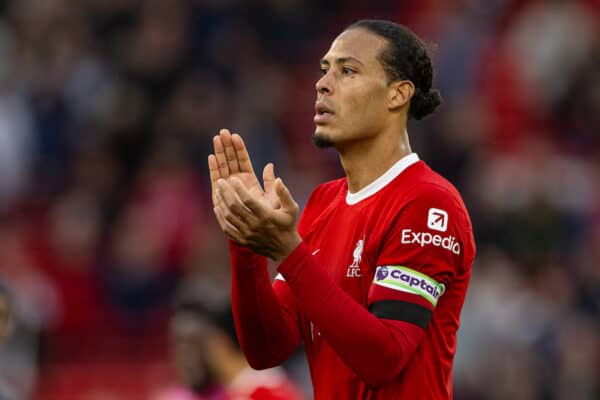 Virgil van Dijk would do nicely, especially with our injury record at centre-back at the minute.
He has found his best form again this season, too, so it would be a very nice addition.
Looking ahead to Sunday, where are the key battles?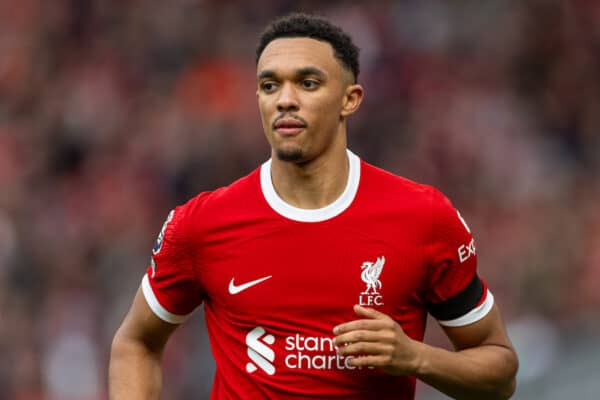 The wings for Luton are key, in my opinion.
If we can exploit Liverpool's expansiveness on the break, I think we will stand a chance of getting something from the game.
Finally, what's your prediction?

Unfortunately, I'm going to have to go with Luton 1-2 Liverpool.