Kolo Toure admits the team are very disappointed to have lost their first game of the season at home to Southampton on Saturday, but drew some perspective on the result.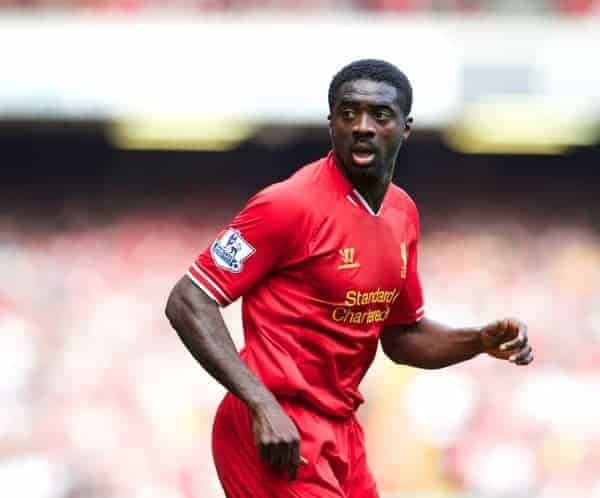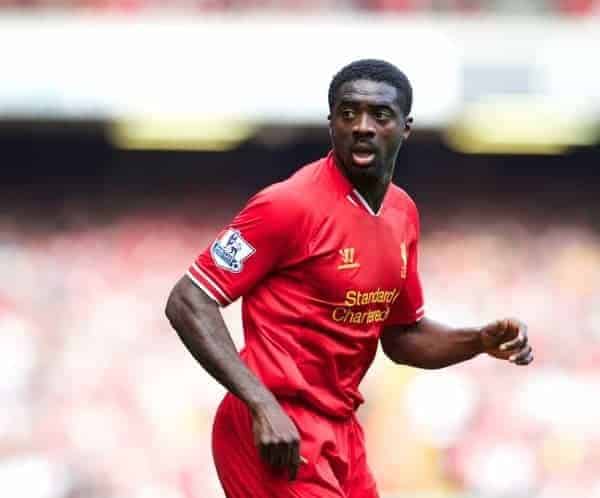 The Reds have collected 10 points from their first possible 15, dropping points at Swansea and at Anfield against the Saints.
There are still 99 Premier League points still to play for this season, and Liverpool currently sit second in the table, behind only Chelsea.
Ivorian international defender Toure says the team will learn from their mistakes and look to get it right in the rest of the long campaign.
He told the club's official website, "It's a marathon – the season is very long and we're going to have ups and downs.
"We all know that as a team we didn't perform; it wasn't one or two, it was the squad. We didn't work as a team like we are used to.
"We need to get back to those basics, because that's what our strength is – as a team we are really strong.
"We didn't start the game very well as a team – we couldn't pass the ball or move really. I don't know why, but the performance wasn't good from the whole squad."
Toure started at right-back for the Reds in yesterday's game, filling in for the injured Glen Johnson.
Although he looked fairly tidy in defence, his ability to go forward lacked the quality that Liverpool expect from Glen Johnson, who is currently sidelined with a high ankle sprain.
Toure said that the side must move on and look to Wednesday's League Cup third round tie at Old Trafford.
He added, "Now we just need to focus on the next game, there is not much time to think. We'll analyse the game, see what we didn't do well, and focus on the next game – which is a really important game against United.
"The most important thing is: how are we going to react to a setback like that? I'm sure the team is really strong mentally. Even 1-0 down, we were pushing, we saw the team were trying to come back.
"We didn't have a chance to score the goal to make a draw. But the next game is going to be very important for us and we will do everything we can to win the game."
Manchester United vs Liverpool gets underway at 7.45pm on Wednesday, 25th September.