Both Liverpool and Scotland are famous for their maritime history, but there's also plenty that links LiverpooL FC with our friends north of the border. On a historic day for Scotland, we thought it apt to pay tribute to some of the Scots who have shaped Liverpool FC's history.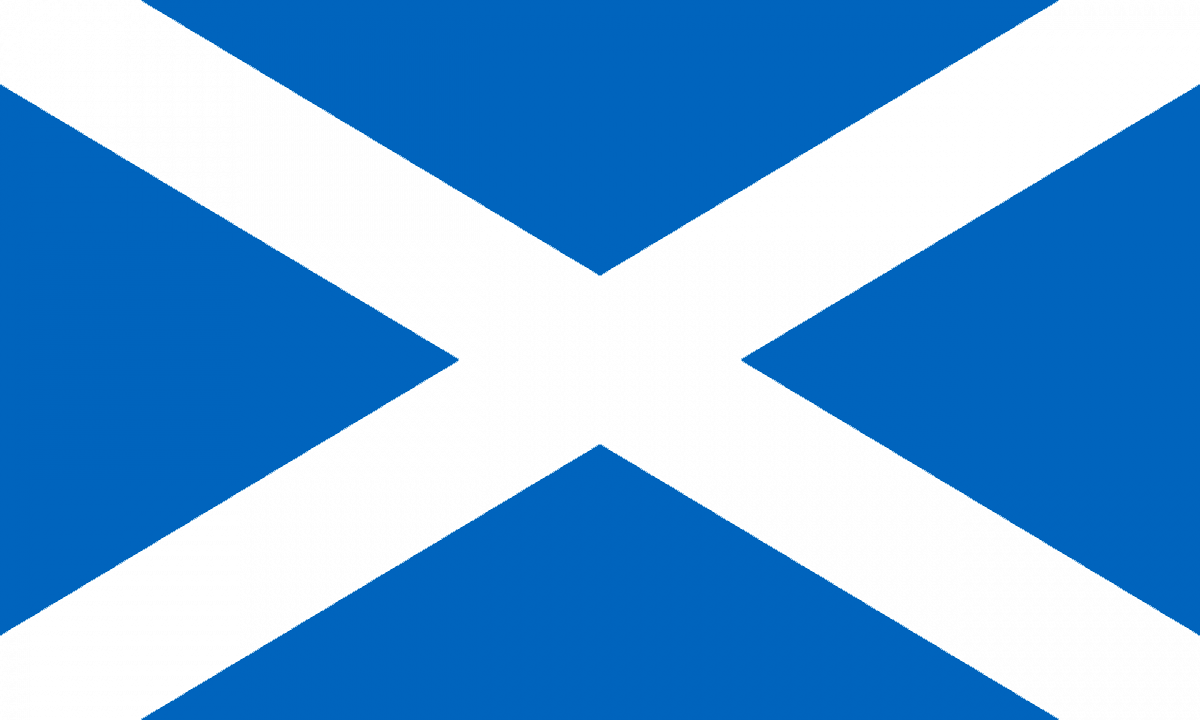 Whilst Liverpool's history is decorated with more fine players and managers from Scotland (Ian St John, Billy Liddell and Graeme Souness to name but three), we've tried to select a variation in our five picks.
1. The Team of 'Macs'
After the controversial split between Everton FC and its landlord and president, John Houlding, which saw the Blues leave Anfield, Houlding set about establishing a new team to occupy his stadium before it could rot into "a howling wilderness" in the words of former Blues chairman George Mahon.
John McKenna was appointed the new clubs' manager and before long, he embarked on a scouting mission of Scotland with the objective of finding "a first class player for every position on the pitch." The search was aided by a Scottish scout so Mckenna knew of players and teams to target upon his arrival.
With Scottish football not yet professionally legalised in contrast to England, players were keen to move south allowing the Liverpool manager to fulfil ambitions of creating a team particularly of strong Scottish flavour.
After cherry picking over a dozen players found from clubs such as Renton, Dumbarton and Cambuslang, as well as two Scottish former Everton players, the upcoming season of 1892/93 saw the so called 'Team of Macs' – named for their large Scottish contingent – even field a team consisting of 9 former Scottish league players and crowned Champions of the Lancashire League on goal difference ahead of Blackpool.
2. Bill Shankly
Arguably Liverpool's most worshipped figure comes thanks to our Scottish neighbours. The adored and iconic former Reds manager spearheaded the clubs' rise from the depths of the second division to European champions, rebuilding his teams along the way in his own image reflecting of his charismatic personality.
Many club greats joined club under Shankly who continued the tradition of recruiting talent from his homeland, with Sammy Reid of Motherwell becoming his first signing, FA Cup hero Ian St John also arriving from Motherwell as well as Ron Yeats from Dundee United and Willie Stevenson from Rangers.
In 1962, Shankly led Liverpool to the Division Two title, which was then followed by an incredible three First Division championships, two FA Cup successes, four Charity Shield victories and a UEFA Cup all in subsequent years of managerial time.
The Glenbuck born manager, who will always be remembered too for the creation of the legendary Anfield 'Boot Room' which provided part of the platform for an unbelievable period of sustained success, had taken Liverpool from the footballing doldrums to delirium before announcing a surprise retirement after the FA Cup final victory of 1974.
Shankly's memory and place in hearts of the clubs' support – whom he was so proud and honoured to represent – will last forever.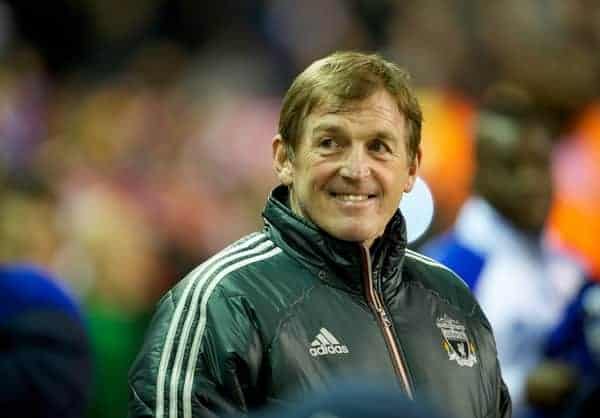 Still widely regarded as arguably the clubs' best ever player today, Dalglish joined Liverpool for a British record fee of £440,000 from Celtic in 1977. He enjoyed outstanding periods leading the club both a player and manager and claimed honours that even players at the very top of the game could only dream of.
King Kenny scored the winning goal of Liverpool's second consecutive European triumph over Club Brugges at Wembley in his first year at the club but he was made to wait until his second season before tasting league success. Collectively, world-class Dalglish won an incredible 22 honours during a 10 year playing career on Merseyside – scoring 188 goals in 355 appearances – before carrying on the boot room tradition and taking his seat in the dugout.
As a player-manager at first and then later solely the boss, Kenny guided the Reds to more title glory in 1987/88 and 1989/90, as well as delivering another FA Cup and four Charity Shields before resigning in 1991 but the club legend returned to the dug-out to add to the trophy collection once more at Anfield with the League Cup success in February 2012.
Most of all, during his time as manager and away from the club, Dalglish's heroic dedication and support to the families of the 96, forever engraved him in the hearts of those that once watched him play.
4. Alan Hansen
Remembered for being the clubs' last title-winning captain, Hansen signed for the Reds from Partick Thistle, again in keeping with the historic scouting of Scottish talent, in 1977 for £110,000. He played at Anfield until 1991 in many outstanding teams, forming many different but successful defensive partnerships and the Scotsman racked up 434 appearances in total for the club, scoring 8 goals from the back.
During his 14-year Anfield career, the stylish centre back, who became affectionately known as 'Jocky' won 22 trophies, including 8 First Division titles, 2 FA Cups, 4 League Cups, 1 Super-Cup, 5 Charity Shields and 3 European Cups as Liverpool dominated both European and domestic football under a combination of Bob Paisley, Joe Fagan and Kenny Dalglish.
Like many of the Reds' former players, Hansen still lives locally and his unwavering support of the 96 families, like former team-mate and manager Dalglish, including attending 12 wholly avoidable fuenrals, will always be remembered.
5. Celtic

Liverpool's first game following the tragic Hillsborough Disaster was an emotional benefit match organised by Celtic FC to help raise funds for the families affected and as a memorial to the 96.
The friendly fixture that saw Dalglish take his side to Parkhead was played  in front of more than 60,000 in what proved to be a desperately sad but momentous occasion, and which featured one of the best renditions of 'You'll Never Walk Alone' ever heard.
Red scarves swayed alongside green and white in the stands that memorable day, in a game that saw the home fans cheer each one of Liverpool's four goals scored as they assisted in our hour of need.
The support offered from our Scottish counterparts and the warmth and welcome the Liverpudlians present on that day received has never and will never be forgotten.

Which Scotsmen stand out in Liverpool's history to you? Let us know your thoughts in the comments section below.