As Liverpool's 2014/15 campaign draws to a close on Saturday, Liverpudlian takes a look back at a season to forget for the Reds.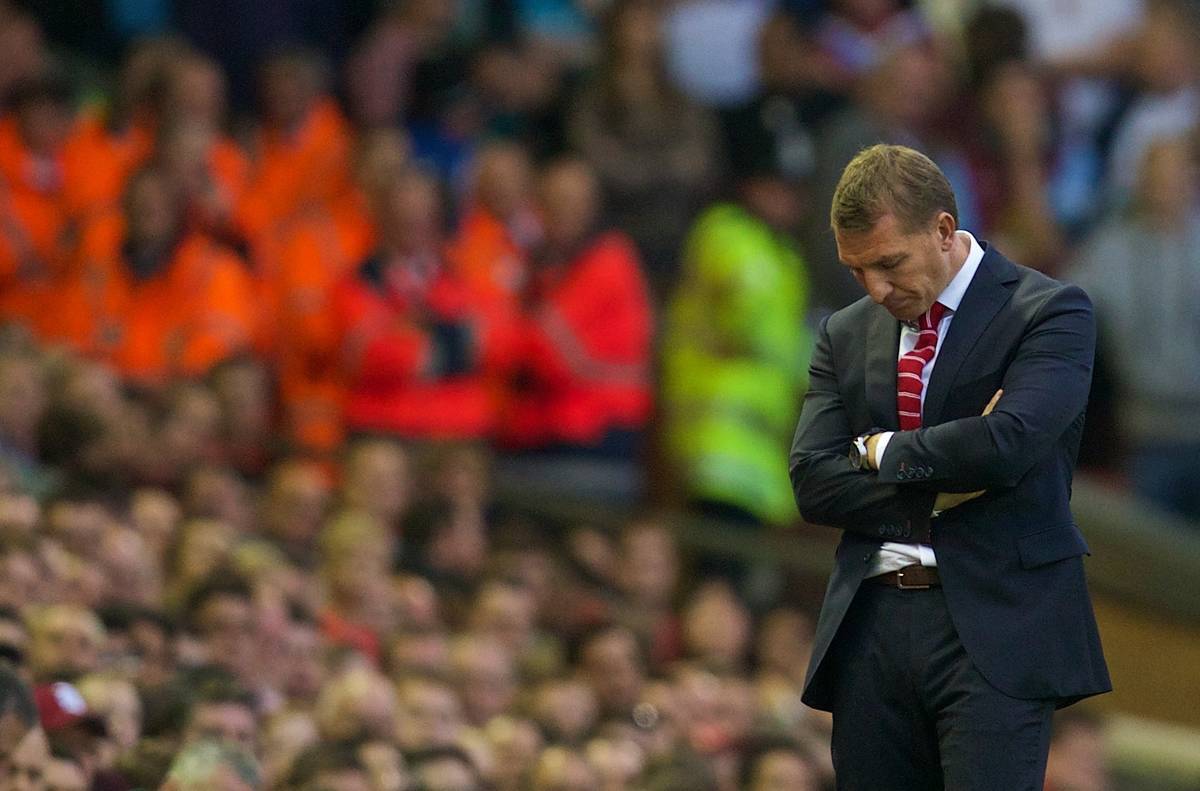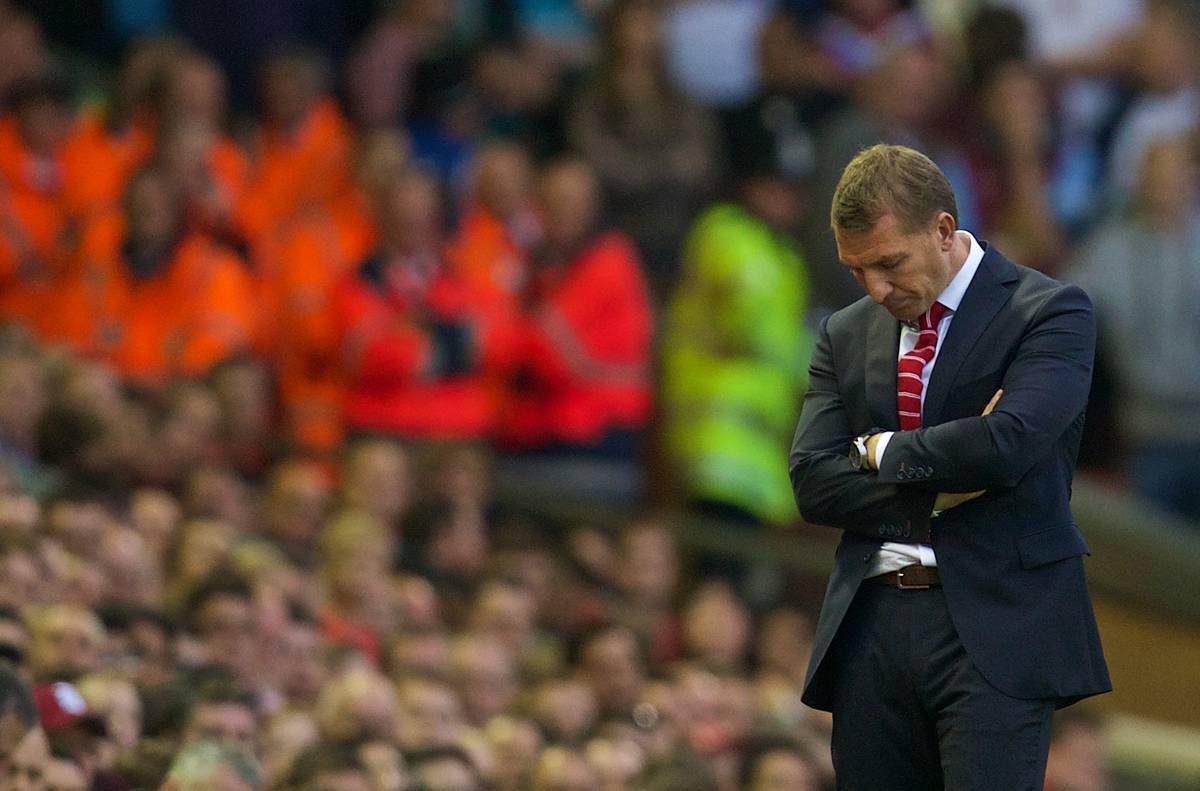 This time last year, we were just realising the wonderful dream was not going to happen.
The surge of optimism had taken us to the very brink of the Premier League title with a style of attacking football not seen since the halcyon days of Barnes, Beardsley and Aldridge in the 80s.
We won so many admirers with our style of play, becoming the entertainers and the darlings of the media.
"No matter," we thought. "No disgrace in finishing second." We were exhilarated despite our disappointment.
Just tweak a few positions, sort out our defence, bring in a few additions and we were bound to challenge again.
Surely?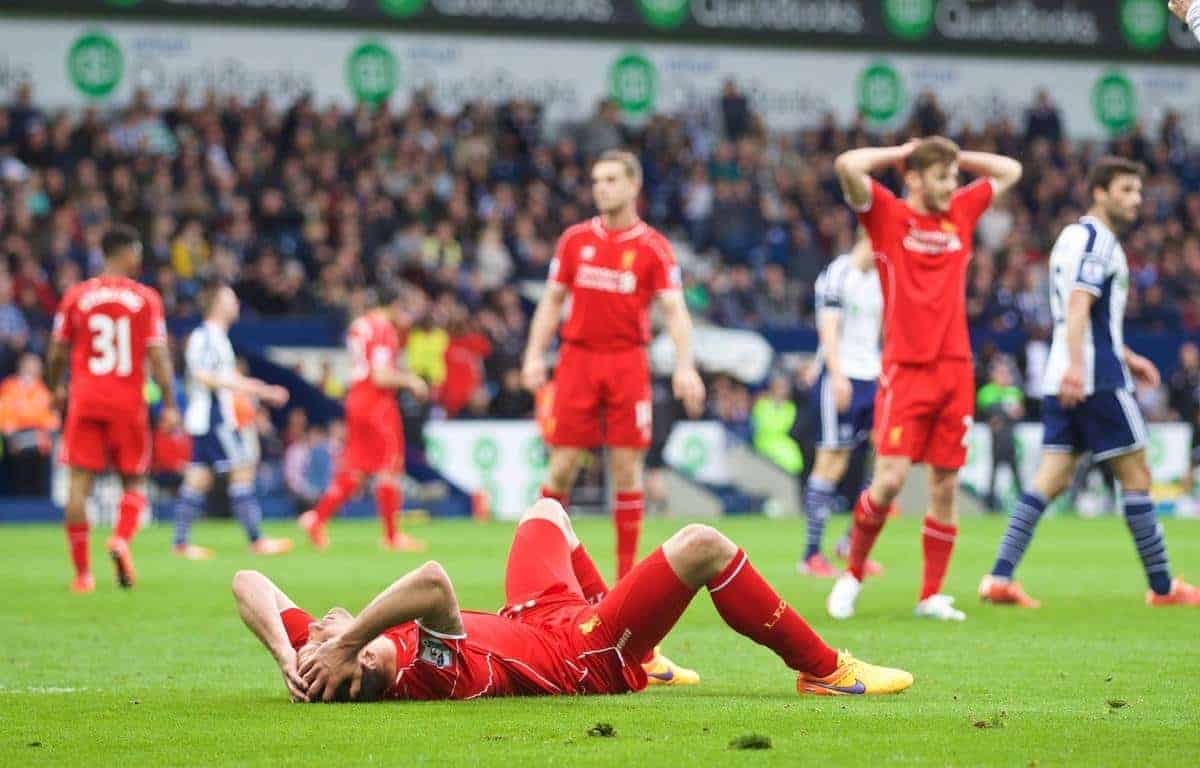 Fast forward a very painful 12 months and the transformation is staggering.
A team devoid of flair, goals and quality. Struggling to find any sort of form and you kind of wonder where we go from here.
With Stevie, our talisman going, there will not only be a massive void to fill, but there will not be a Scouser in the team for the first time in living memory either.
No match-winners, no leaders on the park, no clear formation and a team riddled with self-doubt where practically every player has to stand up and be counted next year.
As widely discussed, our incoming transfers have been a disappointment to put it mildly, and most of them have everything to prove—if they are still here of course, and therein lies the crux of the matter.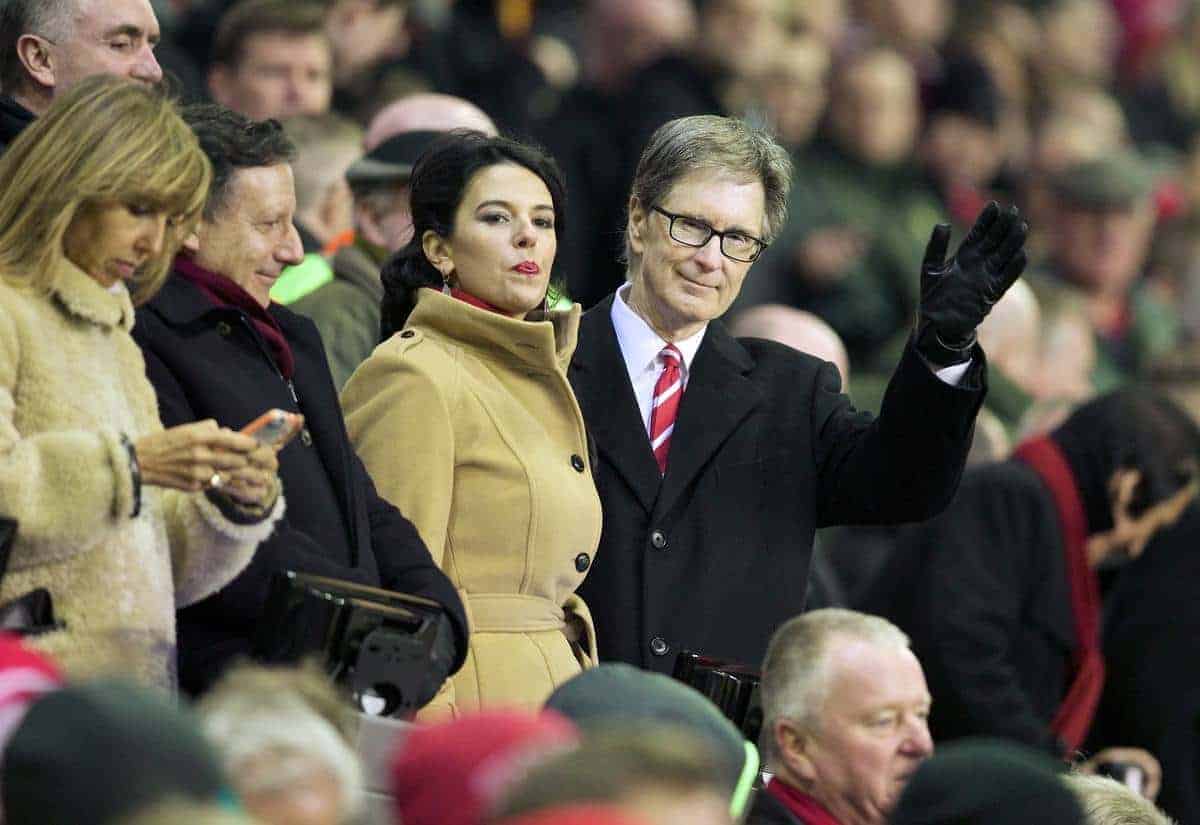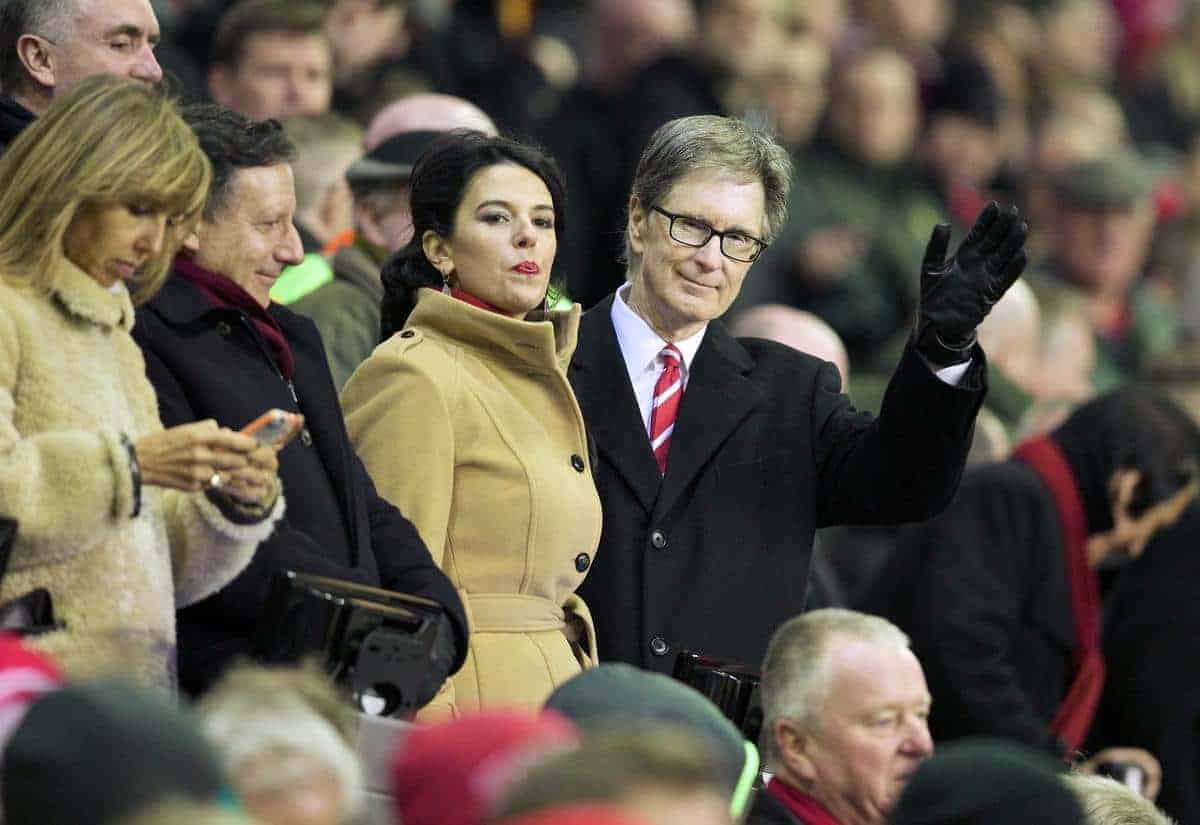 United spent a fortune and stumbled over the fourth-place line and football's equivalent of nirvana. Yes we spent big too, but a hefty chunk was recouped by virtue of Luis going to Barcelona.
John Henry has some big decisions to make this summer or that new phoenix-like stand will not see Champions League football for some time to come.
I don't think I am being alarmist by saying this is a make-or-break season next time out for the manager, staff and every player on our books.
Do the owners still have the full confidence of the manager and if so will they back him financially to give him a fighting chance of that top-four place or not?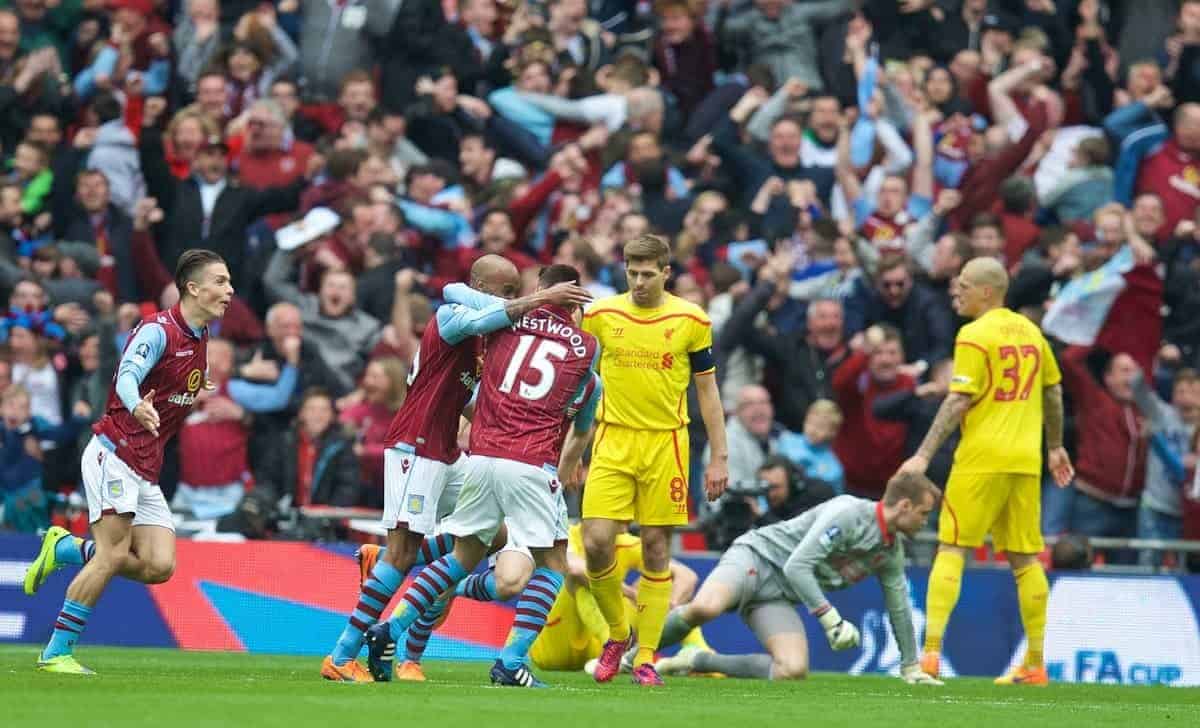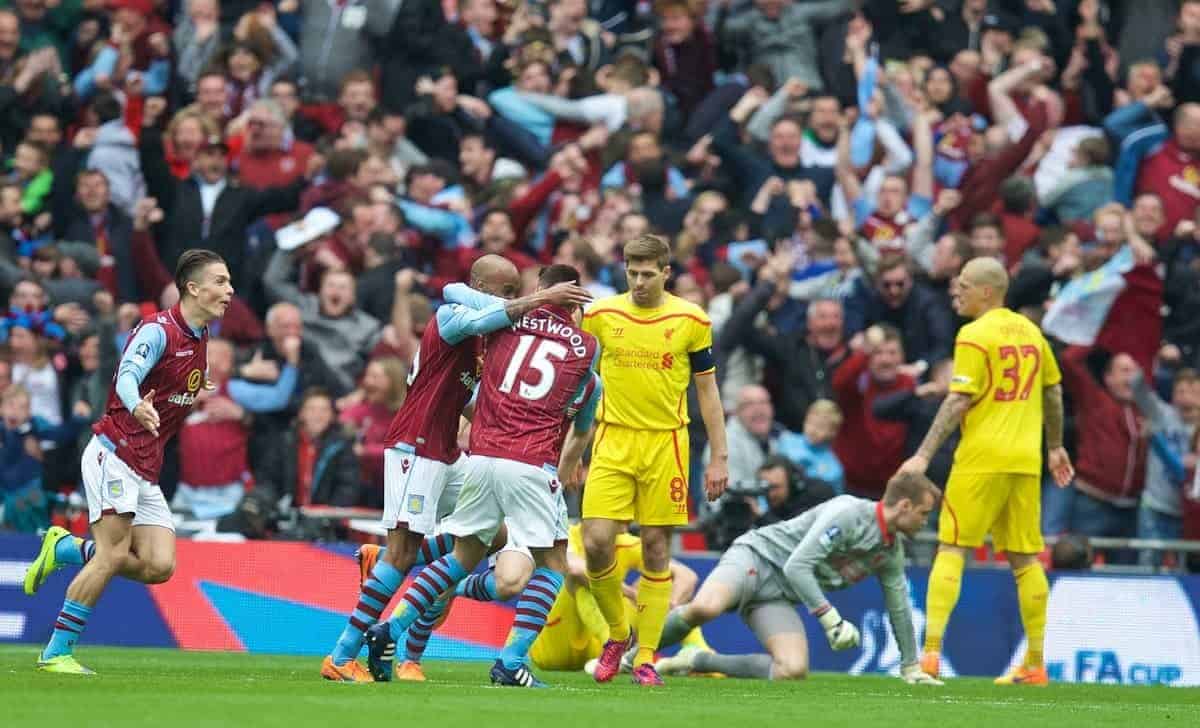 Arguably every position needs strengthening and it is incredible to be making that statement 12 months down the line.
We were well beaten too many times this year to be smug and assume everything is going to be alright with the odd addition here and there.
We need both quality and steel brought in and, of course, you are talking big money for that.
Because more worrying than the heavy defeats was the number of times we simply didn't turn up and that is unforgivable—with the Villa semi-final the ultimate indignity in a wretched season.
The appetite for the fight needs to be unquestioned and some of them have a lot to prove to justify not only their wages but, more importantly in my eyes, the right to wear that shirt.
Bemusing times to be a red.
How do Liverpool recover from their season to forget in 2014/15? Have your say in the comments below.