Liverpool's signing of Roberto Firmino was handled excellently by the club, and is a change from previous years, according to Paul Joyce of the Daily Express.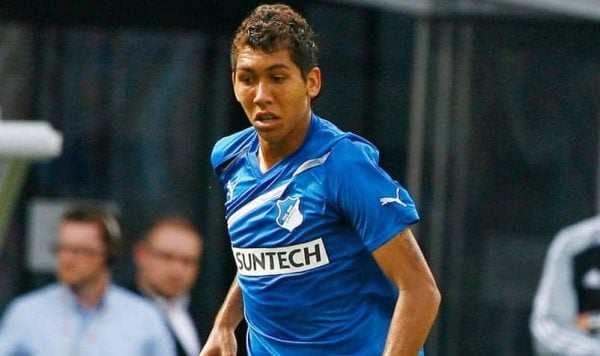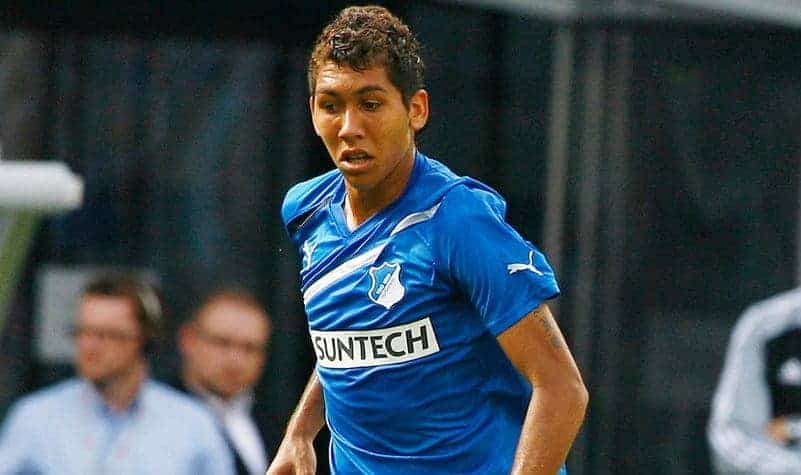 Joyce was discussing all things Liverpool on the Anfield HQ podcast on Wednesday evening, and spoke of the refreshing way in which the Reds got the Firmino deal done.
"The way that they acted decisively with the deal is a big plus point for the hierachy and Ian Ayre, who was hands on and got the deal over the line quicker than the club thought," he said.
"In past years, with (Henrikh) Mkhitaryan, Willian and (Alexis) Sanchez, Liverpool haven't managed to get the deal done for a number of reasons, but they've made a statement with Firmino.
https://twitter.com/AnfieldHQ96/status/613824645096153088
"The signings of (James) Milner, (Danny) Ings, (Adam) Bogdan and (Joe) Gomez are all steady signings, but this one has a wow factor to it.
"Just looking at his statistics from the last couple of seasons, he's high in goals and assists, which is a big thing for Liverpool.
"With Raheem Sterling possibly leaving, Steven Gerrard gone and nobody quite knowing when Daniel Sturridge is going to be back, you're losing a massive amount of goals from the team. Firmino brings that.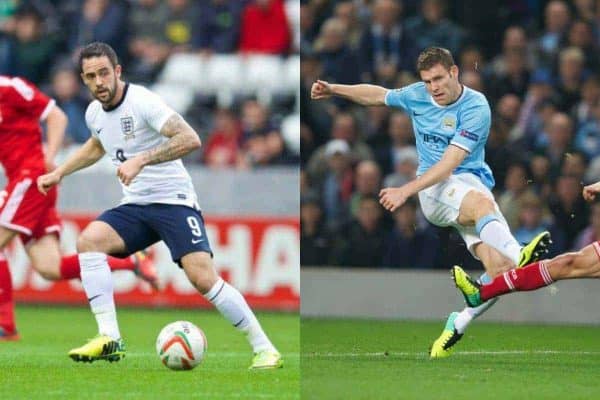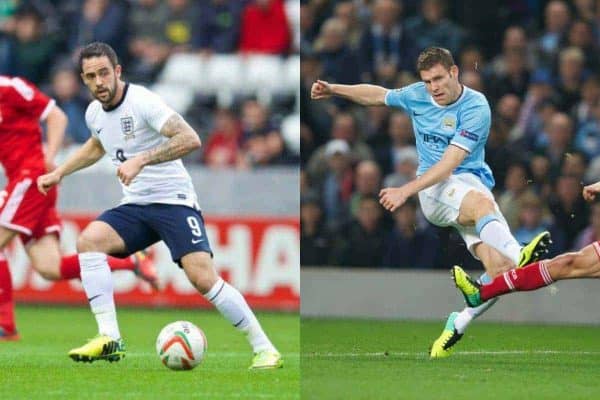 On the subject of the aforementioned quartet of signings Liverpool made prior to Firmino, Joyce gave his opinion on how they will fare at Anfield.
"Milner is a good signing. He will bring leadership and an edge, and isn't afraid to put his foot in, which is something Liverpool lacked last season. He will add a presence to the midfield," he continued.
"Ings is a good signing too, given the fee they will pay for him, but where he fits into the team I'm not quite sure though.
"With another striker likely to come in, it will be interesting to see how Brendan Rodgers keeps him involved.
"Bogdan I'm a bit disappointed with. Liverpool spent last season suggesting they needed someone who could push Simon Mignolet, but Bogdan is not someone who the club see as a No. 1.
"He is more a direct replacement for Brad Jones.
"I don't know much about Gomez, but people say he is a good prospect. It's a case of wait and see with him."

Staying on the topic of transfers, Joyce gave his opinion of several other players linked with moves to and from Merseyside: Nathaniel Clyne, Christian Benteke, Mateo Kovacic and Lucas Leiva.
"I would think Liverpool will go back in for Clyne, but they will not want to pay the £15 million Southampton want for him," he said.
"A bit of patience is required, and Liverpool will wait a bit longer before testing the water again.
"I don't think the Benteke deal is dead in the water, because there's still two months of the transfer window left. There are obstacles to overcome, the biggest being Aston Villa's valuation of him.
"With Kovacic, as far as I know there is no interest in him from the club. Why the rumour keeps coming up is puzzling really.
"I would like Lucas to stay. He is experienced, and when he gets into a rhythm he is influential.
"He might not be a starter next season though, which might make him consider his future.
"The club need to find a way of making him feel important. He brings a balance, and while there are plenty of attack-minded midfielders in the squad, Lucas is one of the very few genuine defensive midfielders.
Listen to the entirety of the podcast here.
[interaction id="558bca4117ada36c534423a2″]