With Nathaniel Clyne very much on Liverpool's radar, we spoke to Southampton season ticket holder Richard Brereton to get the lowdown on the 24-year-old.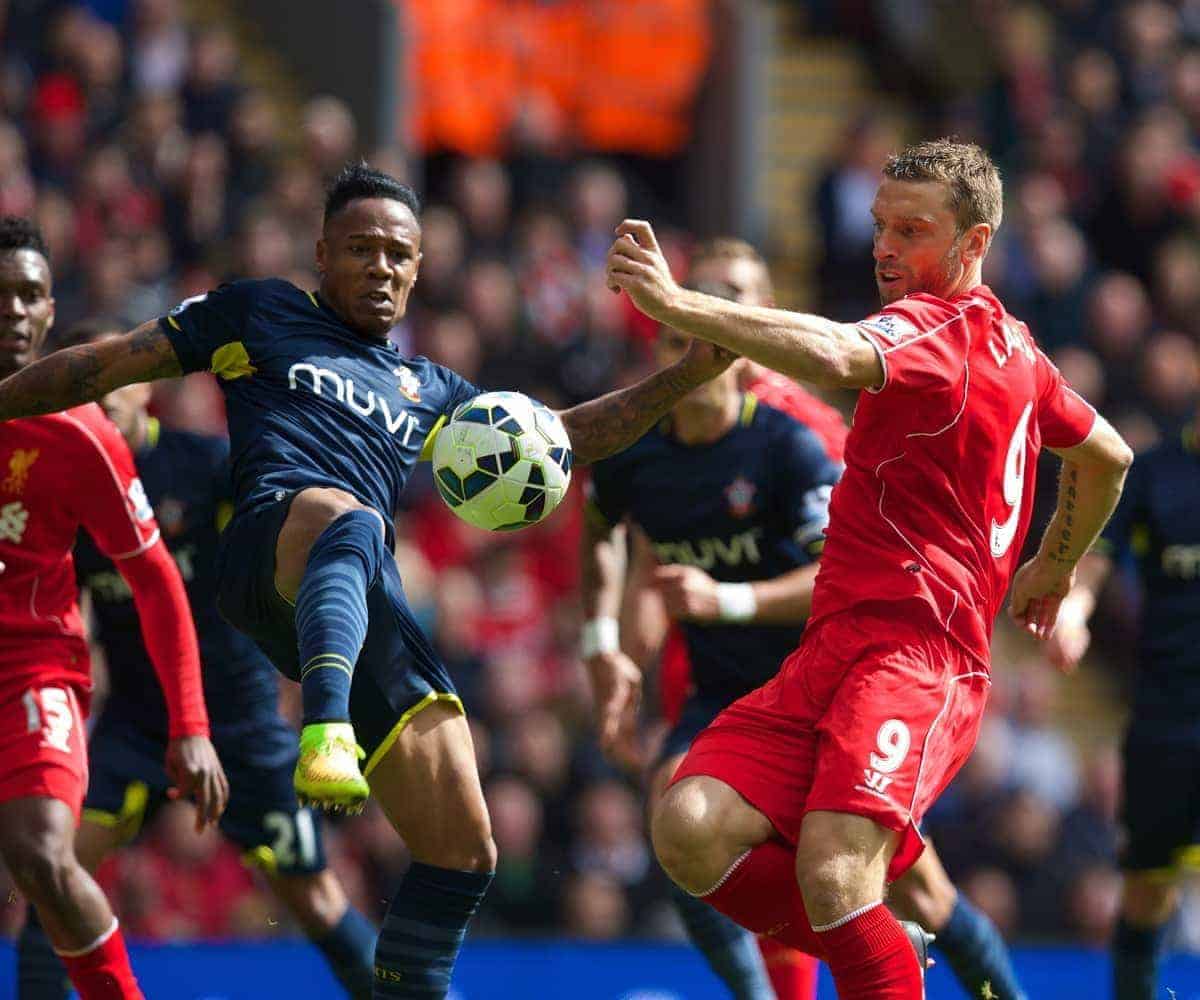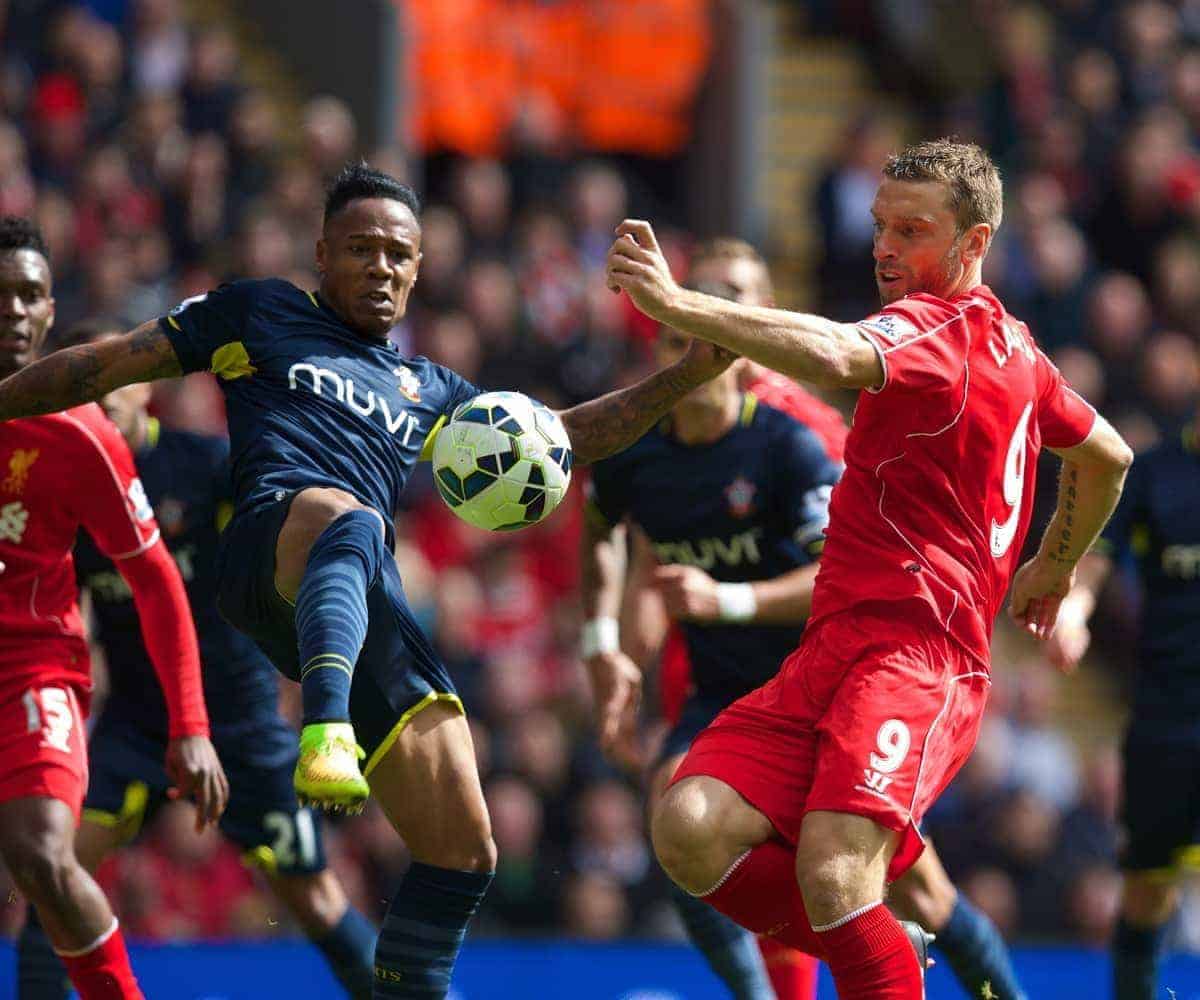 With Glen Johnson departing, Javier Manquillo in danger of going the same way and Jon Flanagan injured, right-back is an area of the pitch that clearly needs strengthening at Anfield.
Clyne is said to be the Reds' first-choice transfer target in the role, with a £10 million bid already rejected by Southampton last month.
It is believed that £15 million is the Saints' asking price for the England international, and if Liverpool could secure his signature, it would be another shrewd piece of business to add to the likes of James Milner, Danny Ings and Roberto Firmino.
We spoke to Southampton fanatic and St Mary's regular Richard Brereton to get to know more about Clyne as a player, and to find out how good he could potentially be at Anfield.
How much of a loss do you think Clyne would be to Southampton, as they continue to try and stay among the Premier League top seven under Ronald Koeman?
Clyne would be a big loss. He's been an integral part of our back four, not only due to his defensive qualities but also his attacking prowess.
A lot will depend on how quickly Cedric Soares settles.
He's been tipped as Portugal's long-term right-back and at just under £5 million could prove to be another very shrewd signing.
Dejan Lovren, Adam Lallana and Rickie Lambert obviously all arrived from Southampton last summer, but none have been anywhere near as successful as many hoped. Do you think Clyne would go the same way, or be more of a success? And how would he thrive under Brendan Rodgers' style of play?
Lallana has been unlucky with injuries and had he been fit I think he'd have had a big impact on your season as a creative outlet.
Lambert and Lovren were slightly strange signings, especially considering that Rodgers has used Lovren in a very different role to the one he had at Southampton.
I can see Clyne being very successful at Liverpool due to his all-round footballing ability and Rodgers' desire to play fluid, technical football.
He is decent going forward but will also offer much better positional sense and tackling ability than the likes of Johnson and Manquillo.
When new signings arrive, or are potentially arriving in Clyne's case, people often only focus on their strengths as a player.
Do you see any major weaknesses in Clyne's game, which may have gone unnoticed by non-Saints fans? We did all rave about Glen Johnson at 24, at the end of the day.
I don't see any major weaknesses in his game.
At times it looks like he could get caught out of position but his pace and acceleration allow him to get back into a position where he can face up to the attacker and recover possession.
My only main criticism of Clyne is that when the rumours started a few months ago about him potentially moving to Manchester United he seemed to take his eye off the ball and his performance levels dropped.
This may have been something to do with his previous agent (who he sacked a month or so ago) but that's just speculation.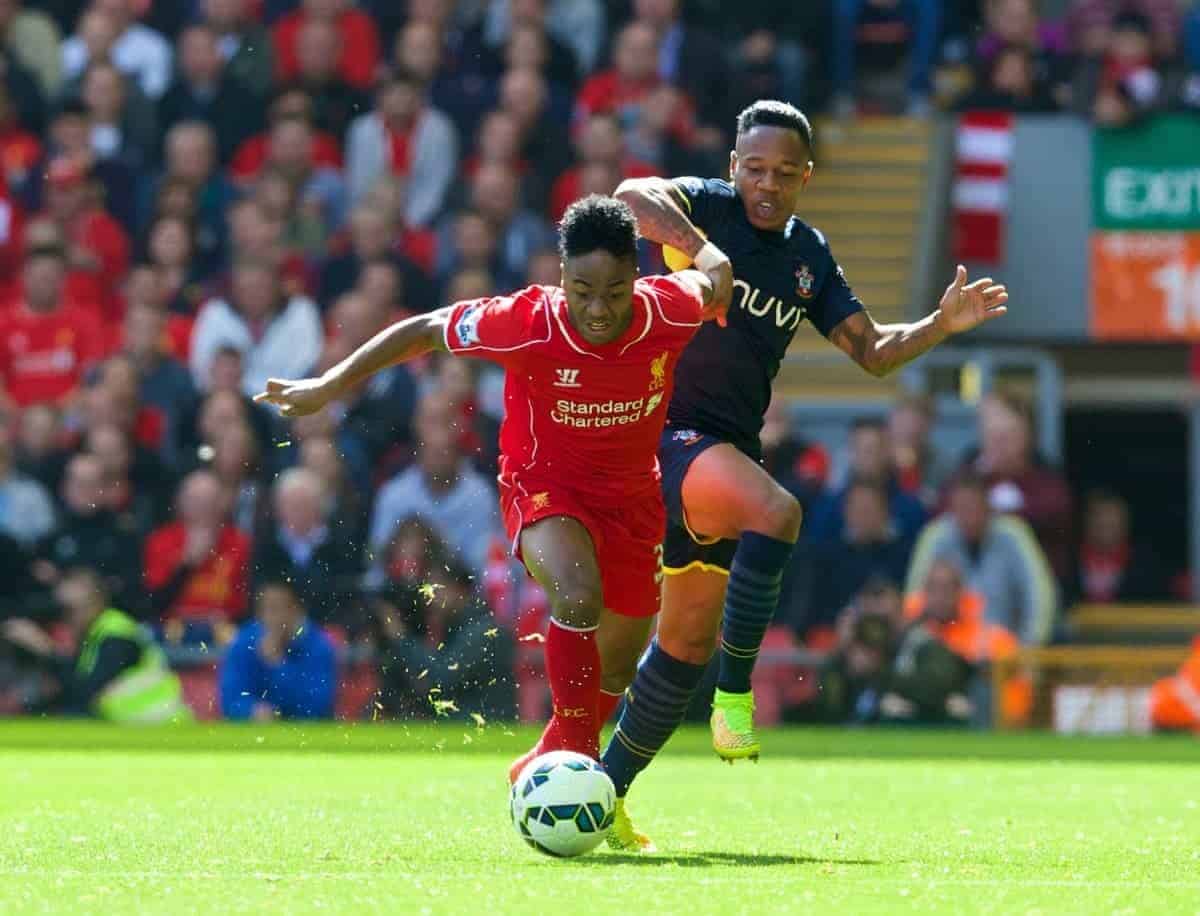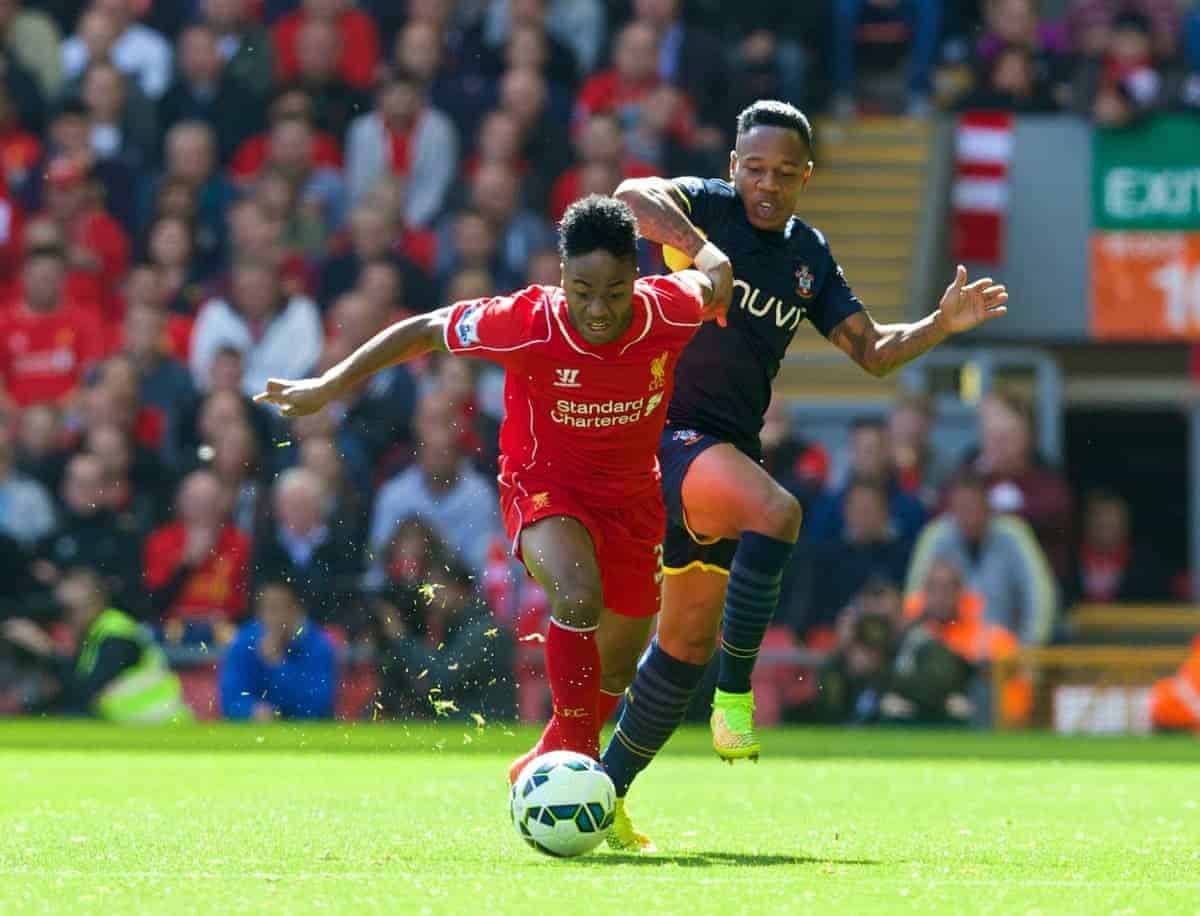 How much has Clyne developed during his time at Southampton, and given his age, how good do you think he can become?
Clyne has improved immensely since he has been at Southampton, particularly in the first-half of this season under Ronald Koeman.
In 2013/14 he shared right-back duties with Calum Chambers (depending on the opposition) but Koeman made it clear very early in his tenure that Clyne would be first choice in 2014/15.
It seems to have helped him massively working with one of the all-time great defenders on a daily basis, and his decision-making has improved immeasurably.
He has become very good at judging when to bomb forward and when to stay back.
Given Rodgers' tendency to mix up his system throughout a season, do you feel Clyne would be equally effective as a wing-back, were the 3-4-2-1 formation to be used again?
Clyne has played wing-back a few times for Southampton this season and performed well.
He has started to add goals to his game and that, combined with his crossing and overall defensive qualities, enabled him to play the wing-back role effectively.
I think he's better as a right-back though, especially when he has a winger in front of him that likes to cut inside, leaving him free to make overlapping runs.
Richard Brereton is a keen Southampton supporter and a regular at St Mary's, you can follow him on Twitter for more Nathaniel Clyne insight here.
[interaction id="558a64e69903ebaf49344e9e"]
Should Liverpool make Nathaniel Clyne their next priority in the transfer market? Let us know in the comments below.