Following the exciting summer signing of Brazil's Roberto Firmino, guest writer Connor McKitrick explores just why the forward can be great for Liverpool.
Over the course of Tuesday night, Liverpool's CEO Ian Ayre successfully negotiated the transfer of Hoffenheim attacking midfielder Roberto Firmino to Liverpool for an initial fee of around £21 million.
On Wednesday morning, an official statement confirmed the imminent arrival of the 23-year old Brazilian international on a reported five-year deal.
The deal, which includes various performance-related add-ons that could see Firmino become Liverpool's second-most expensive buy at over £28 million, has certainly been met with near unanimous positivity from the Liverpool faithful.
So, just who is Roberto Firmino and are fans right to be so excited about the club's first big money signing of the summer?
A Step Up
First and foremost, Firmino represents a step up in terms of the quality of the young, technically gifted players sought by the club during Rodgers' tenure.
At 23 years old, having notched 49 goals in 153 games for Hoffenheim, he boasts a proven record unmatched by the likes of Lazar Markovic, or even Daniel Sturridge and Philippe Coutinho, upon their arrival.
Such a record has seen him become a regular fixture in the Brazil squad, wherein he has demonstrated his versatility by playing as a 'false nine', marking his nine international appearances with four goals.
A pacey, two-footed, flamboyant dribbler, Firmino may be the goal-scoring midfielder sorely missing from Anfield in recent seasons, but he also arrives with a near-impeccable fitness record and a reputable work ethic.
In Germany, he is known for his willingness to track back, apply pressure, and make tackles high up the pitch.
In fact, his 2.7 tackles per game last season would have been enough to place fourth at Liverpool, and South American football expert Tim Vickery, likening his defensive work-rate and offensive movement to Luis Suarez, has described him as a 'false nine' who can hang on the last shoulder, stretch games and create space for others.
Nevertheless, it is primarily his creativity that excites. Reacting to the move, his legendary compatriot Ronaldinho has stated that:
"If [as a striker] you can't score goals in a team with Coutinho and Firmino in midfield then you won't score goals in any team".
In the last two seasons, Firmino has created more chances from open play than any other player in the Bundesliga, and he has recorded more assists than any other Brazilian in Europe's top five leagues.
In Europe, only James Rodriguez has been involved in more goals from midfield than Liverpool's newest recruit.
A New Era?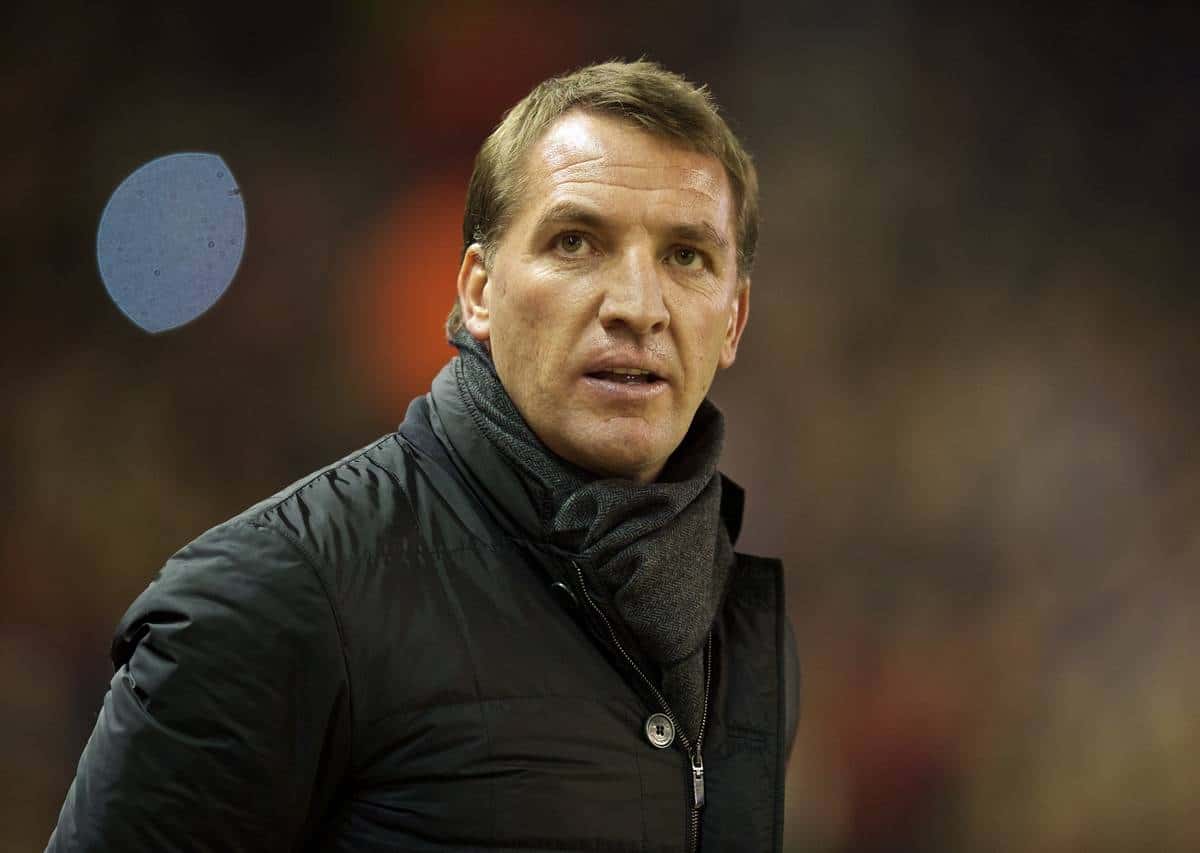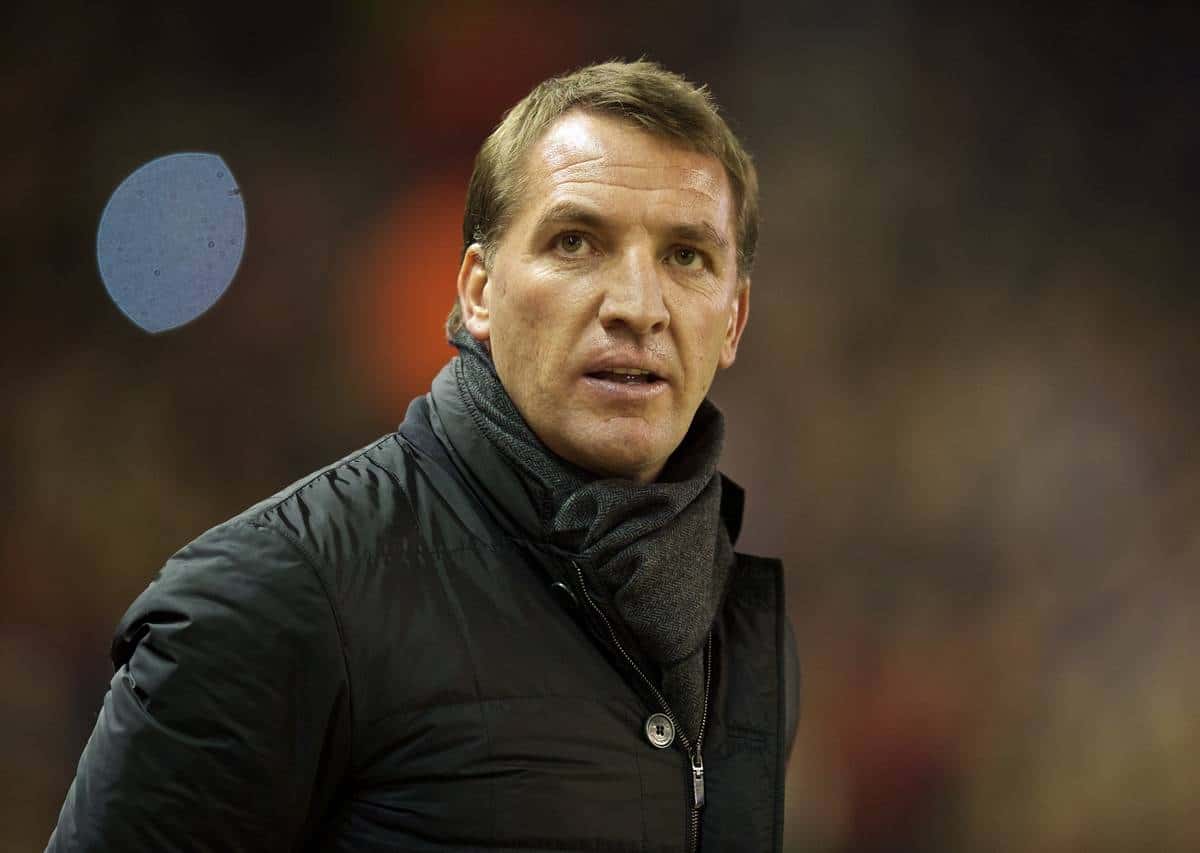 Crucially, his signing may also represent the heralding of a new era of success for the infamous transfer committee.
Like many other long-suffering fans, I refused get carried away by yesterday's speculation, instead preparing myself for the inevitable disappointment of reading that, at the last minute, yet another target had been snatched from under the noses of club officials by a rival club.
Unfortunately, hesitation and indecisiveness in previous transfer windows have cost Liverpool the signatures of the likes of Willian, Alexis Sanchez and, more recently, Memphis Depay.
Whilst the latter's desire to play for Louis van Gaal may have prevailed regardless of any potential bid from Liverpool, today it was the Anfield club who triumphantly swept in to hijack the move for a player who had seemed to be Old Trafford bound.
Following thinly veiled criticisms of transfer committee policy by manager and fans alike over the course of last season, the swift acquisition of Firmino may therefore represent a very positive shift in approach.
As the club moves to procure a striker, another central midfielder and a right-back, one can only hope that such successful efficiency can be replicated in attempts to sign the likes of Carlos Bacca, Salomon Rondon, Mateo Kovacic and Nathaniel Clyne.
Last summer's spending spree was funded almost entirely by the sale of Luis Suarez.
But speculation persists that the expense required to secure Firmino is set to be recouped through the highly-anticipated sale of Raheem Sterling, valued at £50 million.
Whether or not the Brazilian international can replace, or even out-perform, Sterling is a debate that will rage on and yet remains to be seen.
One thing is for certain: Liverpool's new No. 11 certainly has the potential to be a major coup for the club – and for just half of the Sterling money.
[interaction id="558a54249903ebaf49340a44″]
Don't forget, you can catch Firmino in action alongside new team-mate Philippe Coutinho in Brazil's Copa America quarter-final against Paraguay from 10:30pm (GMT) on Saturday.
Liverpool "acted decisively" with Roberto Firmino signing, says Reds journalist