Brendan Rodgers has confirmed that Jordan Henderson has returned to first-team training after treatment for a heel injury this week.

Jordan Henderson returned to first-team training on Friday, Brendan Rodgers has confirmed, but the manager says "time will tell" if the Liverpool captain's heel injury is a long-term issue.
Henderson travelled to New Jersey this week to undergo treatment for an ongoing issue which has seen him miss Liverpool's last three fixtures.
Despite fears that this could sideline him for a long period, the 25-year-old returned to full training on his return.
The former Sunderland man could even feature against Norwich City on Sunday.
"Jordan will train today, so we'll see how he comes through that," Rodgers told reporters ahead of the upcoming Anfield clash.
"He's obviously been away and had some work done on his foot, so hopefully all will be well with that and we'll assess that in 48 hours."
Discussing the extent of his injury, Rodgers highlighted Henderson's frustration.
"Time will tell [whether it is a long-term issue]," he explained.
"It was obviously frustrating for him—he's never missed this length of time out [and] he's been champing at the bit to get playing again.
"Now we'll see on his return how [the treatment] has gone."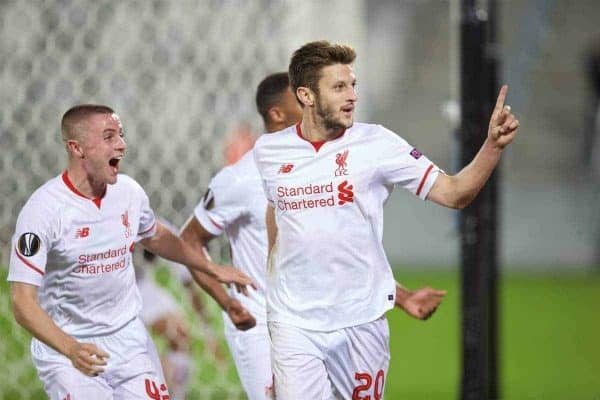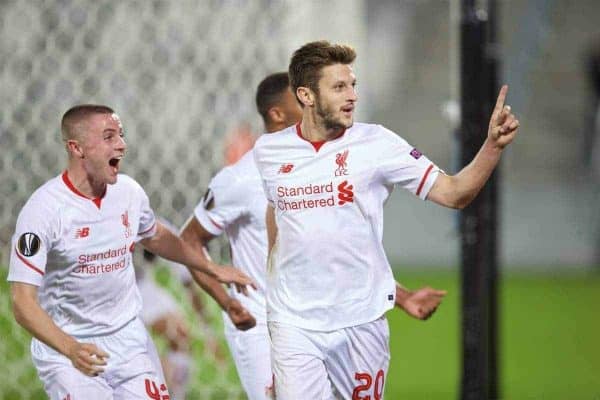 Rodgers confirmed that star striker Daniel Sturridge will also be assessed ahead of Sunday's game, while the manager praised another returning first-team player in Adam Lallana.
Lallana started in Thursday night's 1-1 draw away to Bordeaux in the Europa League, scoring the opener, and Rodgers believes there is more to come from the midfielder.
"The only negative on his time here has been the injuries," he said.
"The performances when he's been on the field, he's been excellent.
"If he's playing consistently Adam will reach the numbers that we require from him.
"His goal last night will be great for his confidence…it shows that he's got his eye back in early, and he can push on now hopefully."
Rodgers also confirmed that Joe Allen is also back after a long layoff, while Kolo Toure will be monitored after sustaining a leg injury against Bordeaux.