Liverpool have lost only one of the opening 10 matches of Jurgen Klopp's reign, but that defeat means the German is not getting carried away by his start at Anfield.

The Reds replaced Brendan Rodgers with the former Borussia Dortmund boss back in October and have claimed impressive away victories over Chelsea and Manchester City during his first two months at the helm.
Having presided over six wins and three draws, Klopp has garnered plenty of praise for quickly transforming the side in his mould.
However, speaking ahead of the Capital One Cup quarter-final at Southampton, the German was unwilling to blow his own trumpet because last month's 2-1 home defeat to Alan Pardew's Palace still weighs on his mind.
"Sometimes I would really like to change my personality but I can't forget this f***ing loss against Crystal Palace," he said.
"If we had won this, I would say it was okay."
Klopp was hired less than eight weeks ago and has had little time to get his Reds squad adapted to the pressing style which took Dortmund to back-to-back Bundesliga titles and a Champions League final.
And he concedes he does not want to flood his squad with the nuances of his philosophy while the season is still ongoing.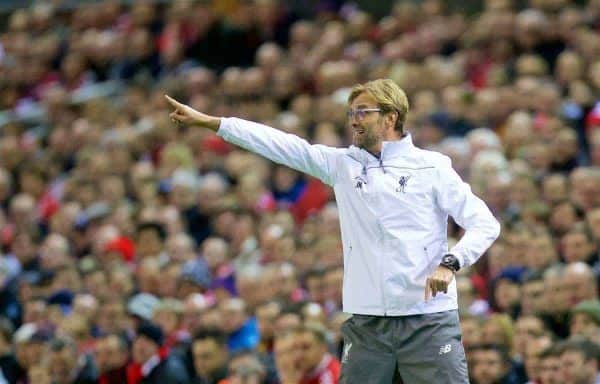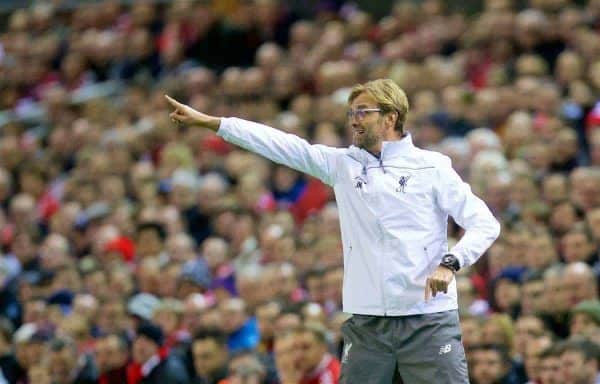 "I think we've done not too bad until now," Klopp said.
"We give as much information as we could, as we should. With information, if I would say every day all the things I know, it is for sure too much.
"It's timing, the right information is very important, of course. We don't want that they have to take their papers on the pitch. It's football.
"We have to play football. This word 'playing' is everything that you need.
"For this moment it's okay – maybe we could have done better but we never will know this.
"We go on, we are not even at half of the way of the season, of our development.
"We all think we have a long time together and we have always to do the next step."