Jurgen Klopp has already begun making his mark on the Liverpool squad ahead of his first full season in charge.

As time to prove themselves for the inherited group ticks down, Klopp has started to look towards his first full season in charge.
Moving early to begin assembling a team in his image for the commencing of his Anfield revolution with the long-term signings of Marko Grujic and Joel Matip, the Reds boss has got straight down to business.
The recruits have indicated how Klopp plans to take Liverpool back to prominence, and though more work is required, the German's ideas are formulating nicely, setting up a much brighter future.
Finding Physicality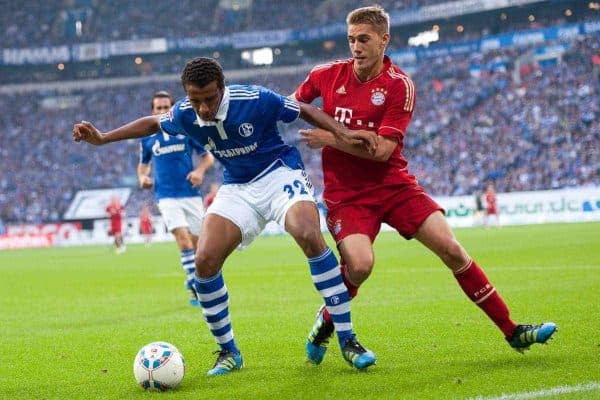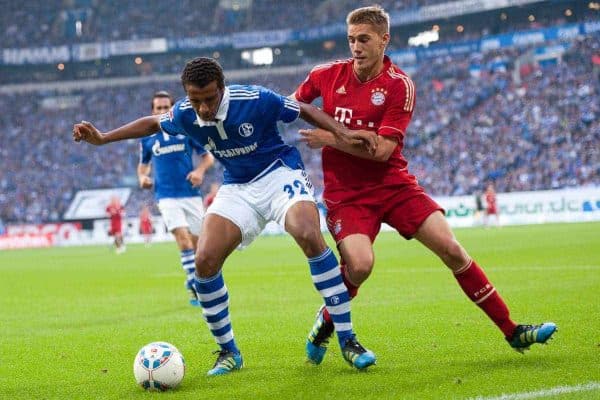 For too long Liverpool's squad has lacked balance between skill and steel.
There is undoubted quality in the Anfield ranks but the current group lacks metal, are bullied out of games and whimper to defeat too often.
Klopp himself has watched Liverpool's technical superiority brushed aside when in physical battles against the likes Watford, Newcastle and West Ham – no doubt prompting his work to address the imbalance, adding much needed aerial presence and power to compliment the easily derailed quality.
Making gifted, powerful 6"3 midfielder Grujic his first signing, then adding 6'2″ Steven Caulker temporarily, and securing 6"4 Matip for next year, Klopp clearly sees the weaknesses in the squad he inherited.
This is confirmed by his comments on Matip:
"He's a real centre-half. He is physically strong, a really tall boy – taller than me! It doesn't happen too often that I have to [looks upwards]."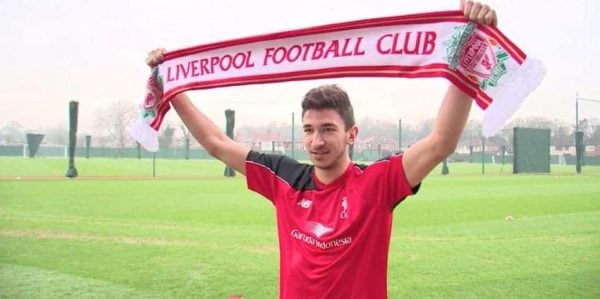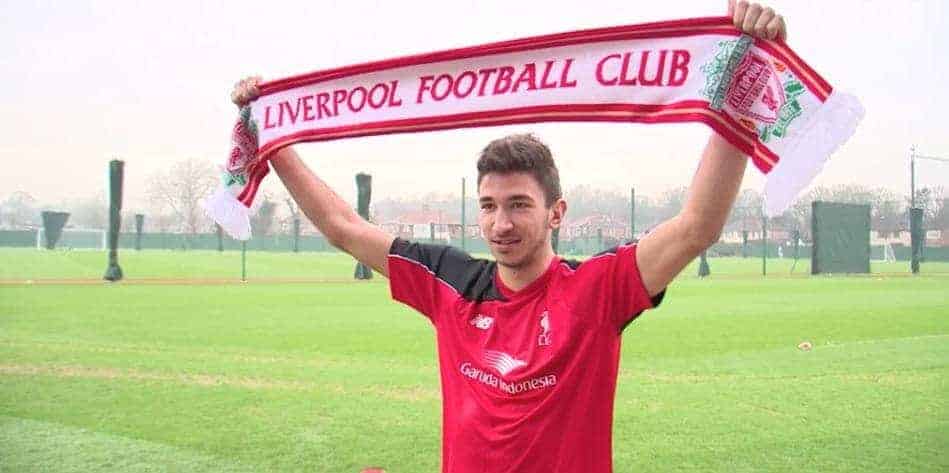 Matip, along with tall and technically sound Grujic could help form a new, hardened spine giving Liverpool toughness and aerial dominance which Klopp highlighted was needed upon Caulker's arrival.
"We want to play good pressing, we want to press the opponent and so they have to play long balls. If they play long balls, you need people in the last line who can help you with headers."
Having seen his side struggle to compete at times, Klopp has taken full notice of English football's relentless physical nature and has wisely started supplementing flair with robustness for the 38-game footballing war that is the Premier League.
Tallest outfield player in LFC squad at start of season: Skrtel (191cm)
Klopp's 3 signings: Caulker (191cm), Grujic (192cm), Matip (193cm)

— nate (@natefc) February 15, 2016
Returns & Additions

Before revisiting the transfer market, Klopp already has some 'new signings' to introduce.
Out with injury since his appointment, talented Joe Gomez will return – who Klopp will quickly discover boasts huge potential – while Danny Ings, whose work-rate, movement and cool finishing could see him thrive, is also due back to offer a suitable and sorely missed alternative to Daniel Sturridge.
There is also real excitement surrounding the homecoming of Lazar Markovic, who was undervalued by Brendan Rodgers and ridiculously sent to Fenerbahce, and there has always been a sense of frustration from Klopp that he hasn't been around.
Anticipation is high over what the German can unlock from the 21-year-old's vast potential and having lacked width, pace and directness in the final third to compliment the intricacy of Philippe Coutinho, Roberto Firmino and co. Markovic could provide another attacking option.
The returnees add quality but numerous further additions must arrive – despite Klopp dampening expectations of a busy summer – with attracting proven class to Anfield his biggest task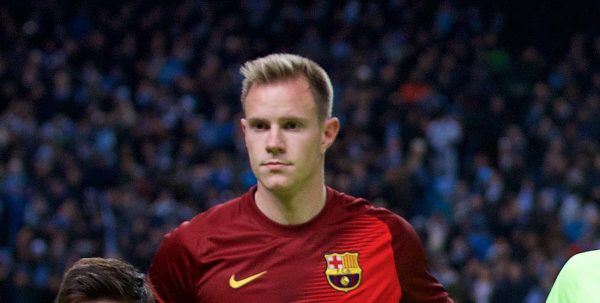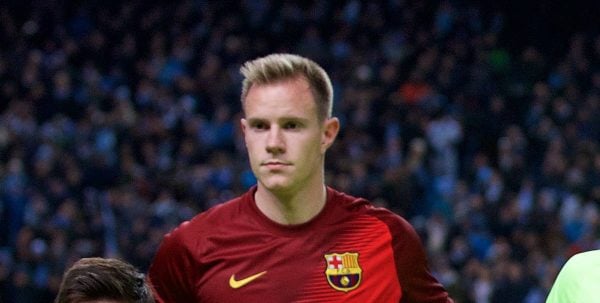 Signing a worthy first choice goalkeeper, one such as Marc Andre Ter Stegen, is vital. A complete midfielder in Granit Xhaka would improve Liverpool's spine – and provide that physicality that's too often missing.
Klopp says he doesn't need another forward but is targeting a winger – "We have enough strikers – five with Roberto (Firmino) – but not too many wingers, just a few young ones with great potential."
Adding a quality, pacey wide man such as Schalke's Leroy Sane, plus genuine competition for Alberto Moreno, Liverpool would be perfectly prepared for a strong 2016/17 campaign.
That's four signings; a keeper, a midfielder, a winger and a left-back.
[interaction id="56c75452b6c51fb652f7b813″]
Outgoings Needed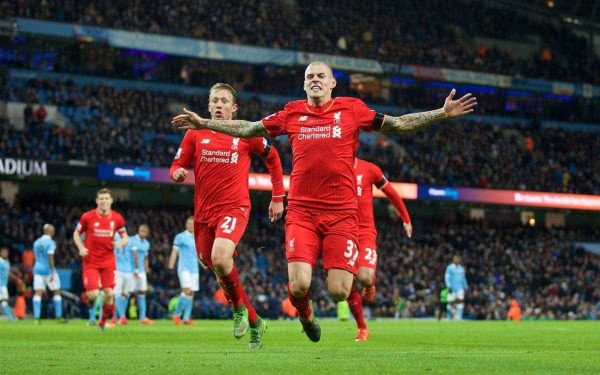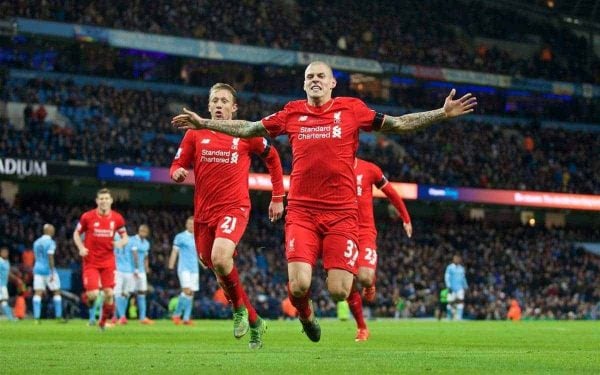 For new players to arrive, exits are needed, and Klopp has a heap of dead wood to shift.
Matip's arrival should signal an overdue end to Martin Skrtel's Anfield career, while Lucas should be moved on with the infectious but ageing Kolo Toure – ridding the squad of underperforming high earners in the case of the aforementioned duo.
Perhaps the Reds can convince a Chinese Super League club to invest some of their limitless cash in Mario Balotelli, while other returning loanees like Luis Alberto and Andre Wisdom must prove why they have shouldn't be sold.

There's no better time to sell Christian Benteke despite his £32.5 million move only a year ago with the Belgian not in Klopp's plans and still likely to fetch a decent sum from a club convinced could maximise his attributes.
Freeing up as much resource as possible for Klopp to continue overhauling a below-par unit is as big a priority as any with it fundamental to quick progression.
Catalyst for Progress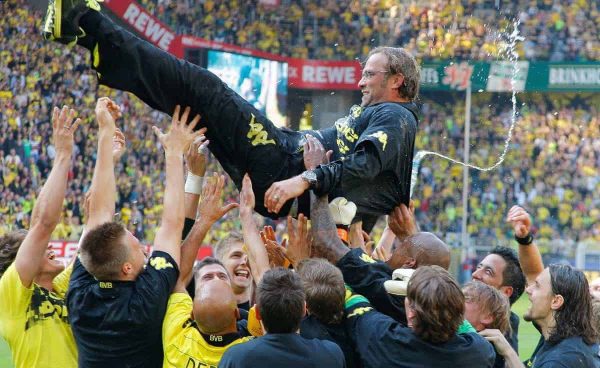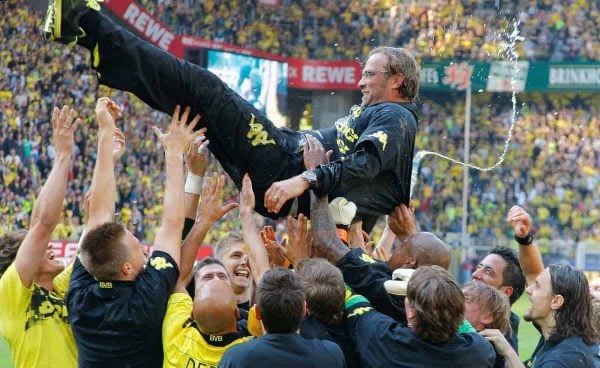 Success in English football comes with finding the perfect mix between talent and brute force as all recent successful sides have illustrated.
Arsenal's invincibles complemented Robert Pires and Freddie Ljungberg's flair with an exceptional but dominating spine of Sol Campbell, Gilberto Silva and Patrick Vieria through to Thierry Henry.
Chelsea's rise to something from nothing has been built on reliable powerhouses geared for the toe-to-toe battle assisting skilful game-changers, from Petr Cech to John Terry to Didier Drogba, with the likes of Claude Makalele, Michael Essien and Nemanja Matic in between over time.
And Man City enjoyed their first title for 44 years in 2012, with stalwarts Joe Hart, Vincent Kompany, Nigel De Jong and a prime Yaya Toure assisting David Silva and Carlos Tevez to win the league.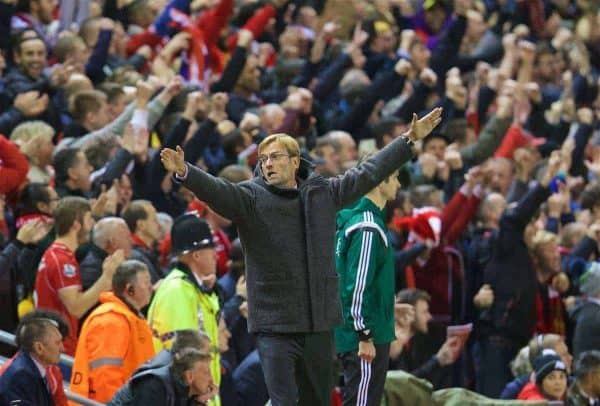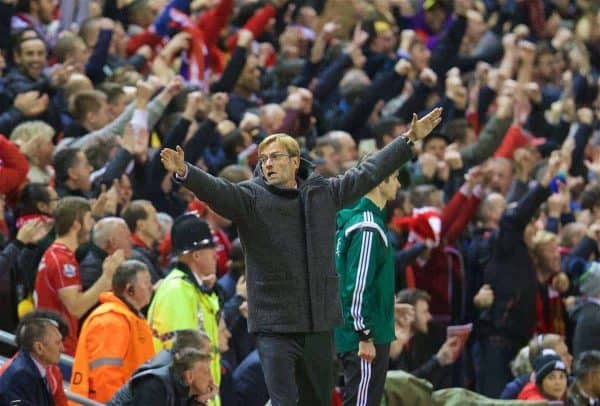 The Reds have been disproportionate in this regard, which Klopp has taken no time in addressing.
Establishing the balance with more incoming quality will provide Liverpool with the platform to finally improve.
If Klopp can continue to add steel and supplement it with extra class he may just build a side that ensures the good times return.
Potential LFC 2016/17 Squad: New GK, Ward, Clyne, Flanagan, Matip, Sakho, Lovren, Gomez, Moreno, new LB, Can, Henderson, Milner, new CM, Grujic, Lallana, Markovic, Ibe, Coutinho, Firmino, Ings, Sturridge, Origi.