After Liverpool's dramatic comeback victory over Borussia Dortmund in the Europa League, Pierre-Emerick Aubameyang has backed the Reds to go all the way.
Aubameyang was part of the Dortmund side to lose 4-3 to Liverpool at Anfield earlier this month, with his former manager Jurgen Klopp inspiring the most remarkable of comebacks.
The Gabonese striker joined Klopp's Dortmund in 2013, beginning his development into one of Europe's most clinical finishers.
Without Klopp, it is unlikely that Liverpool would be taking part in Thursday's Europa League semi-final clash with Villarreal, and Aubameyang believes the German can lead his side to glory this season.
"Even now I can't believe it. It's unbelievable. But we knew Liverpool could do this," he said this week.
"For sure I think Jurgen Klopp was a factor. When we played in Dortmund, everyone was speaking about him and he knows us.
"After 3-1 I don't think we thought 'okay, now we can keep calm', but I think we were a little bit too deep in our own half. Normally we'd have done more pressing and it would have been good.
"Liverpool have something special. Klopp has brought this energy. They can win every time, and even when they're losing they can come back.
"They have something special I think, and they can win the Europa League for sure."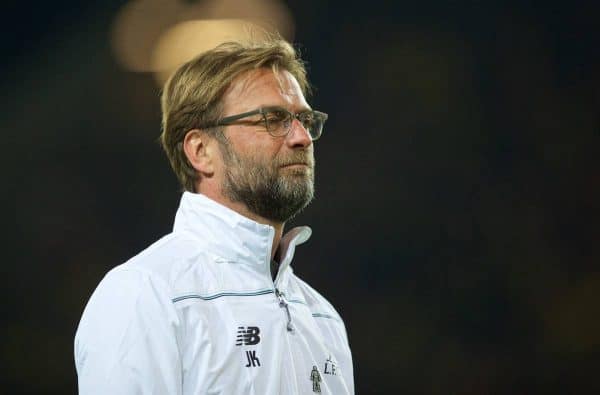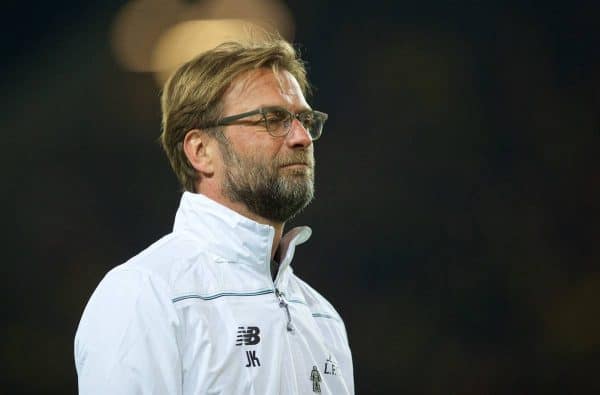 Klopp's side take on La Liga challengers Villarreal at Estadio El Madrigal on Thursday night to contest the first leg of their semi-final encounter, before returning to Anfield the following week.
Liverpool avoided back-to-back winners Sevilla and Ukrainian side Shakhtar Donetsk in the semi-final draw, but ex-Reds striker Fernando Morientes says beating Villarreal is a tough task.
"For me, Villarreal is one of the best teams in La Liga at the moment. They have real quality," Morientes, a former Spain international and La Liga veteran, explained.
"Everyone said they are the best team for Liverpool to face in the last four, but they are ahead of [holders and fellow semi-finalists] Sevilla in La Liga and a better side.
"They play very good football. They have a very strong mentality and the coach always tries to attack. It's ­always the same.
"They are a team to be feared—a very good team who will play in the Champions League next season for sure, and will do well in the competition."
By Morientes' count, Villarreal are a side with very similar principles to Klopp's Liverpool, but as Aubameyang attests, the Reds boast a manager with the energy that can give them the edge.