Roberto Firmino will have a full summer's rest after missing out on Brazil's squad for the Olympic games in Rio. He was also absent from Dunga's Copa America squad, but the national team's loss will be Liverpool's gain.
Brazilian Blues
From a Brazilian point of view it would have made sense to pick Firmino for at least one of these competitions, as the side have lacked any enterprise going forward and struggled to create in the final third.
Dunga's team suffered an embarrassing exit from the 2016 Copa America Centenario over in the United States, and the manager lost his job as a result.
Their only win came against a poor Haiti side who were out of their depth for much of this competition, but in this 7-1 win Brazil still managed to let the Haitians score their only goal of the tournament.
There were attempts to put a positive spin on this result as the scoreline was a reversal of Brazil's disastrous loss to Germany in the 2014 World Cup on home soil, but suggesting that a win against Haiti is of any value beyond three points is futile.
Scouse Samba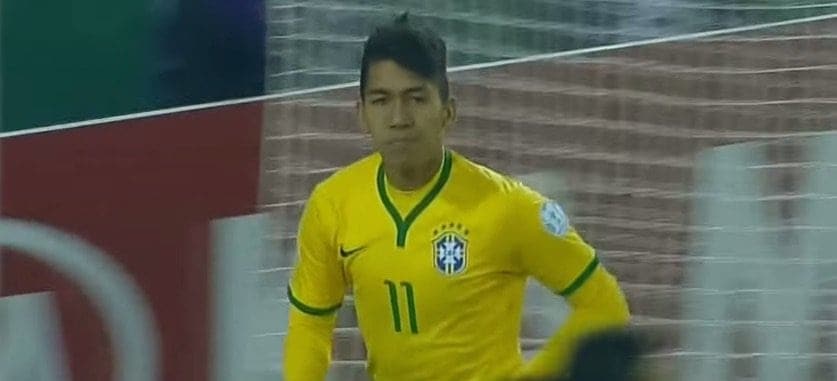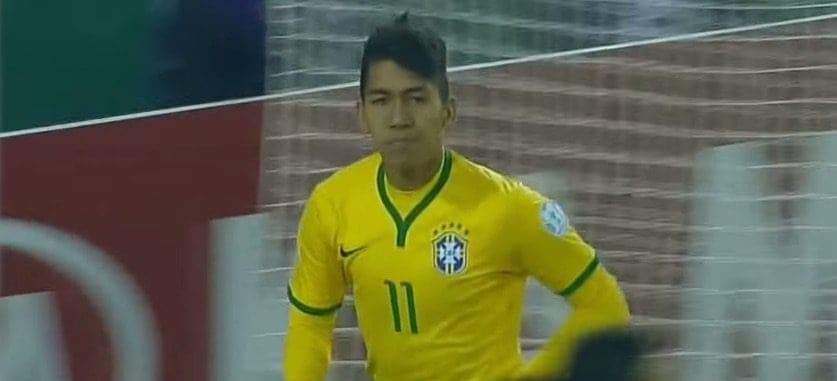 A positive for Liverpool, however, was the hat-trick of goals scored by Philippe Coutinho in this game against Haiti. Two impressive long shots and a close range tap-in showed that he could be the man to carry Brazil through difficult times, as well as continuing to be a key player at Anfield.
But Brazil missed the attacking industry of Coutinho's club-mate Firmino, a player whose impressive displays in Germany for Hoffenheim have continued under Jurgen Klopp at Liverpool, despite an early blip under the previous management.
Aside from the attacking flair, another aspect of Firmino's game which Brazil have missed is his work-rate off the ball.
Throughout the past season his work-rate has been unbelievable. His non-stop running is reminiscent of some of the most tenacious midfielders, but somehow Firmino still manages to turn on the magic when in possession.
It's often the case that hard working forwards are sloppy with the ball at their feet simply because they tire themselves out in defense, but this isn't the case with Firmino.
Brazil have a couple of impressive (and also underutilised) playmakers in their squad in the shape of Santos's Lucas Lima and Sao Paulo schemer Ganso, but neither are at Firmino's level of intensity.
A Well Earned Break
Liverpool haven't had this type of ceaseless combination of work rate and skill since Luis Suárez.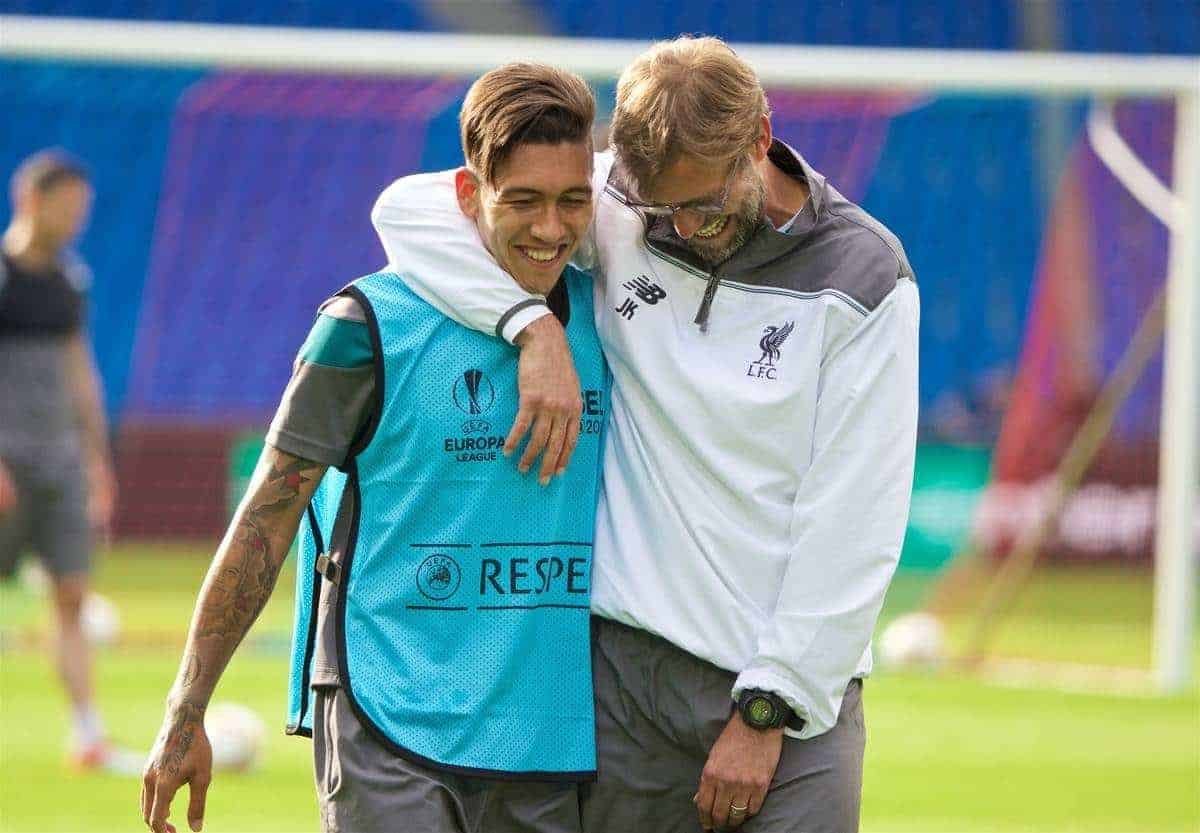 The Uruguayan striker also missed the Copa America, not because he wasn't picked, but because his once seemingly indestructible body finally failed him. His national team suffered and, like Brazil, exited the tournament at the group stage.
Suarez's injury woes show that even the toughest of players need a rest, and it's for this reason that Firmino's absence from Brazil squads this summer will be of huge benefit for Liverpool in the long run.
The best players from Europe and South America will get little in the way of a break this summer thanks to the Copa America, the Olympic Games, and the European Championships.
The Olympic Games may feel like an insignificant football tournament for many, but for Brazil it's the most important football competition taking place this summer.
It's the only one they haven't won, and their desire to win it is so great that they saved Neymar for this rather than using him in the Copa America.
This meant that there was every chance Firmino could have been picked as part of a strong Brazilian Olympic squad, but they will go with three of Fernando Prass, Thiago Silva, Douglas Costa, Willian, and Neymar as their over-23 contingent.
That Firmino, and now Coutinho, are able to rest during the off-season could give Liverpool the edge over some fatigued opponents during the 2016/17 season.
New season: fresh and hopefully firing

Liverpool will, of course, have fewer games than their opponents in the coming season, as the Europa League final loss coupled with a poor final league position means the Reds won't be involved in any European competitions.
The side can now go all out for the league and a domestic cup, and they'll often have weeks off while their rivals will be playing extra games.
Roy Evans once said "Liverpool without European football is like a banquet without wine," and he's right. This club should be in Europe every season.
But seeing as there's nothing they can do about that now, the club may as well take advantage of the situation.
This season will be the opposite to Klopp's baptism when at times it felt like his side had a game every other day, and this exaggeration isn't too far from the truth.
But now, the real test begins.
Both Brazilians will now be available for the full pre-season, giving them opportunity to find fitness and rhythm, hopefully. Remember that Firmino arrived late last summer due to playing in the Copa America last year, so this will be his first pre-season at the club.
The manager has ample time to hone his tactics in the off-season, and he also has a couple of transfer windows to prepare a side for the Champions League football which the fans, owners, and Klopp himself will be expecting for in 2017/18.
Having a fit, firing, fresh Firmino as his talisman in attack will make this target all the more attainable.