Atletico Madrid's search for a striker continues, and they could swoop in for Liverpool's Divock Origi if they're unable to sign Diego Costa.
The Spanish outfit made the final of last season's Champions League but are looking to strengthen their attacking options, and Origi could be their next target.
The Liverpool forward emerged as one of the brightest players under Jurgen Klopp during his first season in charge and he's caught the attention of the Spanish side.
Bleacher Report's Dean Jones claims the 21-year-old ia an alternative target for Diego Simeone, who thinks Origi can fit into Atletico's system well.
The report claims Simeone has compiled a list of backup options during his pursuit of Costa, and Origi is thought to be one of the top names on the list.
Origi joined Belgium at this summer's European Championships but made just two substitute appearances after an injury kept him out of the end of the Premier League season.
The striker had performed well up until that point though, and Klopp has spoken of his fondness for the young forward.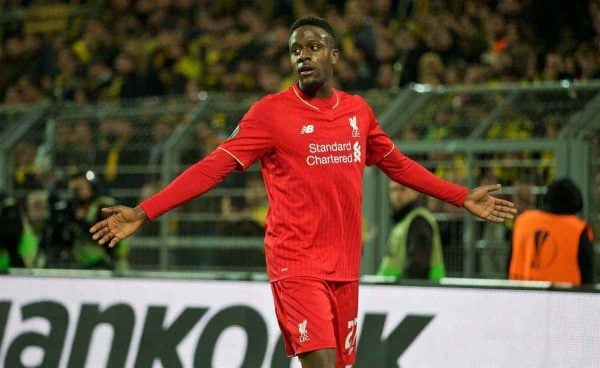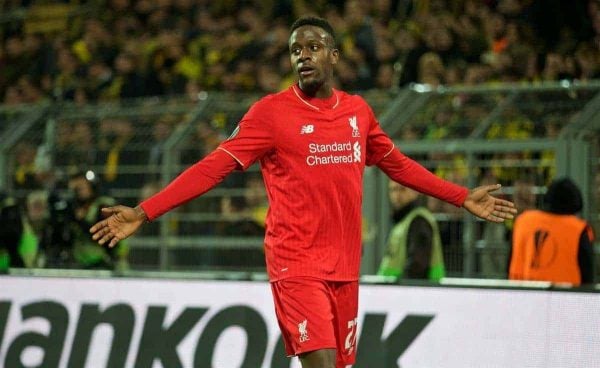 If Atletico's bid to steal Costa from Chelsea is unsuccessful, it would take a large sum to lure Origi away from Liverpool, where he has progressed well under Klopp.
Since the German arrived at Anfield, Origi has made 29 appearances for the Reds, scoring 10 times last season, including goals against Borussia Dortmund and Everton, as well as a hat-trick against Southampton in the League Cup.
He was regarded as Liverpool's backup striker, behind Daniel Sturridge and Roberto Firmino, for most of last season but can play on the wing as part of an attacking three.
Sadio Mane's arrival at Liverpool and the return to fitness of Danny Ings could prove to be further competition for Origi in 2016/17.
But the Belgium striker is highly regarded as one of Liverpool's brightest talents so is expected to remain with the club.