A new book from author Simon Hughes is a must-read for any Liverpool supporter, offering superb insight into the events on and off the pitch at Anfield during the 2000s.
This is the third book in this series from Hughes, with his two previous offerings providing some superb stories from the eighties and nineties. This book though offers more explanations and different perspectives from the people who were on the inside during some of the biggest events in the Reds' recent history.
You've likely read the serialisation of Xabi Alonso's chapter, where he speaks about his regret at not winning the title with Liverpool in 2009, describing those as "the happiest of times".
"The spine in that team was the best I've played in," remarks the Spaniard – something Liverpool fans have often reminisced over in the last six years. A spine that has arguably still not been replaced.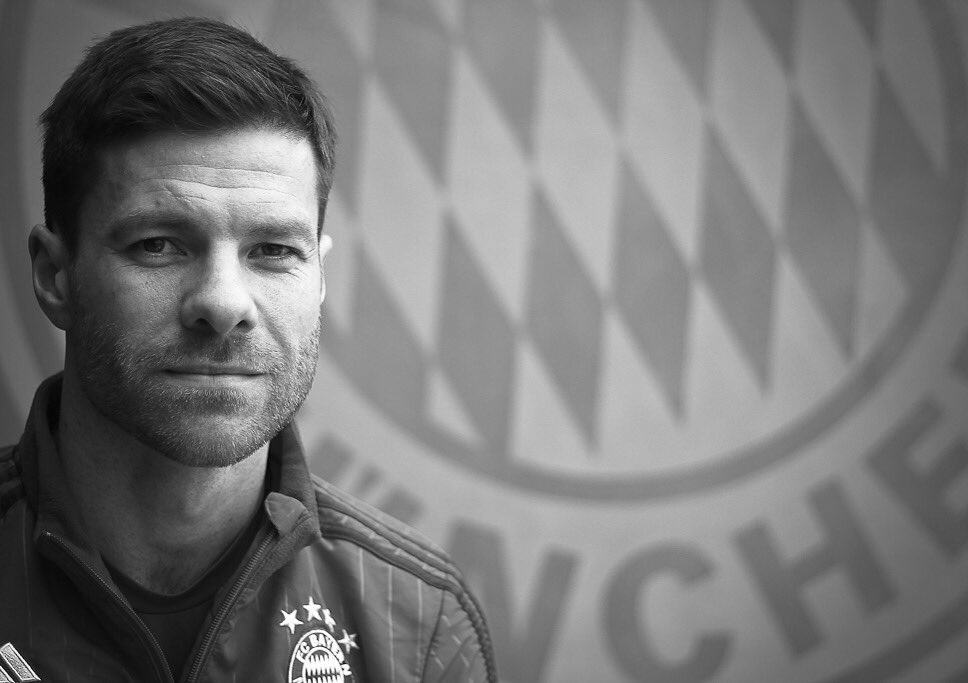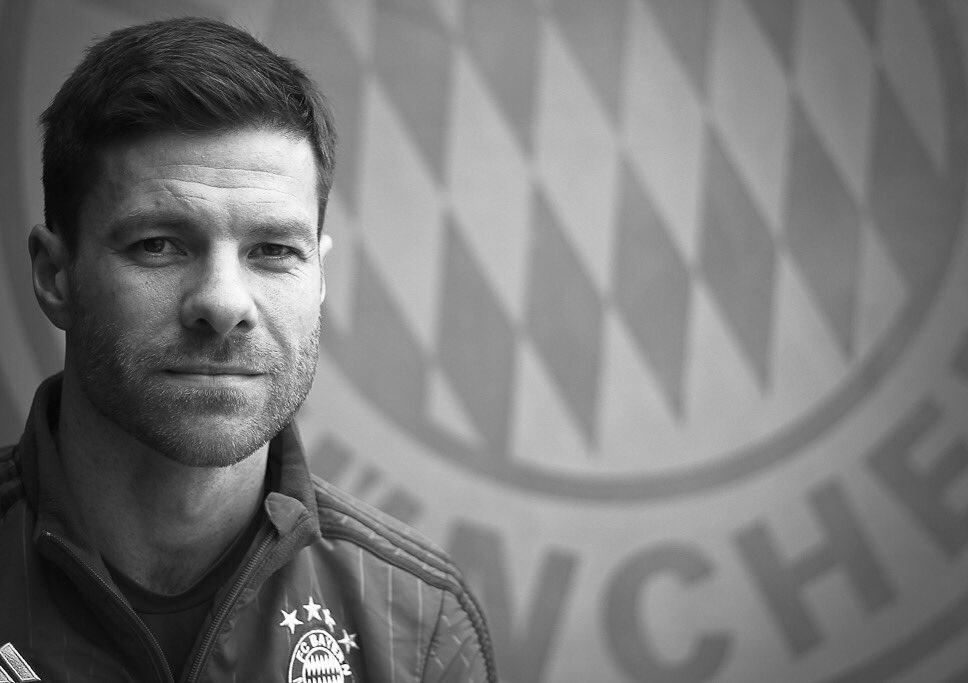 Another Spaniard, Fernando Torres, also provides words that will leave Liverpool fans wishing it was 2009 and things turned out differently. Torres speaks very openly about his departure from the club and is keen to put across his side of the story.
He isn't the only former player keen to get his side of the story across after being viewed as traitor since leaving Anfield. Michael Owen goes to great length to explain how desperate he was for a return to the club, and how even when he left for Real Madrid he only really expected it to be for a year, like Ian Rush.
Owen explains how he even had it in his contract at Newcastle that they must accept offers from Liverpool for him; £12 million at the end of his first season; £8 million the year after.
Owen also speaks about how upsetting it was to be booed when he first returned to Anfield, and how it disappointed Steven Gerrard too. When you consider how former players like Jonjo Shelvey are applauded upon their return, it shows how bizarre the mind of the football fan can work. Shelvey did nothing for Liverpool, Owen scored goals, won us trophies and was named European football of the year.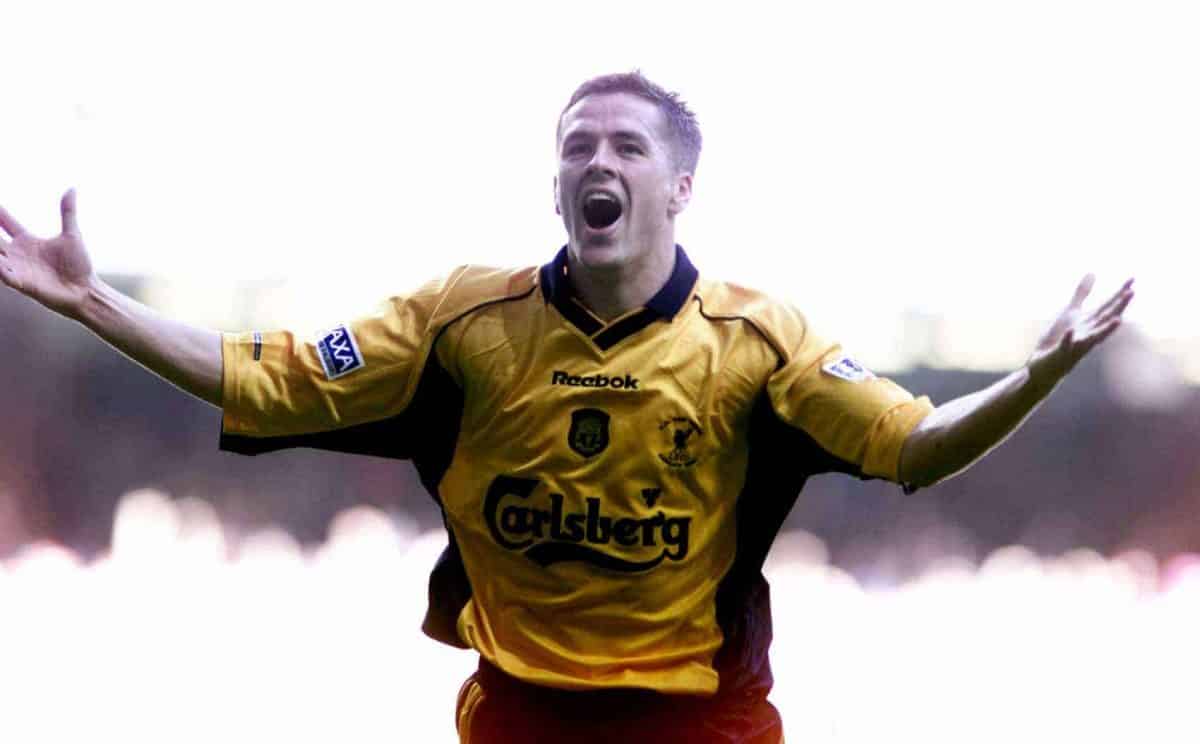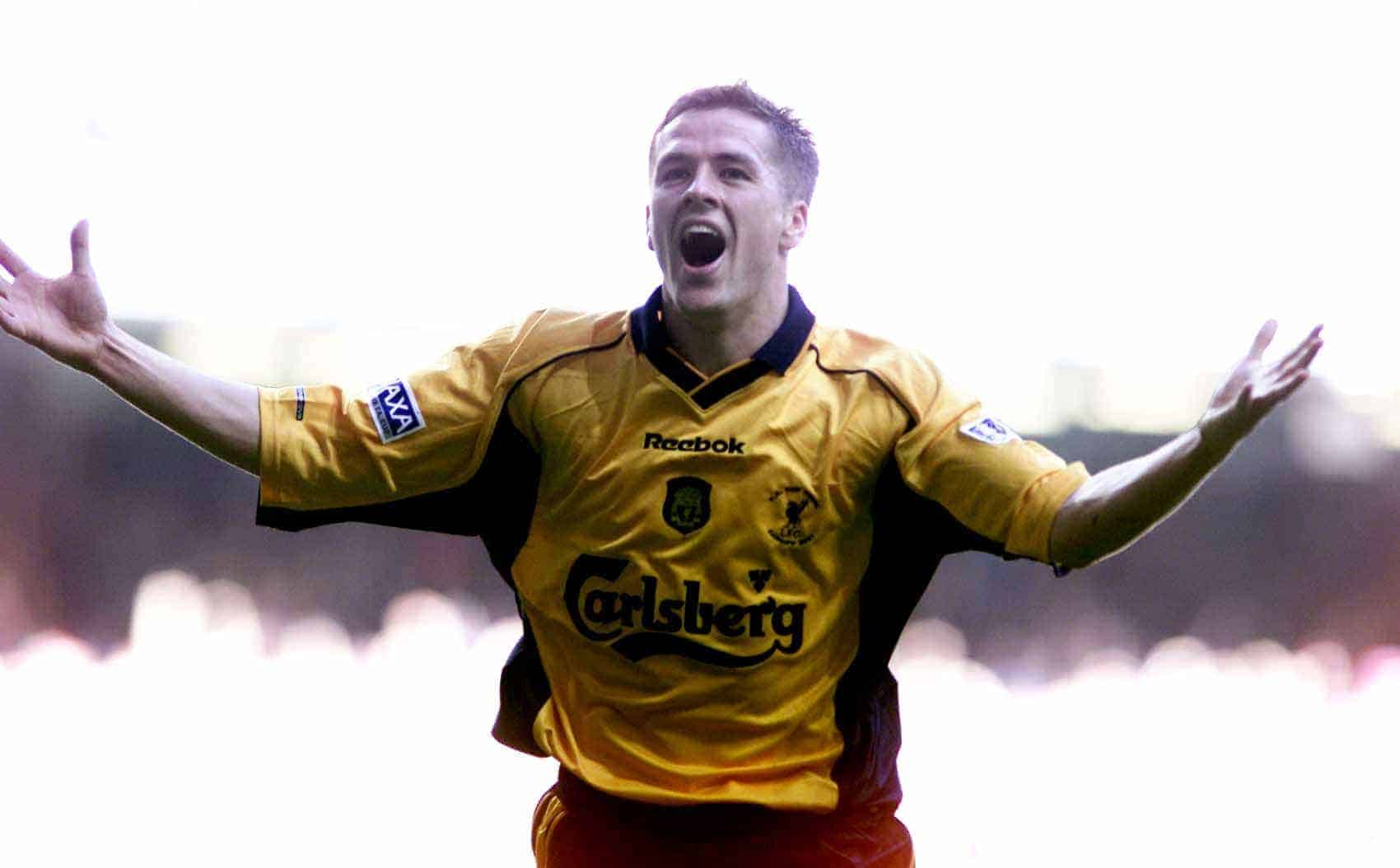 Aside from the headline chapters featuring Torres, Owen and Alonso, there's lots to enjoy and reflect upon throughout. Danny Murphy provides excellent insight into his time at Crewe Alexandra and Dario Gradi's approach to youth development, while also describing how incredible it is to score winning goals at Old Trafford.
Neil Mellor provides an excellent quote from Steve Heighway: "If you want to succeed at this football club, you have to support it" – perhaps something that could do with being restored when you think about the turnover in playing staff at Anfield in recent years.
Didi Hamann delivers his views with typical German pragmatism, with a superb line when discussing Rafa Benitez and his relationship with his players and Gerrard in particular: "Do you want a manager you can call when your missus has the flu or do you want a manager who wins the Champions League?"
Hamann also nails it on the entitlement of youth players and their wages. He speaks a lot of sense.
Perhaps though the two most defining chapters in this book are from the two non-players featured; former manager Gerard Houllier and former chief executive Rick Parry.
There's a recurring theme throughout the book about coaching, the style of coaching and youth development. Houllier provides one quote which superbly puts one myth to bed: "To be a top jockey, do you need to have been a horse? Of course not," quips the Frenchman.
There's insight into just why Houllier turned down Nicolas Anelka and opted for El Hadji Diouf instead in 2002, plus how he sought the signings of the likes of Edwin van der Saar and Tomas Rosicky.
Parry's chapter, though, proves the most interesting not just for Liverpool reasons but also for his insight into the formation of the Premier League in 1992 and the brokering of TV deals with Sky.

Parry explains the sale of the club to Tom Hicks and George Gillet, going into detail about how and why he and then-owner David Moores ended up accepting the Americans' bid in 2007. How quickly the deal eventually happened is astonishing.
It was, especially looking back now, a decade of regrets for Liverpool FC; from Parry's regret about the sale of the club; Owen's regret about not returning to the club; Torres' regret about his departure and how he was wrongly portrayed; Alonso's regret at not winning the league at Anfield.
Liverpool fans will read this book with a sense of happiness at what were mostly good times on the pitch for the club – the 2001 Cup treble, Istanbul and 10 trophies in total – but also a huge sense of what might have been.
There'll also be more regret. Regret at the way things turned out when they were so close to achieving success, and how that search is still proving elusive long after the main characters in this book have left.
An essential read for any and every Liverpool supporter.
* You can purchase Ring of Fire, here.