Cameroon manager Hugo Broos is set to discuss a possible international comeback for Liverpool defender Joel Matip, after his self-imposed exile.
Matip's last appearance for Cameroon came in 2015, earning his 27th cap in a 1-0 win over Gambia—though this was his first outing since over a year previous.
The 25-year-old has regularly opted out of international duty, ignoring Broos' attempts to contact him regarding a call-up.
However, this has not deterred Broos as he prepares to name his Cameroon squad for January's Africa Cup of Nations, as he told Belgium's Voetbal Magazine.
"When I took over as coach I went to see him in Gelsenkirchen and ask him to return to the team," he said.
"But he said to me 'nothing is organised properly in Cameroon'.
"I asked him to give me a chance to prove that we could do it better but he was not convinced.
"But in the meantime I've heard that he is now prepared to make a comeback and so I am going to go and see him again."
If Broos is able to convince Matip to return to the Cameroon squad, this would be a bitter blow to Liverpool manager Jurgen Klopp, who has built his defence around his impressive summer signing.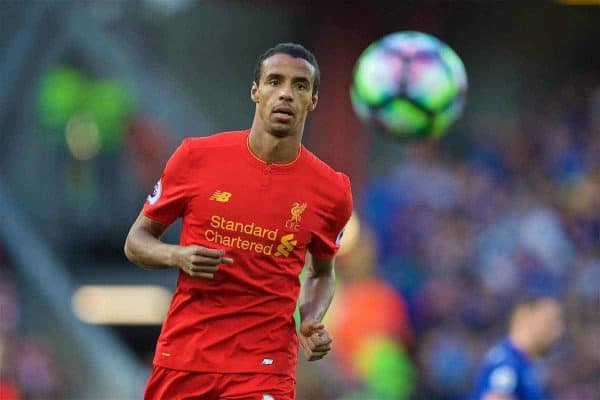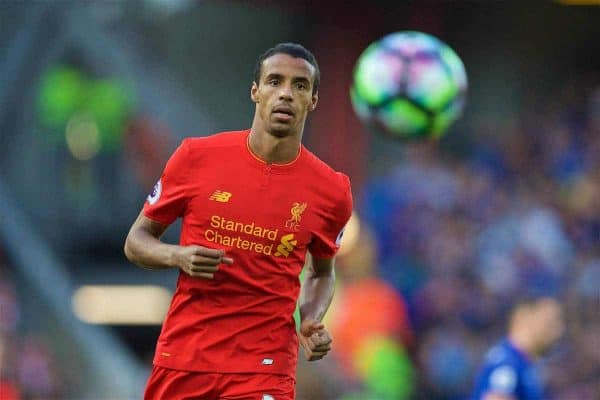 Matip is yet to suffer defeat in a Liverpool shirt, with his contribution to the Reds' defensive efforts leading to just nine goals conceded in 11 games in the Premier League.
With the AFCON set to run from January 14 to February 5, Matip could potentially miss six games:
---
This would add to the departure of Sadio Mane to the same tournament, depriving Klopp of two of his key players during an important stage of the season.
With the Reds fighting on three fronts in 2017, having reached the semi-finals of the League Cup, and with a strong focus on battling for the Premier League title, the efforts of Matip and Mane will be crucial.
However, given Matip's lengthy spell out of the Cameroon setup, it seems unlikely he would return for January's tournament in Gabon.
But if he were to leave, the need to sign another leading centre-back would be magnified further.