Schalke left-back Sead Kolasinac is due to make a decision on his future in the next three weeks, with Liverpool among the clubs interested.
Kolasinac was linked with the Reds back in November, with both Chelsea and West Ham also mooted as possible destinations for the defender.
Later that month the 23-year-old insisted he was open to further contract talks with Schalke, though now it appears they came too late.
According to Kolasinac's agent, Gordon Stipic, the player will make a decision over his future "promptly," with German publication WAZ suggesting this would come "within the next three weeks."
They claim that, with Schalke only submitting their first contract offer in January, Kolasinac is now ready to move on, with a host of top clubs chasing his signature.
If Liverpool are to secure his arrival, they would seemingly need to fight off Chelsea, Juventus, Inter Milan and Spurs, representing a tough task if Jurgen Klopp is intent on signing a new left-back.
Kolasinac is arguably one of the most attractive free agents set to emerge on the market this summer, and as such will not be short of offers.
But given Klopp's reputation in the Bundesliga, and Liverpool's previous relationship with Schalke following Joel Matip's transfer last summer, they may have an edge in negotiations.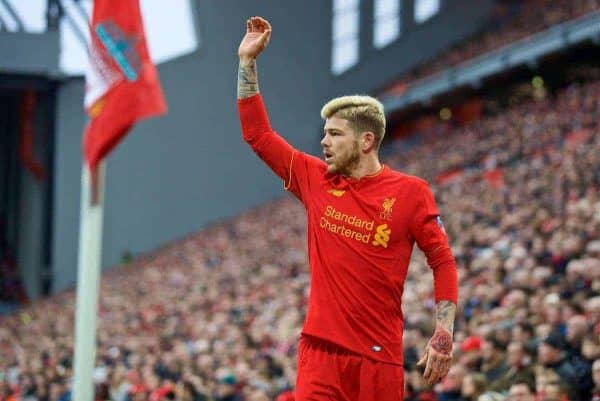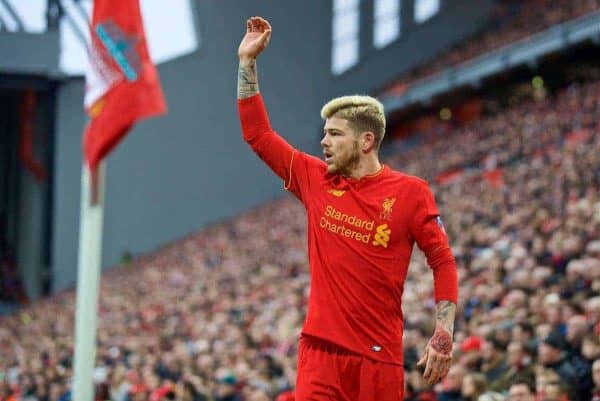 Klopp has long expressed his faith in his current left-back options, James Milner and Alberto Moreno, but while the former began the season brightly, neither look to be long-term solutions.
Despite his abnormal fitness, at 31, Milner is likely to depreciate in speed and stamina in the years to come, with the former Man City winger visibly fatigued in certain games since the turn of the year.
Meanwhile, Klopp's unwillingness to utilise Moreno throughout Milner's barren run is telling, with the Spaniard making just 14 appearances so far this season.
With Liverpool likely to qualify for European football next season, Klopp will require a bigger and more experienced squad, and while Kolasinac is just 23, the Bosnia-Herzegovina international fits the bill.
He has already been in the Schalke first team for five seasons, and does not look to be affected by a serious ACL injury suffered in 2014, returning to top form since his recovery.
Able to play a left-back and further up the field, Kolasinac would suit the demanding role within Klopp's 4-3-3, but unlike Moreno, pairs his attacking capabilities with a defensive prowess.
Fending off the likes of Chelsea and Juventus will be tough, but Kolasinac is certainly worth pursuing.