Liverpool welcome fellow top-four hopefuls Arsenal to Anfield on Saturday, so we've heard the thoughts of an avid Gooner ahead of the game.
Neither team is in a particularly healthy place right now, with inconsistency and a soft underbelly threatening to ensure they finish outside the Champions League places.
Liverpool's 3-1 defeat to Leicester City on Monday was a truly appalling showing, with both Jurgen Klopp and his players failing to show up.
Arsenal haven't played since their 2-0 win against minnows Sutton United in the FA Cup on February 20, but the 5-1 hammering at the hands of Bayern Munich five days earlier is still fresh in their minds.
We have spoken to Gunners supporter and season-ticket holder Faisal, better known as @fkhanage on Twitter, to get his thoughts on Saturday's game, Arsenal's season and the future of Arsene Wenger.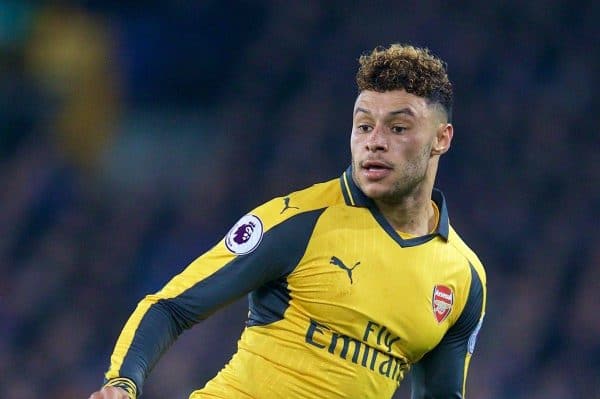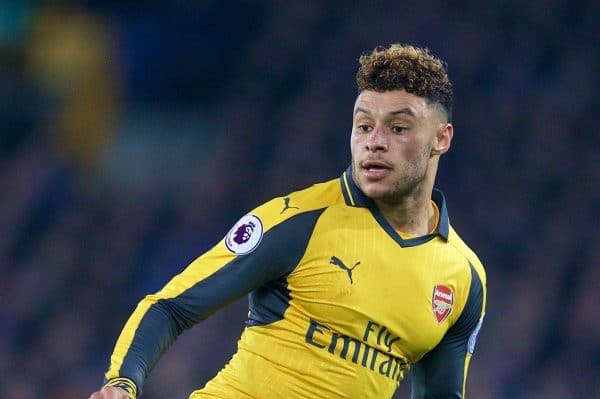 How would you rate Arsenal's season out of 10 so far, when you weigh everything up?
It's been a poor season. I know we're in the top four (just), a game away from Wembley and still have pride to fight for in the Champions League, but I guess the consistency over the years has raised our standards and expectations, so it's been a frustrating season.
After last year's massive disappointment in the league, I was hopeful that we'd bring in some talent (which we did) and push on (which we've not). The Champions League performance out in Munich was disgraceful—the collapse alarmingly familiar and we've nothing to play for in the second leg.
The FA Cup would be a get-out-of-jail card for us, and Wenger, but even then, many Arsenal fans will be left disappointed. That is a little bit mad, but there we are.
Who have been the Gunners' top-three players of the season so far?
Given Alexis Sanchez is the top scorer/assists man in the country, you'd have to say that he's having a reasonably good year. He has a lot of heart and tremendous energy to supplement his natural talent and fitness. Probably our most valuable player.
There's not really been too many standout players this season which probably tells you all you need to know about our season.
But subtle praise for Hector Bellerin and Alex Oxlade-Chamberlain, particularly the latter, who has been deployed in a number of different positions and shown promise.
It would be easier to name our worst performers of the campaign!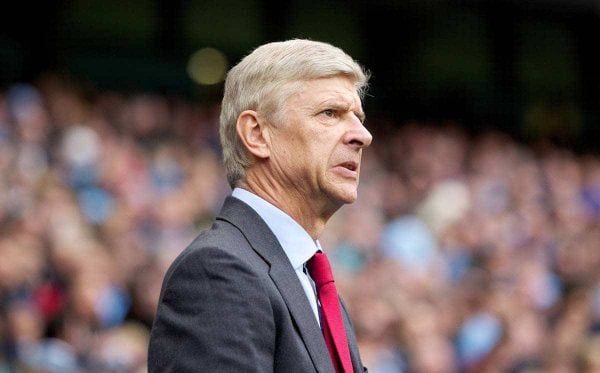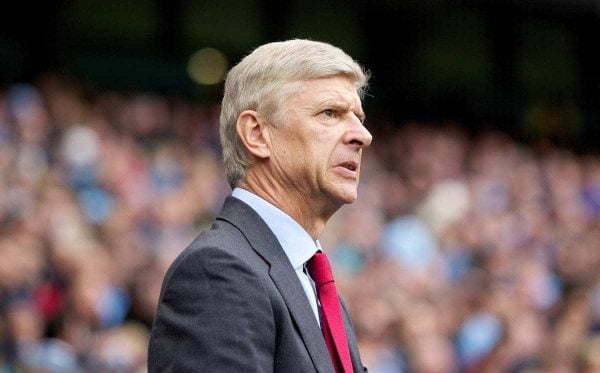 I know you're a huge Arsene Wenger fan—what is your stance on his performance this season and his future? Some fresh ideas needed?
You're right—I love Wenger. He has given me the greatest Arsenal-supporting memories of my life and I have known just him and George Graham (with a little bit of Bruce Rioch and Stewart Houston).
Everybody knows that Wenger transformed Arsenal into a much bigger club, on and off the pitch, and he even revolutionised English football when he first arrived, but it has been a tough few years competing against the mega-rich English clubs.
The romantic in me is desperate to see him lead us to one more Premier League title. It would be fantastic—insufferable for you, I know—but it would cap the most amazing story; moving from Highbury to the Emirates and selling our best players year on year to stay in the mix, and to finally mark the end of the struggle by leaving us at the top of English football.
However, it seems unlikely and with more and more money coming into the league, it seems less possible. I would never hound him out, and personally, I think Arsenal fans who abuse him are pathetic and embarrassing.
Finding the right replacement will be tricky. Wenger has his footprint all over this club, so I fear we might have some challenging years of 'transition' ahead of us.
Turning our attention to Liverpool, how do you assess their campaign? Where do you think things have gone so wrong in 2017?
You have had the privilege of knowing me for some time, and you will remember that I dismissed Jurgen Klopp as an elite manager.
I didn't think you would win the league and I thought top four would be an achievement for you this season. I still think that would be the case and I sincerely hope that you don't bottle it because, quite frankly, Jose Mourinho and his Manchester men would be intolerable.
As for where it's gone wrong, I would have thought it was quite obvious; a squad lacking quality and depth, a new(ish) manager still settling and the fact that there are better teams than you.
Klopp's gegenpress, whilst impressive, has taken its toll on your players, and you've not even had any European distractions! Nightmare.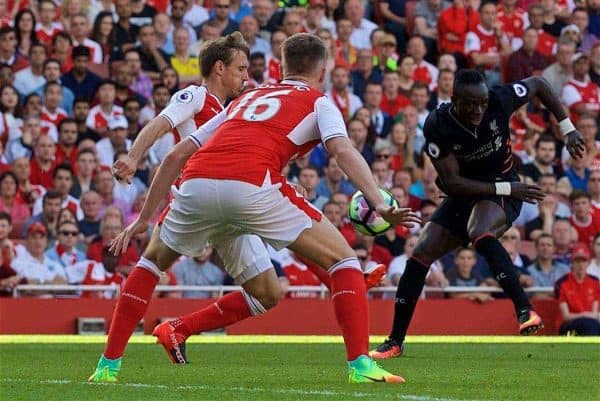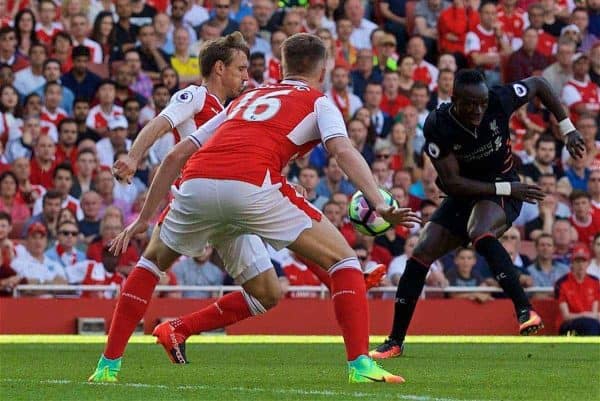 If you could sign one Reds player, who would it be?
Hmm. I like James Milner's boring Twitter account, Adam Lallana runs a lot, but has an annoying face. Sadio Mane? Because he is rapid and we like pace at Arsenal.
Saturday's showdown has the potential to be any scoreline—are there any key battles that jump out at you?
You know, this is one difficult game to predict. Both teams are capable of so much destruction, not only to the opposition but also themselves. Both are immense going forward but neither really knows how to defend properly.
After your abysmal start to 2017, we could be the perfect pick-me-up for your season, and judging by my recent visits to Anfield, I expect no different. Divock Origi hat-trick and Arsenal Fan TV banter, incoming.
To finish off, I need two predictions from you. What will the score be at Anfield this weekend, and where will Liverpool and Arsenal eventually finish in the Premier League this season?
Joking aside, I think it will be a high-scoring game and if I'm being honest, I would take a draw now. I will go for a 2-2 draw, but I have a gut-wrenching feeling that you will beat us comfortably.
Arsenal will finish top four, no problem, and Liverpool will come fourth. We need the FA Cup.