Divock Origi has explained how he is still aiming to reach world-class status, using his "different" second season at Liverpool as inspiration.
While Origi has now hit 10 goals in consecutive campaigns for the Reds, the young Belgian has undoubtedly been inconsistent in 2016/17.
This is particularly noticeable as Liverpool push for a top-four finish at the business end of the season, with Origi struggling as Jurgen Klopp's No. 9.
But speaking to the Guardian ahead of Sunday's clash at West Ham, Origi stressed his objectives haven't changed.
"For me it is simply to be a world-class striker," he said of his ambition.
"I know it is a hard road but I am already in a big club, I know how it works, I'm already in my second year and I have the experience of the Euros and the World Cup.
"I have played big games, performed in big games, had less good periods.
"I have the experience of playing as a No. 9 for Liverpool and having the weight and pressure of a really big club on you.
"In the first six months these are all things that hit you hard but in the end it helps you.
"I am only 22 and I have processed all these moments and they will help me to reach my goal."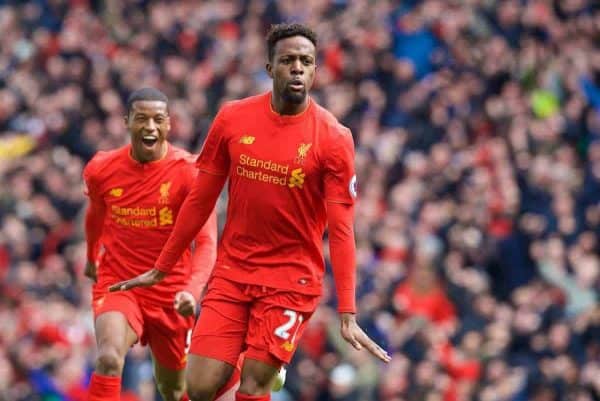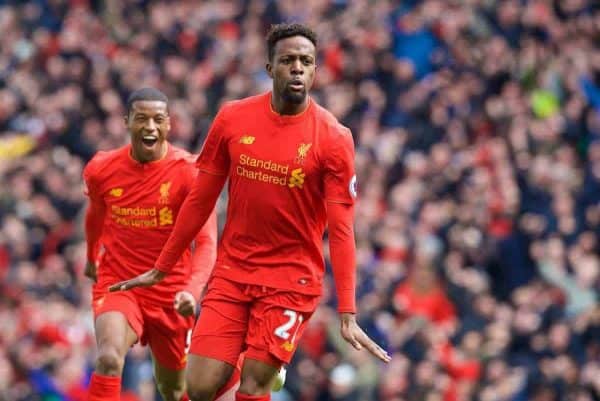 Fluent in four languages and displaying a keen interest in psychology, Origi is not the typical 22-year-old footballer.
And as he continued, he revealed how this gives him a better understanding of his progress on the pitch, and how setbacks can improve his game.
"When you are a footballer you eat, sleep and breathe football," he added.
"If I have a bad training session I can go home and do whatever I want but you still feel an emptiness.
"The one thing you want to do is play and perform good. Even after a training session when you don't play as you wanted to, you go to sleep and when you wake up the morning isn't the same.
"You played badly, you feel an emptiness. But I think whenever I've had a less good period I've come out of it stronger.
"You analyse even more what you didn't do well, you start focusing more on the things you can do better and you push yourself to improve."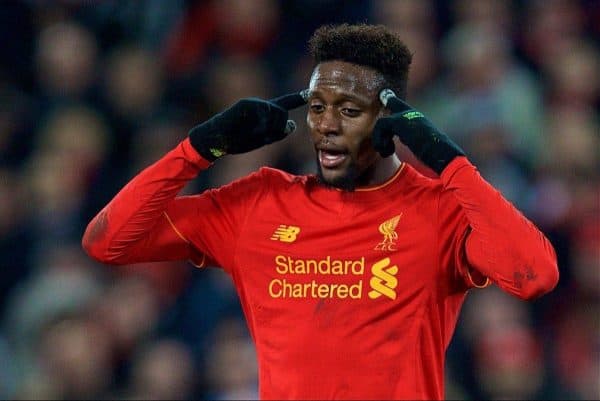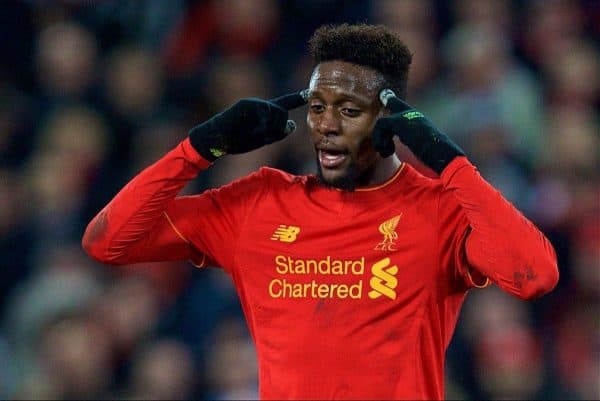 This campaign is a clear example of that, as while Origi has made more appearances than any other player in Klopp's squad, 12 have played more minutes, including the injured Jordan Henderson.
Roberto Firmino has played the equivalent of over 11 games more than his fellow forward, and this is one of the factors behind Origi's "different" season.
"Difficult is a big word. It is different," he said.
"For a big part of the season the team played with the same front three and it is different if I'm in the middle from when Roberto is there.
"I'm lucky that we have so many quality, intelligent players who can go deep, come to the ball, pass, score; but it is different.
"I think I've had some good games and some less good games. It is important for me now to play and to get more consistency.
"The more you play with the other players the more you understand them and they understand you, and that's very important."
With Firmino a doubt, Origi could get another opportunity at the Olympic Stadium on Sunday.
And having failed to score in his last five games, it would provide him with a great chance to highlight his potential.