We continue our series of Liverpool FC academy profiles with the lowdown on a new arrival for Steven Gerrard's U18s, midfielder Edvard Tagseth.
Edvard Tagseth
Position: Midfielder
Age: 16
Nationality: Norwegian
Signed From: FK Neset
---
When Gerrard took over at Kirkby in the summer, the honour of wearing the legendary captain's No. 8 shirt in his first season as a manager will have been one much-discussed at the academy.
That was ultimately bestowed upon one of the most recent additions to the 37-year-old's ranks, with Tagseth following in Gerrard's footsteps after his long-awaited move from Norway.
Liverpool secured a deal with Frosta outfit FK Neset in 2015, but due to Tagseth being underage, they could only secure a pre-contract agreement with the player until he turned 16.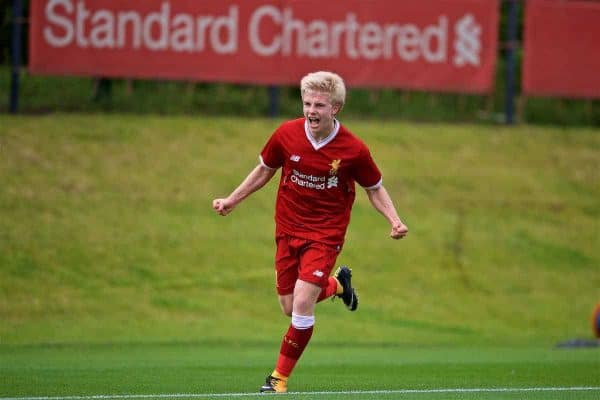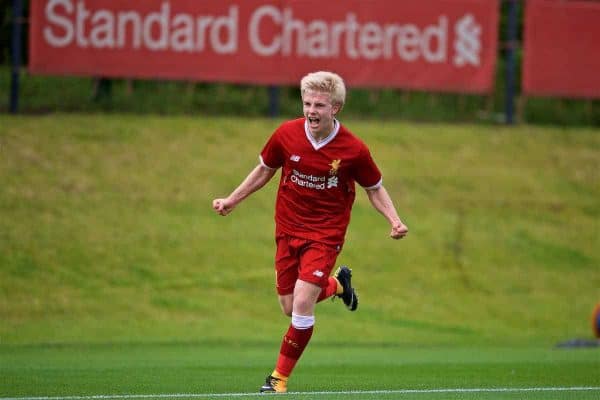 Considered one of the hottest young talents in Scandinavia, Tagseth spent time visiting a host of clubs at the start of 2015.
His first trip to England saw him link up with Everton, before a five-day spell with Man United, but when the youngster's family reneged on their approach, Man City came calling.
But despite interest from Everton, United, City and, latterly, Ajax, it was Tagseth's boyhood club, Liverpool, who won the midfielder over.
Instead of being invited to Kirkby to take part in training, Tagseth instead joined the Reds for a youth-team tournament in Bulgaria, with their approach clearly proving key.
Tagseth made monthly visits to the academy on his agreement with Liverpool, before ultimately linking up with Gerrard at the end of May to begin preparations for 2017/18.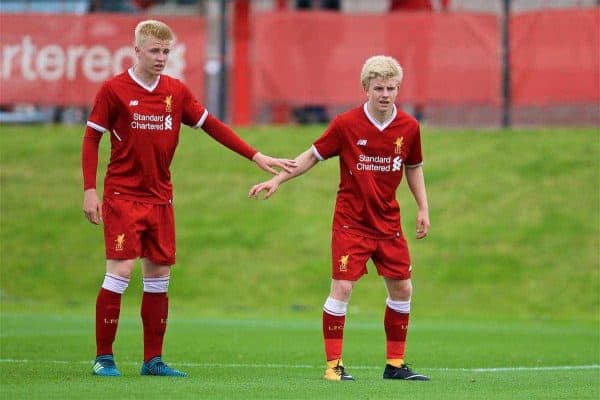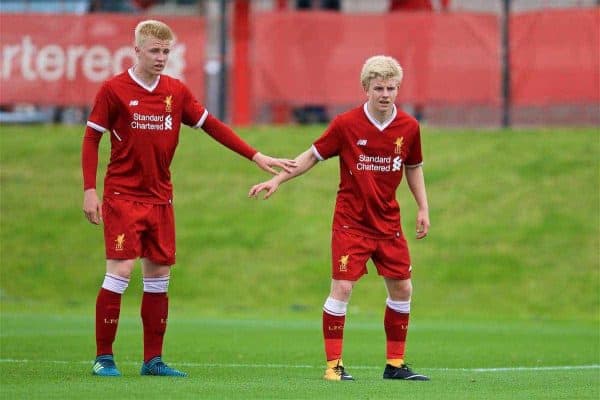 An energetic, diminutive midfielder, Tagseth possesses a fine balance and strong technical attributes, and so far has not shown any signs of struggling with the physicality of English football.
Ahead of his switch to Merseyside last summer, the Norwegian FA's head of development Hakon Grottland lavished praise on the teenager, comparing him to Real Madrid loanee Martin Odegaard.
"Edvard is extremely talented. He is farther ahead than the Odegaard was [at 15]," Grottland told Dagbladet.
"He has a lot of what Odegaard had plus a little more. He's almost frighteningly complete for such a young player."
The publication described Tagseth as a "dribble freak," and his close control has certainly been a feature since joining Gerrard's squad for his first campaign.
So, too, have been his creativity and eye for goal, with the 16-year-old scoring once and assisting twice in his first five games for the young Reds in the U18 Premier League.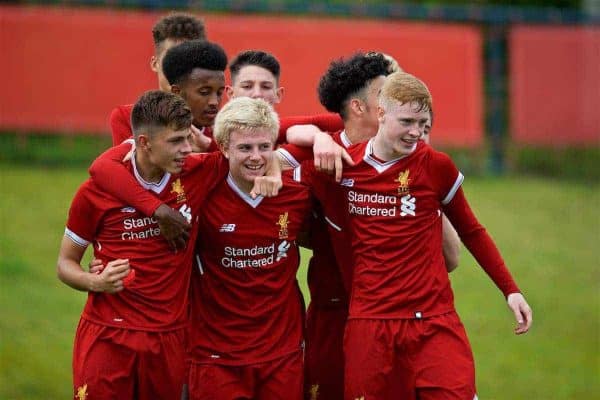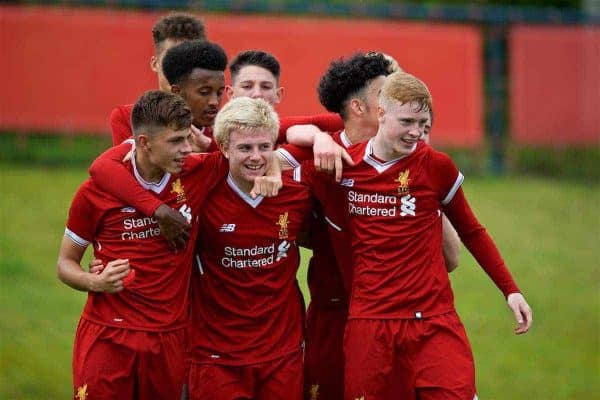 An all-action midfielder, Tagseth looks the perfect fit for Liverpool, and a player Gerrard can mould.
"If you watch Eddie closely, not only is he a wonderful passer, he has got unbelievable energy, he does all the dirty work, he gets on second balls, he runs back," Gerrard told LiverpoolFC.com in August.
"He's a quiet kid; we're trying to get him to come out of his shell. He's got an unbelievable future if he keeps working the way he does."
Gerrard also explained to the Liverpool Echo that "you don't have to coach Eddie much, he does the majority of the stuff right," labelling him "the role model for everybody else to follow."
High praise from a player who gave his all in every one of his 710 appearances for Liverpool over 17 years; and now, Tagseth has the impetus to kick on.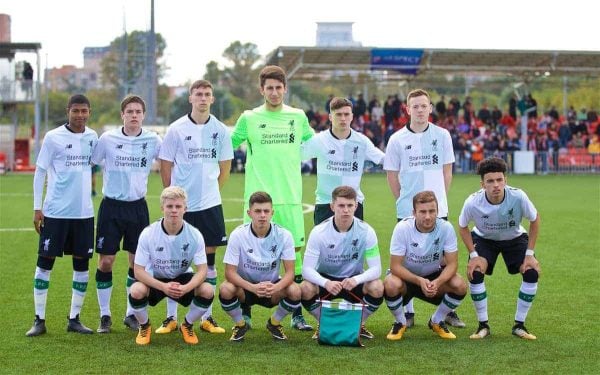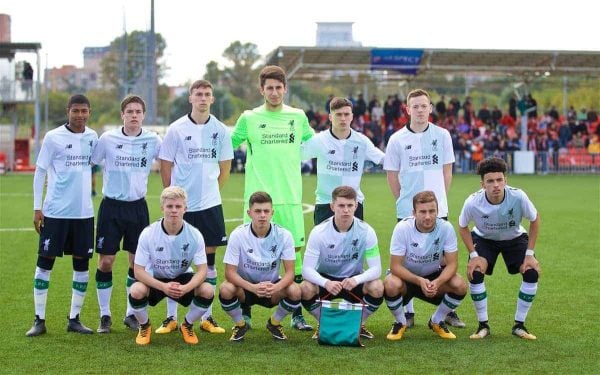 At just 16, Tagseth wasn't even born when Gerrard made his first-team debut, and as such he should be given time to develop.
Currently on the books with Liverpool until 2019, Tagseth is not eligible for his first professional contract until he turns 17 in January of next year.
But given his impact at the academy so far, it is likely the Reds will be looking to tie Gerrard's No. 8 down to a long-term deal as soon as possible.
Catch the rest of our Liverpool FC Academy Profile series here.