Alberto Moreno has revealed his attempts at persuading Philippe Coutinho to stay at Liverpool, following his friend's efforts to join Barcelona last summer.
Coutinho was embroiled in a frustrating transfer saga running into the start of the current campaign, with the Reds rejecting three bids for the playmaker.
The 25-year-old requested a transfer on the eve of the first game of the season away to Watford, driving a wedge between himself and the club.
But with Liverpool holding firm, Coutinho is staying on Merseyside for the time being and has been in strong form so far this term, scoring four and assisting three in nine appearances.
Barcelona are likely to return for the No. 10 in January, but speaking to the Guardian, Moreno said he's already looking to convince Coutinho to stay.
"I have told him, eh. I've said: 'Brother, don't go.' But in the end, a player has to make the decision himself," he explained.
"I can't tell you what he said to me, of course, because it's something that's very personal, but we've talked.
"He's my friend and always will be, we get on very well, and of course [I'll support him whatever his decision].
"I don't know what will happen. If it was down to me, I'd love him close to me for life, always enjoying seeing him play football, which is a wonder.
"It's a privilege. It's an honour to share a dressing room with him. He's top, top.
"I see him train every day and he does things I've never seen before. Things with the ball, touches, dribbles…"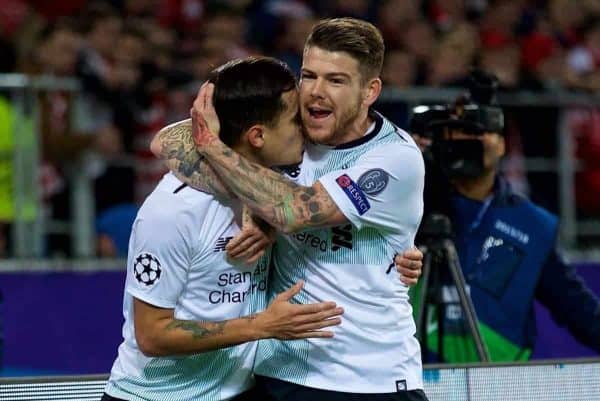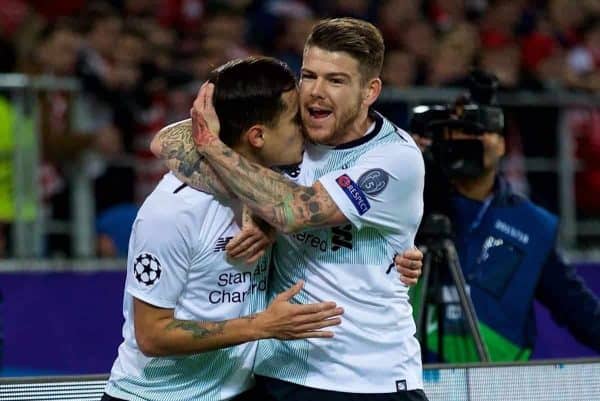 Coutinho himself has recently revealed his gratitude to Liverpool for their role in his development as a player, but also his desire to continue growing.
This could serve as a prelude to a future switch to Catalonia, and Moreno believes Coutinho's future is in his hands.
"If I get to decide, Philippe's not going," he added, unsurprisingly.
"But I can't interfere. It's Liverpool, Barcelona and him, and they decide.
"He's a big piece at Liverpool. Every fan, everyone who watches Liverpool, everyone who understands football knows that.
"They know that if he goes, it will leave a big hole. But we're Liverpool. We have a great squad and we won't stop being Liverpool."
The assertion that Liverpool will go on without Coutinho is a salient one, particularly given their performances while the midfielder has been injured this season.
But Moreno's efforts to keep him at Anfield should be applauded, as if he can pull it off, it would be a major coup for the Reds.