Juventus CEO Giuseppe Marotta has confirmed his desire to sign Liverpool's Emre Can and Schalke's Leon Goretzka on free transfers next summer.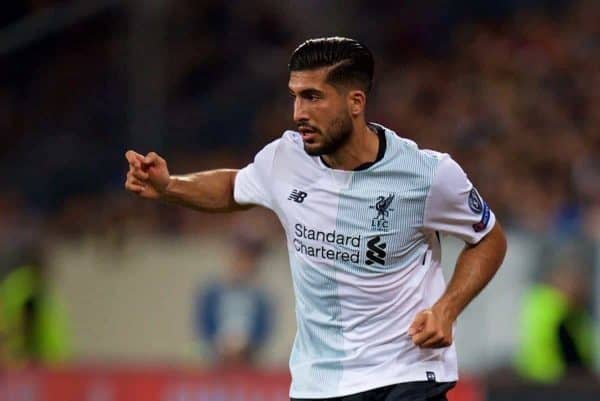 The German duo are heading into the final eight months of their contracts, and can enter negotiations with foreign clubs in the New Year.
Can is increasingly unlikely to sign an extension with the Reds, with the 23-year-old seeking parity with the club's highest earners as well as a release clause.
Liverpool are left to plan without their No. 23, with RB Leipzig's Naby Keita already set to arrive and a host of young midfield talent touted with moves to Merseyside.
One possible target is Goretzka, who is in a similar situation in Gelsenkirchen, attracting interest from around Europe as his departure looms.
But discussing Juventus' plans for the summer transfer window, Marotta suggested the Serie A giants could move for both players.
"Emre Can and Leon Goretzka are two players with expiring contracts and I don't hide the fact that we are following them both, like many other teams," he said.
The 60-year-old did, however, concede that no deal was close at this stage, adding that "the will of the players will be decisive."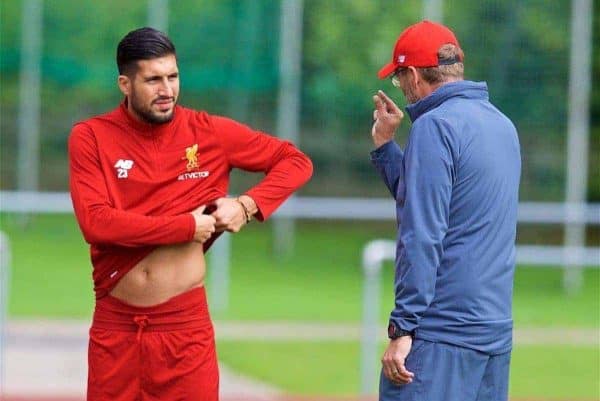 Can is also on the radar of Bundesliga side Borussia Dortmund, with Peter Bosz eager to add a holding midfielder to his ranks ahead of next season.
The former Bayer Leverkusen man is seemingly no closer to deciding on his next move, but the possibility of remaining at Anfield is growing unlikely by the month.
Speaking at the beginning of November, however, Klopp insisted he was still calm about the situation, stressing that Can could still commit to the Reds.
"It's our job to make this club as exciting as possible [for players]," he said.
"He's allowed to sign a new contract in May! As long as Emre doesn't give me one sign his mind is somewhere else, it's fine."
Current indications are that, unless Liverpool relent to Can's demand for a release clause, the two parties not likely to find a compromise.
And if Juventus did sign both Can and Goretzka next summer, this would be a major blow to the Reds, as the latter would be a readymade replacement for his compatriot at Anfield.