While Liverpool's performance in Monday's 1-0 loss to Swansea City deserves criticism, there is still cause for optimism for their upcoming run.
Yes we still have weaknesses, but let's put it into perspective.
As angry, disillusioned, upset, depressed and furious you were during and after Monday's…I was too!
So please don't think that what I am about to write is a blase acceptance of what was indeed an insipid performance against a very limited opponent. Trust me, it's not.
But it is all too easy, in the heat of the moment, to make irrational and outrageous comments about the admittedly pitiful display we endured in south Wales.
Indeed, the 'Sack Klopp' callers on sports radio were out in force in the immediate aftermath.
'We never learn,' 'Klopp has no plan B', 'the squad isn't good enough', 'look what happens without Coutinho' were all comments doing the rounds on social media and talk shows.
But let's put this in to perspective: this was our first defeat in 19 games.
Perspective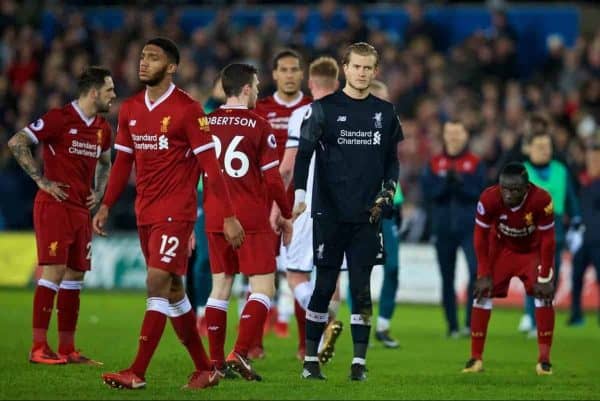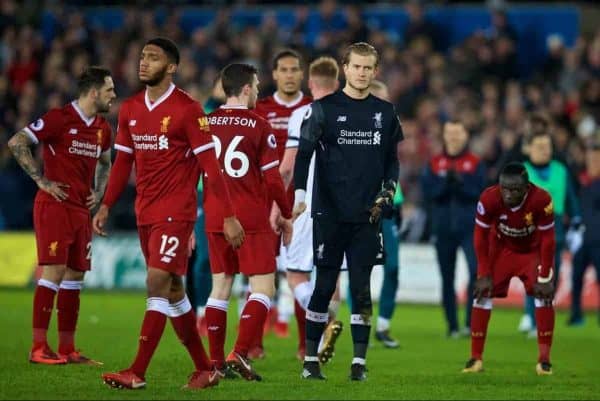 My last article talked about the progress Klopp and his team are making. Not that the squad is the finished article, or that his masterplan has come to fruition, or that he has the calibre of player he wants in each position.
Clearly, that's not yet the case, but with each successive transfer window he continues to address the frailties.
As such games like Swansea can, and will, happen. I keep hearing and reading that this is 'typical Liverpool' as if we have exclusive rights to these kinds of results.
Yet only Man City (who we played off the park one week ago) have lost fewer games than us. And, guess what? Everyone else in the top four has had 'typical Liverpool' days too.
City should have lost to Crystal Palace only for a last-gasp missed penalty. They also drew with Everton.
United lost at Huddersfield and drew at home with Southampton and Burnley and away at Stoke.
Chelsea lost at home to Burnley and away to Palace. Spurs drew with Swansea and lost to West Ham, both at home.
So it's not just 'typical Liverpool'—it can, and does, happen to every one of the 'top' teams.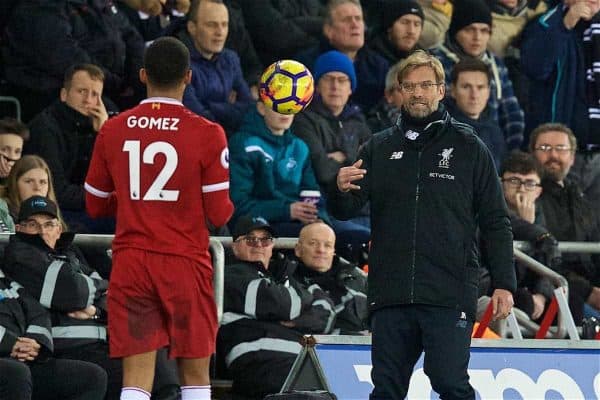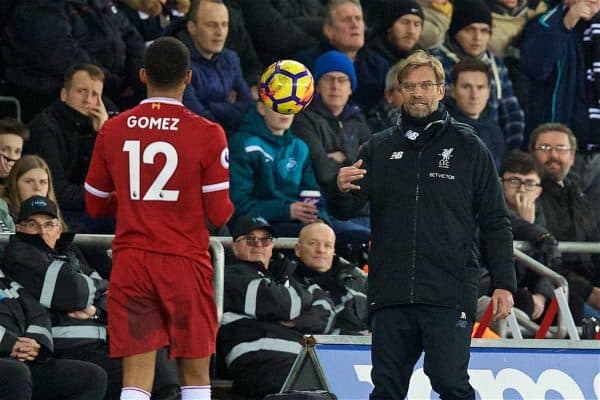 This was our 11th game this season against the current bottom 10 clubs. We have won eight, drawn two and lost one of those 11 games. That's 26 out of a possible 33 points.
In those 11 games, we have scored 29 goals and conceded five for a +24 goal difference against the bottom 10.
So when you only look at the one data point of an individual defeat against the bottom club, it's a disaster. When you put it in perspective, we are doing rather well against the teams the pundits claim we "always struggle against."
As for the 'Coutinho factor', while I maintain we should have held on to him until the summer, he did play in the home draws against Burnley and West Brom and came on as a potential game-changer in the home draw with Everton.
We dropped six points, scored two and conceded two in those three games.
Let's also give Swansea some credit as to how they approached the game. Their energy, commitment and 'do-or-die' approach was commendable.
On Another Day…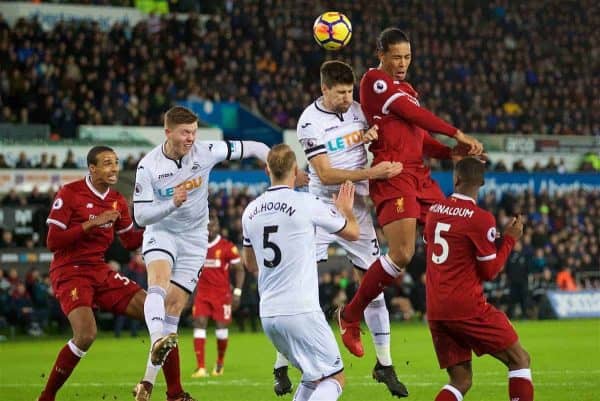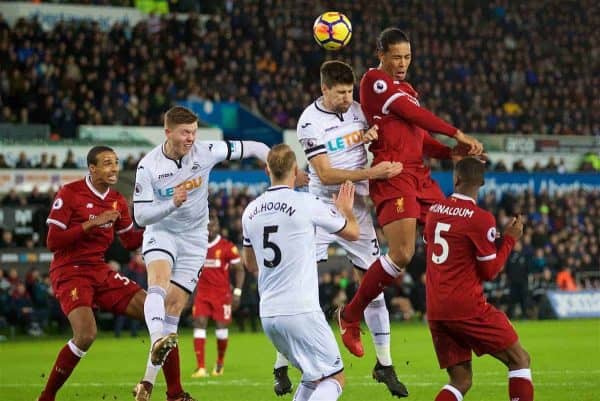 They were excellent in their desire and commitment, and however critical you choose to be about their bus-parking, the game plan worked.
But let's face it: Salah, Mane, Van Dijk, Firmino, Ings and Lallana all had very presentable opportunities which on another day they probably score.
Firmino's was an absolute sitter while Mane and Salah have converted far more difficult chances this season.
In response, Swansea had a measly two shots on target, one of which your grandmother would have saved. Over the 90 minutes they posed virtually no threat. But they still scored and we did not.
We remain a 'work in progress' and as such there are weaknesses in the team we are all aware need addressing. More importantly, Jurgen Klopp knows they need addressing.
As frustrating as it is that they haven't all been addressed yet, the fact is it takes time. Two years, in football team-building terms, is not enough time to go from mediocre to world-beater.
So where are we still lacking?
Weaknesses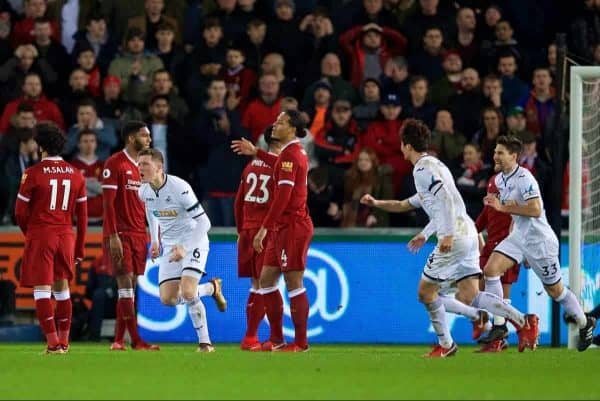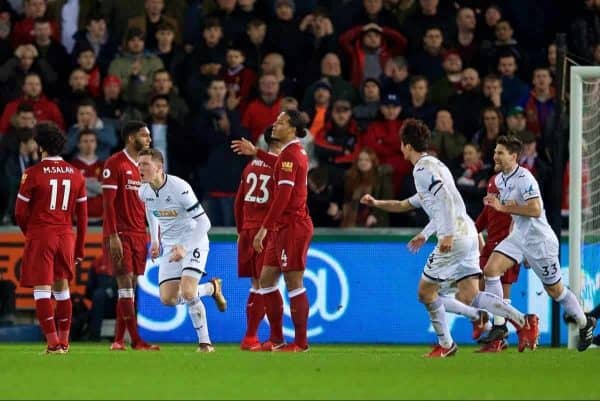 The first and most obvious weakness is our ongoing inability to defend set-pieces. It's quite remarkable how many times inferior teams score from the second ball in the box after a scramble for the first.
For Monday's sucker-punch, four Liverpool players challenged just two Swansea players for the cross from the corner, leaving others unmarked in the box.
The ball dropped for one of them. Many fans picked their own personal scapegoat, but the issue lies in organisation.
But let's give Van Dijk and the rest of the 'new' back five (as well as Klopp) more than 90 minutes before jumping to conclusions that nothing has changed.
Next, is midfield creativity or lack thereof. It continues to be an issue in too many games where the opposition set their stall out to solely defend.
I mentioned earlier that our record against such teams this season is very good, but at the same time Swansea, Burnley and West Brom should never have taken seven points from us.
Against the big boys, as we have seen, our midfield can win a dogfight with anyone. They can nullify even the best.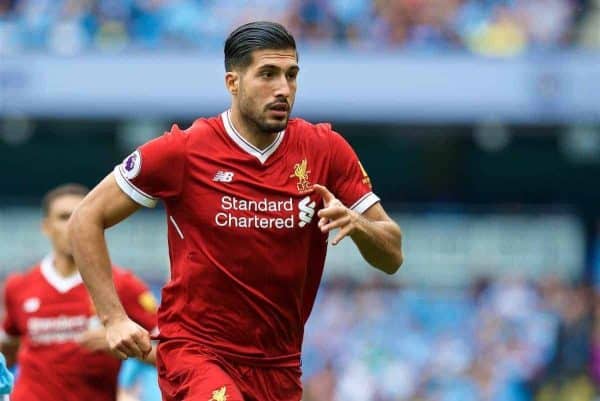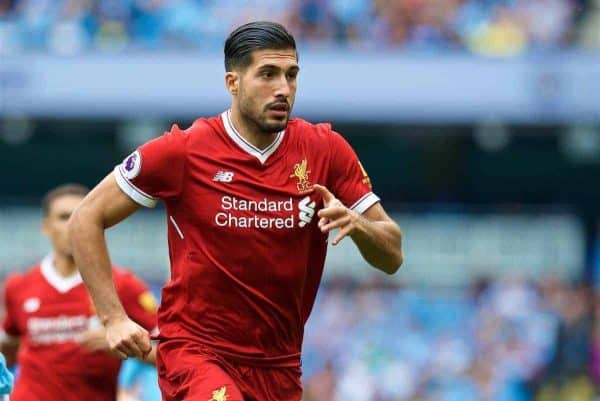 In games against the likes of City and Arsenal, that's the key battle to be won, then subsequently utilising the space in the final third for the front three to cause chaos.
It's how we scored seven times in the two most recent games against City and Arsenal.
But against the bus-parkers the creative weakness of our central midfield options shines like a beacon.
The quartet of Can, Henderson, Milner and Wijnaldum rarely score goals and they rarely create, whichever combination we use. They are each similarly lacking the creative spark required to pick the right pass to unlock packed defences.
This was glaringly obvious again against Swansea, where once again we dominated possession in the opponents half but created very little.
There is a third weakness. One that is less tangible but equally as important: desire.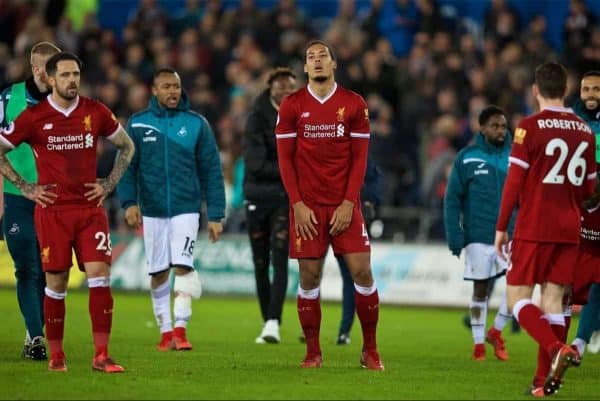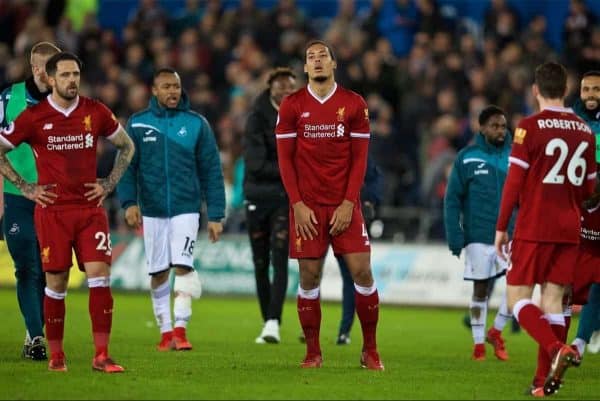 The entire team on Monday simply showed less desire than the opposition.
Swansea seemed to have more desire to escape the bottom three than Liverpool had to consolidate their Champions League qualifying position.
It's unacceptable to show the hunger of a lion against Man City, but the appetite of a pussycat against Swansea.
It's human nature to be naturally less motivated in 'lesser' games. Just look at the atmosphere of the Kop against Man United or Everton vs. the same crowd against Huddersfield or Bournemouth. It happens.
But the best teams never let their motivation and desire drop enough that it impacts results. That's what separates the winners from also-rans.
In general, I can't question the desire of too many of the players on too many occasions. Robertson, Firmino, Salah, Mane, Gomez etc. virtually always put a shift in.
But on Monday even these players seemed to become part of the overall malaise.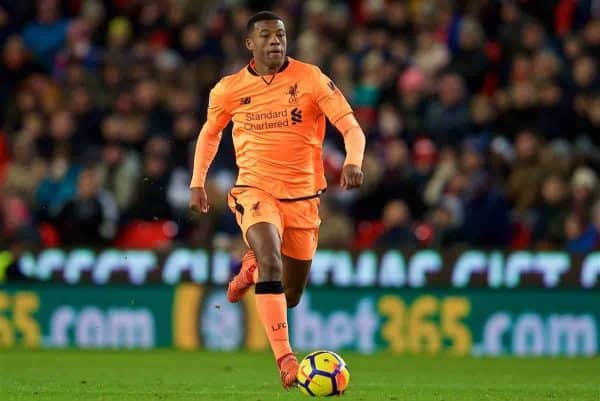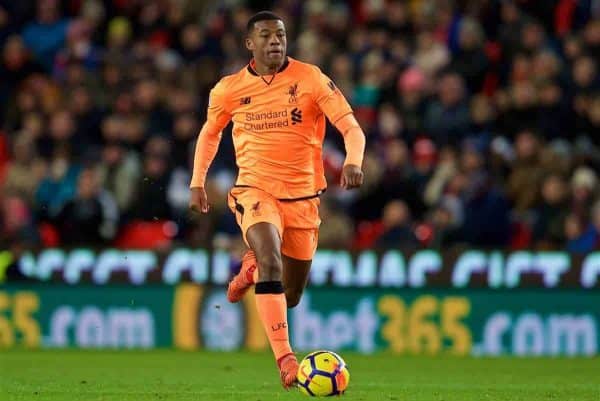 But there is one elephant in the room that I feel a need to highlight.
I don't usually like to scapegoat any one player, but there is one particular player whose desire, attitude, determination—call it what you will—is simply not acceptable.
The 'performances' of Gini Wijnaldum away from Anfield are insufferable and the situation must be addressed.
While Monday was a poor effort by most of our players, for most it was a rare blip.
That's not the case for Wijnaldum. His performance was precisely what you get from him in every single away game.
He was anonymous, again, and he keeps getting away with it. His continued presence in the team has to be reassessed unless the disappearing acts are eradicated from his game.
But let's get back to the bigger, more optimistic picture.
Cause For Optimism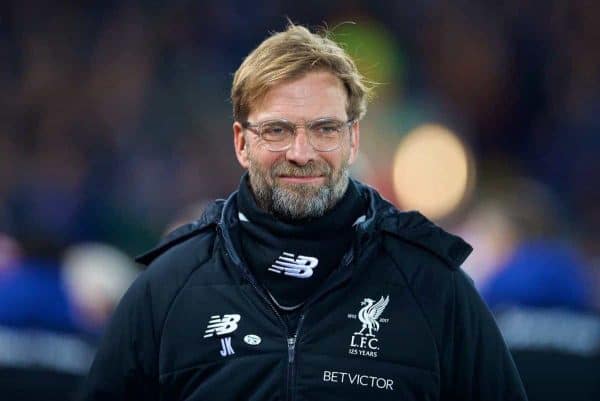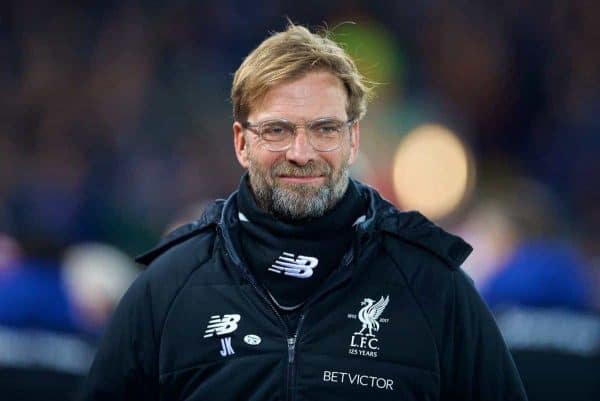 Even after Monday's debacle, we remain clear fourth in the league, have still only lost three games and are still very much in the mix to reclaim a Champions League spot.
We have upcoming ties in the FA Cup and Champions League which, should we navigate successfully, will see us in the fifth round and the quarter-finals respectively.
We are in the process of retooling the defence, we have Naby Keita coming in a few months to add strength to the midfield, and we still have goals galore in us from the front lads.
Swansea is still fresh in the mind, but only rarely will a game against the bus-parkers see us relinquishing three points. The statistics above prove that.
So let's, as fans, do what the team must after Monday's disappointment.
Take it on the chin, dust ourselves down, and put the world right again against West Brom and Huddersfield.