Juventus have moved to confirm Emre Can's stance over his future, with the Liverpool midfielder not set to make a decision until the summer.
Can is widely expected to join the Serie A giants on a free transfer in July, but the hope is a successful end to the campaign could convince him to stay at Anfield.
The 24-year-old has already made 36 appearances for the Reds this season, scoring six goals and laying on five assists, more than in any other term in his career to date.
He is becoming an increasingly important player for Jurgen Klopp, and his latest comments proved his commitment to the cause—at least until May.
"I haven't signed for any other club, I'm just focused on this season," he told the Liverpool Echo last week.
"We want to finish in second place in the Premier League, we're in the Champions League quarter-finals and we want to progress. That's all I'm focused on now.
"My agent has blocked all the negotiations, I'm thinking only of football."
It had been suggested Can already has an agreement in place with Juventus, but is delaying the announcement over his move to avoid distractions for Liverpool in their run-in.
But Beppe Marotta, CEO at the Italian club, told Premium Sport on Sunday that this was not the case.
"We are not going to have a final reply any time soon. He is a top player and many clubs want to sign him," he reiterated.
"He is available as a free agent. We've already made our move but his reply is not going to arrive any time soon."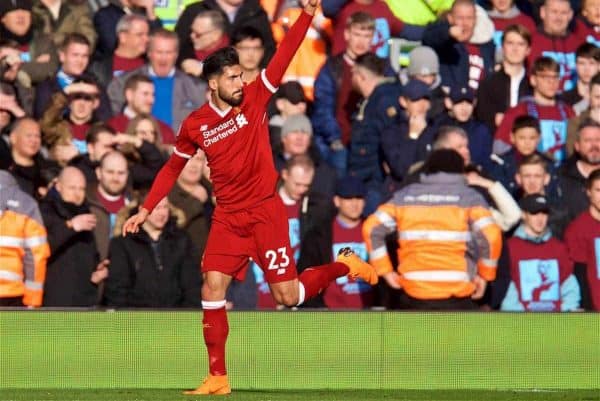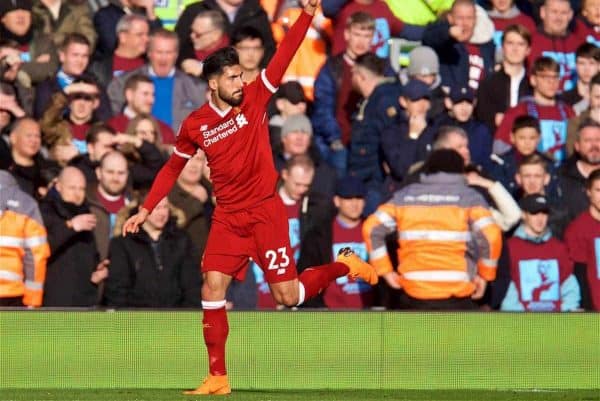 The Reds are in a strange situation with Can, as the player is seemingly not using the situation to leverage an improved deal nor is he letting his focus shift to a proposed move elsewhere.
Marotta's assertion that "many clubs want to sign him" could refer to the likes of Borussia Dortmund and the two Manchester sides, who have all been touted with interest.
But Liverpool should still be pushing to extend his spell on Merseyside, having developed impressively since his £10 million from Bayer Leverkusen in 2014.
Klopp is reportedly on the lookout for a new No. 6 in the summer transfer window, with Napoli's Jorginho linked, but retaining Can would be an ideal prospect.