Jurgen Klopp has rejected questions that he has more to cope with at the end of Liverpool's season due to the absence of assistant Zeljko Buvac.
Klopp and Buvac have worked together for 17 years before the untimely departure of the latter just before the Champions League semi-final against Roma.
A club statement clarified that the Bosnian-Serb would be absent for the remainder of the season for personal reasons, with as yet no indication of when he'll return.
Meanwhile, there have been rumours linking him with the soon-to-be-vacant managerial role at Arsenal, as well as other clubs around Europe including Eintracht Frankfurt.
Buvac was referred to as 'The Brain' in the backroom staff of Klopp's coaches, but the Reds boss has dismissed any fears of being overworked by Buvac's departure.
"Is there more responsibility or stress? No, absolutely not," he told assembled media.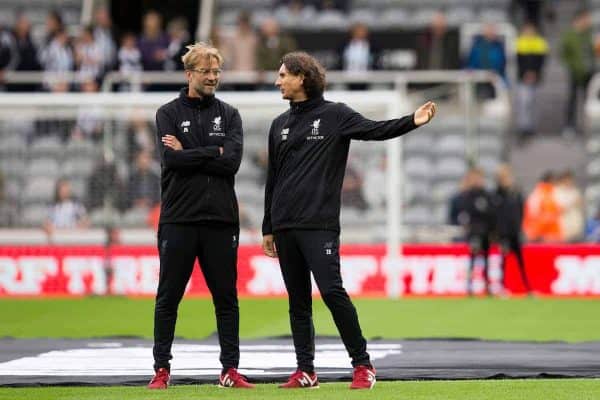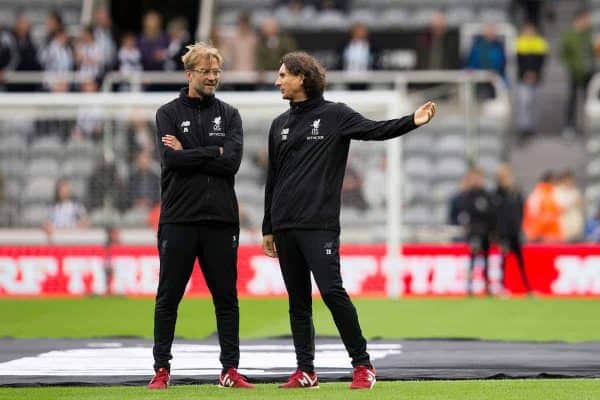 "I am not on my own, I have still a lot of people around me, Peter Krawietz and Andreas Kornmayer's team.
"So I am not alone. Nobody needs to worry about that."
Since Buvac's departure was announced on April 30, the Reds have lost their two fixtures—the second leg at Roma and their most recent Premier League outing at Chelsea.
There's no real suggestion that the two are in correlation, however, with Liverpool doing enough to progress to the Champions League final in Rome and arguably looking Chelsea's equal at Stamford Bridge, despite a clear lack of freshness in the team.
Two final opportunities to end the season on an incredible high will be far more determined by Klopp's decisions and the players' focus than anything else.