Liverpool FC have released new images and confirmed more details on the Reds' new training facility at Kirkby, which is due to be completed in 2020.
The development will see the Reds' first team and academy football training operations and facilities come together on one site in a new training campus.
The project will provide LFC with world-class training facilities including an Elite Performance Centre for the first team and state-of-the-art training centre for its development squad teams.
The new 9,200sqm training centre on LFC's Academy site creates a combined First Team and U23 Academy facility, each of which has their own identity, along with new First Team pitches and parking within the site.
The facilities will incorporate two gyms, a full-size sports hall, pool, hydrotherapy complex and specialist sports rehabilitation suites. There will also be dedicated TV studios, press conference facilities and office accommodation.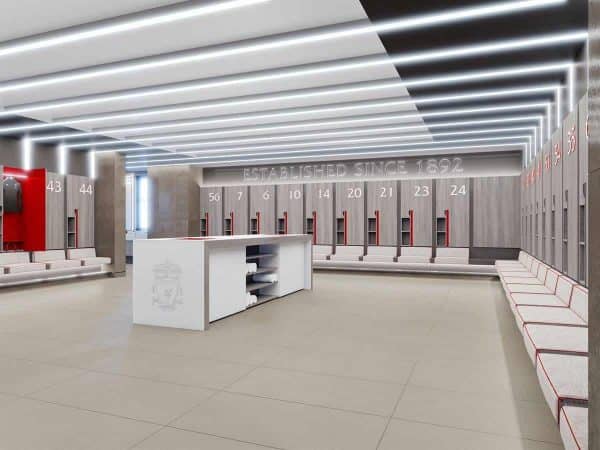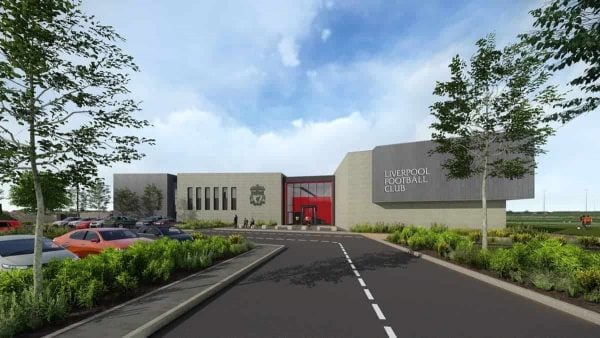 The club has appointed building and civil engineering contractors, McLaughlin & Harvey, to deliver the project, as reported by This Is Anfield yesterday.
The project also includes the redevelopment of Knowsley Council's Eddie McArdle community playing fields at Simonswood Lane.
Improvements include five upgraded football pitches, new changing rooms and associated facilities including car parking for 110 vehicles, a new pedestrian and cycle pathway, lighting and improved security.
The new changing facilities on site will include six separate team changing rooms, coaches changing room and a social room for team and community use. The community will also benefit from inproved pitches which will also be reconstructed with improved drainage.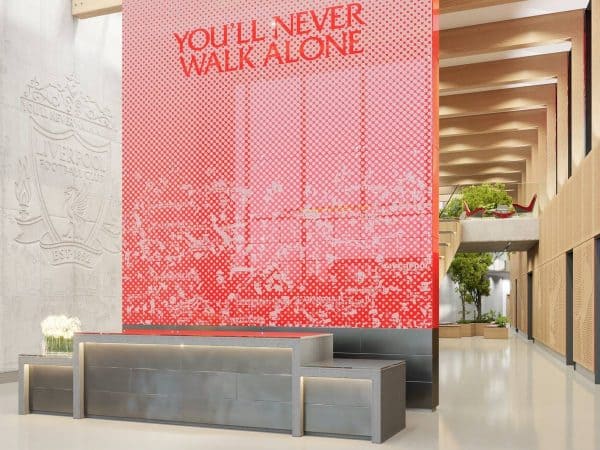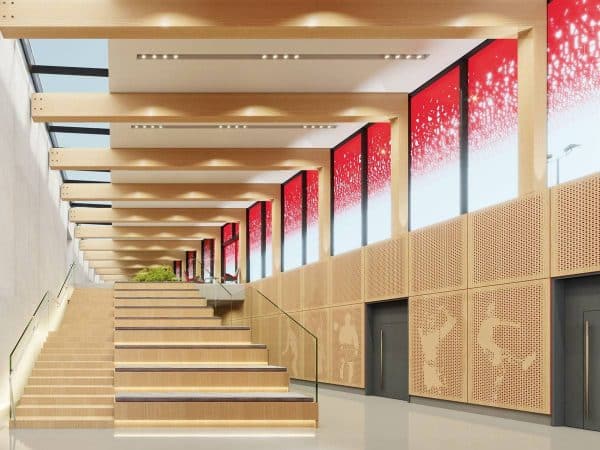 Liverpool have started the sales process for its existing first team training ground, Melwood.
Melwood has played a significant role in LFC's history, however, the site is limited in terms of space and is unable to accommodate the club's new combined training facility.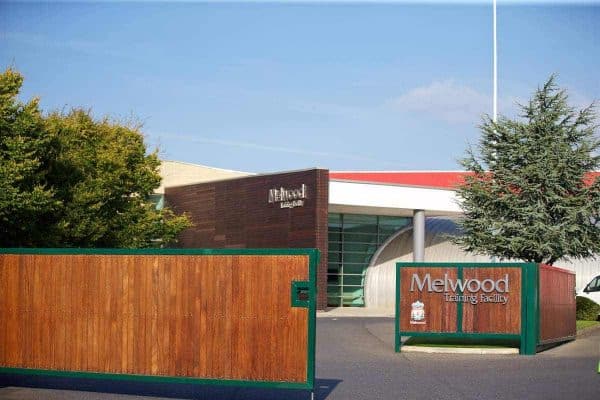 Andy Hughes, Chief Operating Officer, Liverpool Football Club said: "Today represents a significant milestone in the Club's history. We would like to thank Knowsley Council and local residents for their time and support throughout the planning stages of this project.
"This is a major step forward for the Club and we're proud to be investing in the Knowsley area. Our aspirations to create a clear pathway for our young players through to the first team is an ambitious project. The site in Kirkby provides the ideal location for the new home of our elite performance centre and state-of-the-art training facility.
"The commitment to deliver this exciting project further demonstrates the continued investment by our owners and reinforces the identity of LFC as one of the top football clubs in Europe.
"The scheme will not only provide first class facilities for our players and staff, but also help create quality sports facilities for the community of Kirkby to enjoy."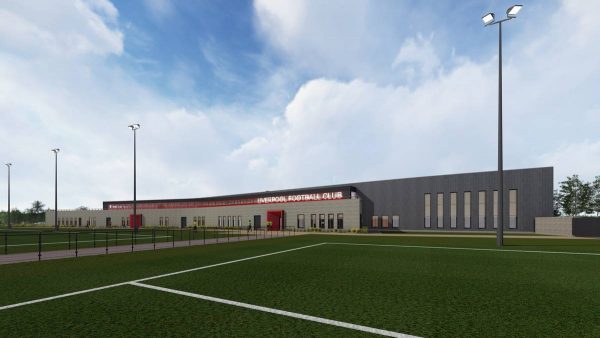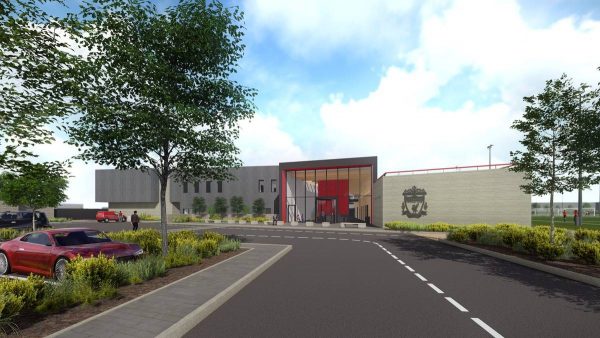 Work is expected to start on the Council's community pitches in late July, with construction starting on LFC's Academy site in early October.
The project is expected to be completed in 2020.
* All images courtesy of Liverpool FC.