Liverpool have taken a step forward with their new training complex by naming a contractor—but there is a one-year delay too.
The Reds are to join all first team and academy personnel into one redeveloped complex at Kirkby in a £50 million redevelopment scheme.
There have been plenty of hurdles to clear before actual work gets underway though, and one has now been taken care of with the appointment of a main contractor.
McLaughlin & Harvey have been appointed by the club, according to contructionnews.co.uk, who will work with already-appointed architects KSS.
However, the report also suggests the complex will start work in October of this year, and be finished by spring 2020—meaning Liverpool won't use the new training complex until the start of the 2020/21 campaign.
That's one year later than originally planned, partly as a result of the holdup in appointing a main contractor.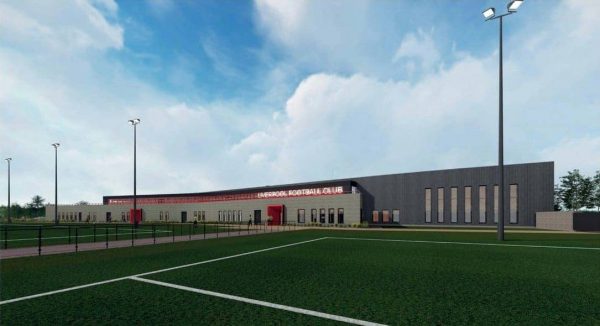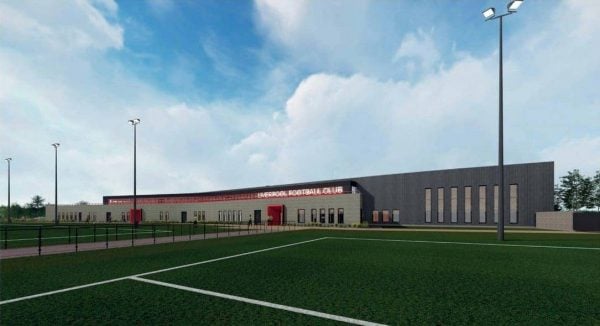 It's possible that Carillion would have been the company of choice, as they worked on the Main Stand at Anfield, but the firm were placed into liquidation and ceased trading earlier this year.
The redevelopment at Kirkby will include a 499-person capacity viewing stand for guests, a combined first-team and academy building and an upgraded match pitch with floodlights.
There will also be an indoor training facility, while the overall layout of the complex—including the entrances—will be upgraded too.
As part of the redevelopment, community improvements to the surrounding areas will also take place, including the installation of five grass pitches.