We have told you about all the Liverpool players we've been wrong about down the years, but what about you honest readers?
Over the past few days, we've published two articles, asking our writers to eat humble pie on Liverpool players—and managers.
First we took a look at current Reds players we predicted to be better or worse than they've turned out to be, then looked back at past individuals who proved us wrong.
We've been asking for your own admissions on social media. Here's a look at some of the best responses—and some of them really are great!
Twitter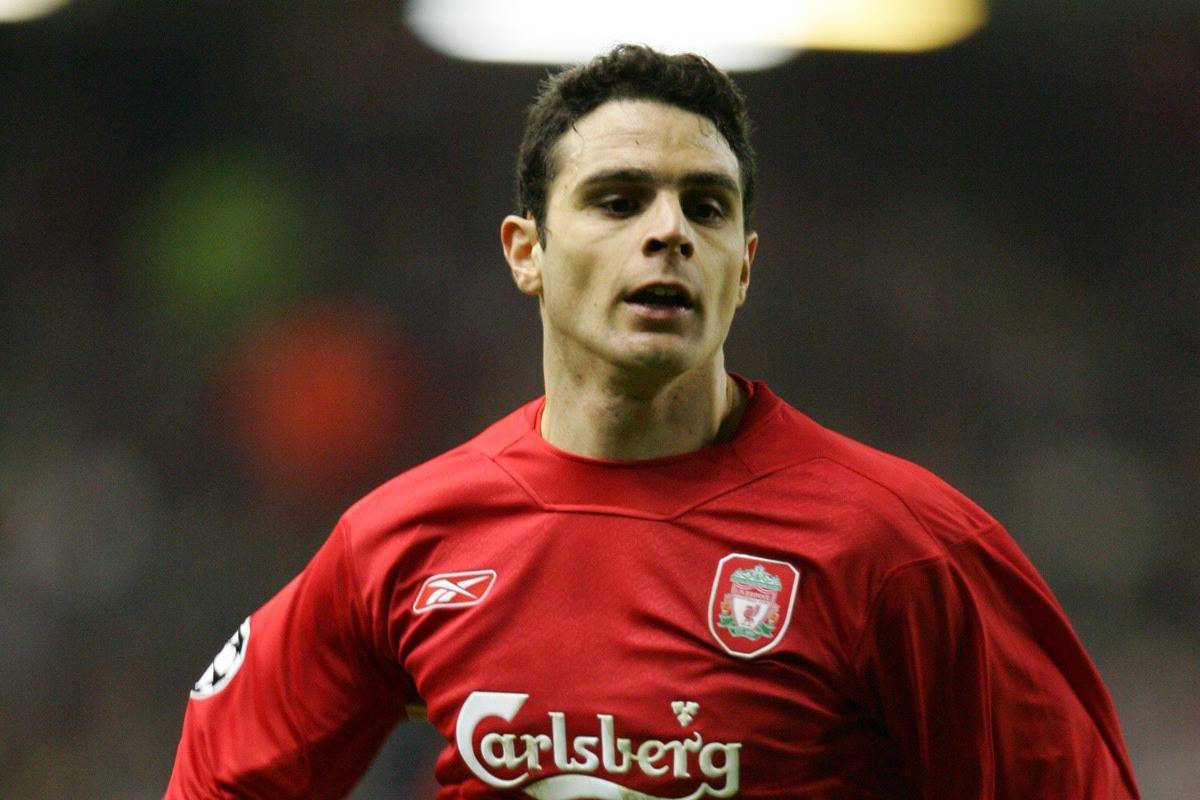 "Nunez, who came as the free gift in the Owen deal. I expected a Real Madrid player. I think they sent us the cleaner."

– Colin McKenzie (@mckenzie_colin1)
"Mark Gonzalez. After all the trouble with work permits et al, I expected him to be half decent at least! I was wrong."

– Brian Irvine (@btirvine)
"Joe Cole. Dunno what I was thinking there."

– The Liverpool Way (@theliverpoolway)
"I was giddy with excitement when we signed super Mario. Safe to say I was badly let down."

– George Bennett (@Gbbanter123)
"I thought Matip would be much better than he has been."

– Devan (@DcpDevan)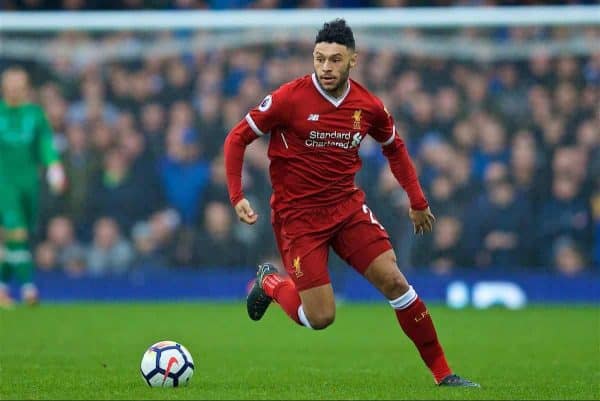 "Alex Oxlade-Chamberlain. With fairly prehistoric thinking I wasn't happy about us buying from Arsenal.

"He's proven himself to be a hard-working, dedicated technician, with Stevie's explosiveness and Dirk Kuyt's Duracell Bunny spirit! Love him. Can't wait to have him back."

– Mr. Moon (@mrmoononastick)
"I called for Lucas Leiva to be sold after his first season, I'm so glad no one ever listens to me!"

– Richard Lisle (@ricklisle)
"Benteke. Wanted him for years and when he came, just didn't perform."

– Sadioinho (@Sadioinho)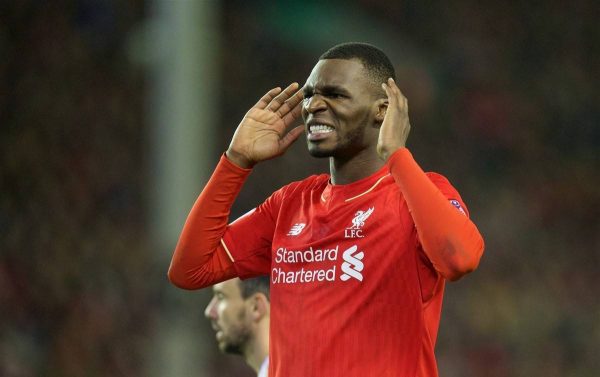 "Harry Kewell….I really rated him and thought we'd finally solved our left wing problem but for one reason or another he never lived up to my expectations."

– Richie Bowsher (@Lambroast)
"Hendo…always thought he was bang average but last 2 seasons he's really stepped up. I've never doubted his commitment or leadership though."

– Klopps and robbers (@lfc_ldm)
"Alberto Moreno. Thought he was gonna solve our left-back problem. Thank god for Robertson."

– Legend has it (@sphnjhn)
Facebook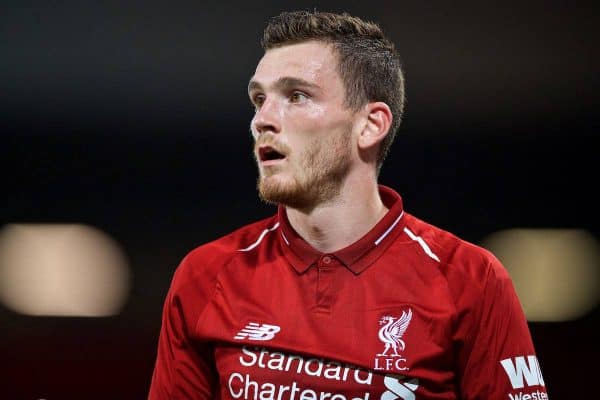 "Andy Robertson. When I heard we were signing a player from Hull, a team that was relegated, with a defence that leaked over 80 goals, for a fee of £8 million, I was not impressed at all.

"Don't care what anyone says he's the best left-back in the Premier League."

– John Gardner
"Milner – I thought he was done and also thought if we keep getting players like him we might end up being a dumping ground for players well past their prime, that being said, glad that he proved me wrong and HOW!! What a beast!!"

– Arastu Thapar
"VVD for me. Seen the lad get ripped apart by Peter Pawlett when Celtic played [Aberdeen] at Pittodrie.

"Ended up getting sent off because he couldn't handle Pawlett—and he's absolutely shite. Wasn't impressed with him at Southampton either."

– Dean David Stuart McDougall
"Looks like I was wrong about Grujic. Thought he was going to be class but hasn't happened for him yet. Still young but my expectations are definitely lowered for him now."

– John Dunne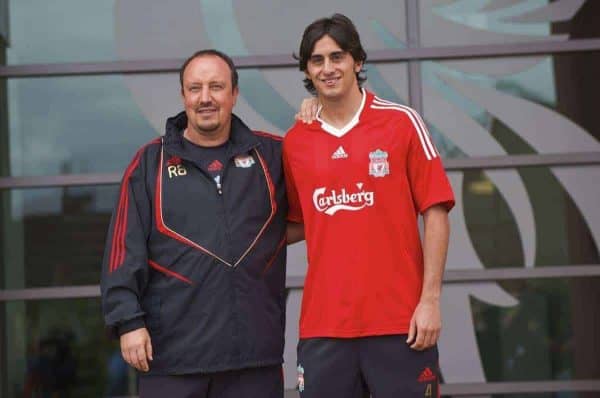 "Aquilani. Wrong wrong wrong. Thought he'd be a decent player."

– Simon Black
"Dejan Lovren. After Spurs away last year, I thought any chance of him being an above average player was lost. He'd been wishy-washy previous seasons and I was convinced that we were doomed to having another mediocre starting centre-back.

"Thankfully he bounced back brilliantly with VVD, and his renewed confidence has made a huge impact on his consistency. He deserved both final appearances in the Champions League and World Cup."

– Ted Brackney
"Benayoun, Bellamy and Crouch are three that instantly spring to mind that surpassed my expectations. Thought Litmanen was quality but somehow didn't get the game time."

– Dave Wood
"I also got caught up in all the hype surrounding Le Tallec and Sinama-Pongolle. Never happened for them."

– David Jenkin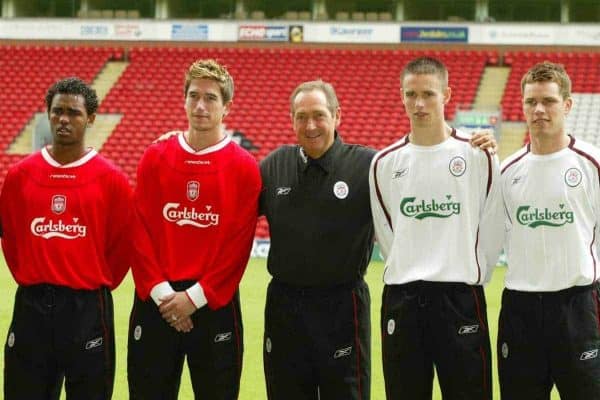 "Kenny Dalglish. When we signed him I thought we had signed the best player in the world. Turns out, he was was so, so, so much more!"

– Dave Morrison
"Alan Hansen. Thought he was an average defender when in Scotland. Glad Bob Paisley could see more than I could in him."

– Chris Kenny
"I'm ashamed to say I was a little underwhelmed when we signed Sadio Mane! Glad to say I was very, very wrong!"

– Clarence Ishmael
"Was wrong about Mane, Milner and Firmino. Thought Mane was good but too pricey, thought that Milner was past it last season and before last season I thought that Firmino wasn't going to cut it up front."

– James Sutherland
TIA Comments Section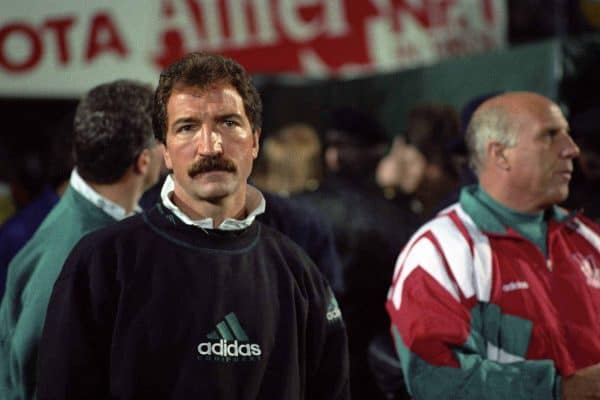 "Nothing in the history of this club, in my opinion, could compare to the disappointment of Souness as a manager.

"I really thought he was the ideal choice at the time and he would carry on the tradition of great Scottish managers at the club."

– SuperSub
"I knew all along Ox would be quality for us.
I expected Mane to flop
I expected Robertson to be terrible
I expected Salah to be a decent player but I never imagined him scoring over 20.
I thought Karius would be our No. 1 for 10 years."

– Outstanding Terrific Character
"Wijnaldum seems to be proving me wrong this season. Even while at Newcastle he divided opinion. He has shone in his new role, however.

"Lazar Markovic, how did such a talented player fade so fast?"

– Rahul
"Fernando Torres. Cursed dropping such a fee on him and not someone like Darren Bent who was scoring for fun at the time. Not least past ourselves.

"Yeah. We'll leave that there."

– KloppiteE
"David James. Had all the attributes to be a great keeper but was in fact rubbish."

– gora-gora-xabi-alonso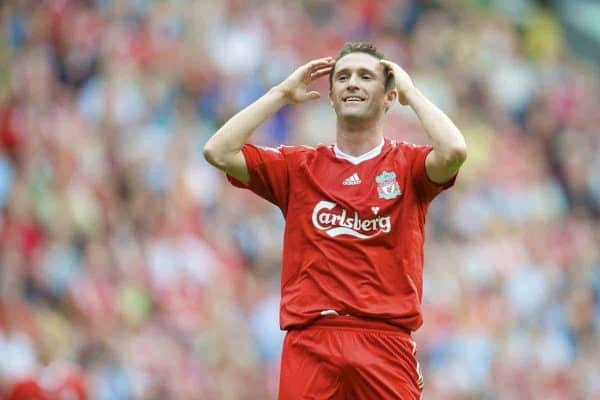 "How about Robbie Keane? When he signed for us in 2008, I believed we had the squad to win the league. He didn't score until October 1, and then was sold back to Spurs just six months later in January at a loss.

"That season we finished second, I still wonder if he had been given another six months, would it have turned out differently?"

– Jiababosaibun
"Suarez – I'd seen quite a bit of him for Ajax and our league seemed full of players who'd scored 35 goals in the Eredivisie but couldn't hit a barn door here.

"Thought he'd be the very definition of flat-track bully."

– Afro Man
"Joe Allen was just a kid making his way up the rungs and was over-hyped by a manager who really needed him for credibility."

– Masabob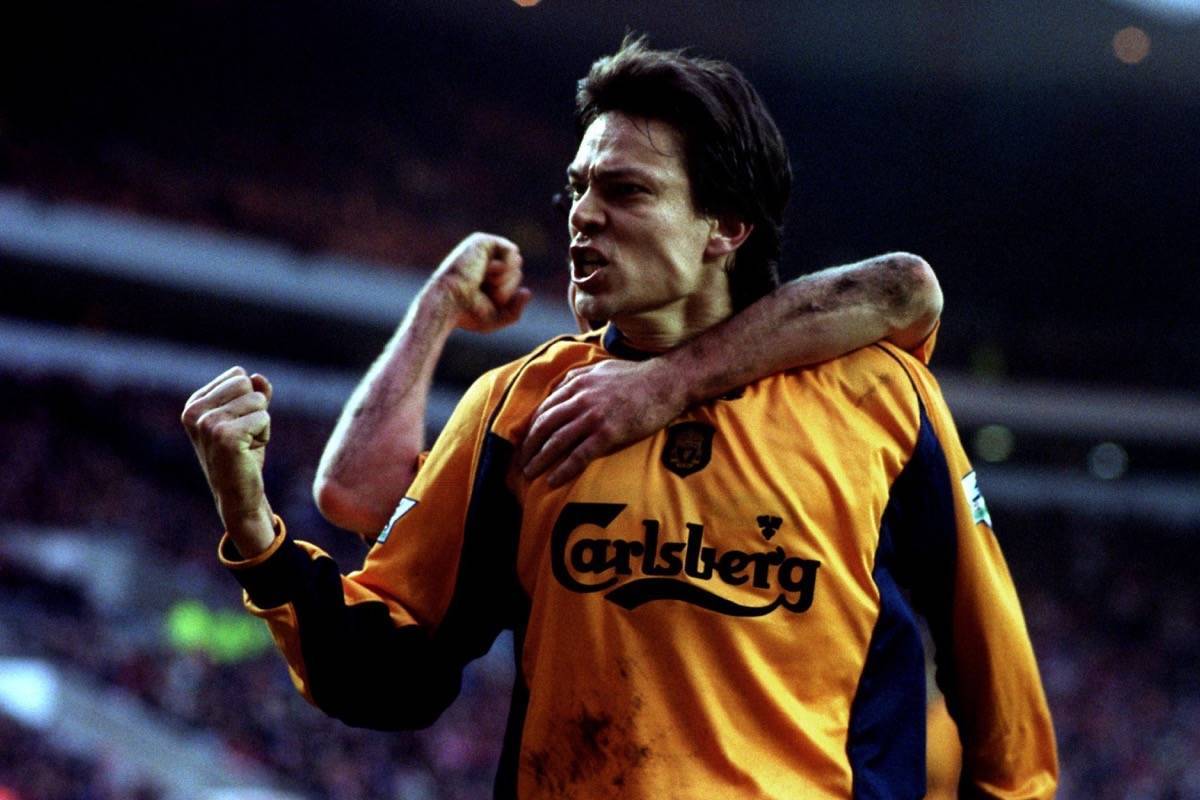 "Another player who underwhelmed I think was Jari Litmanen, given his Ajax days. Though not a total flop by any means."

– Ray R
"Fernando Morientes anyone?

"I remember laughing cause Everton got James Beattie at the same time and thinking how incredibly Morientes was and how brutal Beattie was.

"Well, at least I was half correct."

– European Con
Keep letting us know your choices in the comments section. Come on, be honest!