Kenny Dalglish reflected on the 'humbling' experience of being knighted on Friday, as the King became a Sir at a ceremony at Buckingham Palace.
Dalglish's honour was announced back in June, with the 67-year-old acknowledged for his services to football, charity and the city of Liverpool.
This was part of the Queen's Birthday Honours, and Dalglish received his knighthood from Prince Charles on Friday morning.
Beyond his considerable achievements on the field with the Reds, the King was recognised for his immense support for both the Hillsborough families and The Marina Dalglish Appeal.
With the latter, he has helped raise over £10 million towards improving cancer care across Merseyside.
And in the aftermath of the Hillsborough disaster in 1989, Dalglish became a pillar for those who lost loved ones, helping in the long battle to bring justice to the 96.
https://www.youtube.com/watch?v=4TchpC4xBDQ
Speaking to ITV on Friday, Dalglish paid tribute to the Hillsborough families, and explained how he was left feeling "humble" after being honoured.
"They also stood beside us many, many times," he said.
"We only did for them what I would expect you to do for somebody.
"They helped us on many occasions, unfortunately it was in better circumstances, maybe during a game, so when their time came it was not much to ask, that we could turn into being the supporter.
"It just came naturally to everybody. We never did it for any outside accolades. We did it because we thought it was right."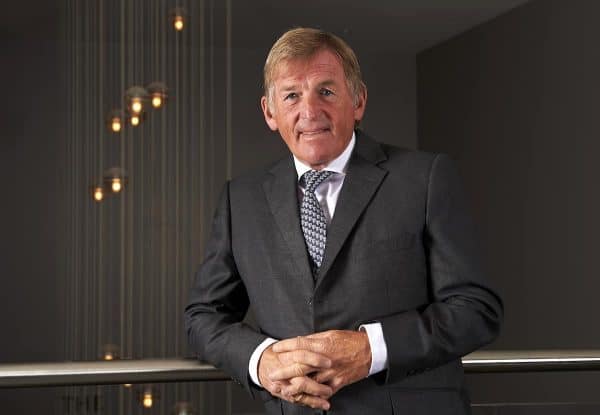 Author Kazuo Ishiguro and Professor Simon Schama were among those also knighted, while Professor Mary Beard and actress Emma Thompson received a damehood.
Bournemouth striker Jermaine Defoe, Kick It Out chief executive Roisin Wood and director of child protection in sport Anne Tiivas were all honoured with OBEs.