Jurgen Klopp has rejected claims he was not proactive enough during Liverpool's 0-0 draw with Everton, after leaving three key creative outlets unused.
The Reds hit the target with just three of their 10 shots on goal at Goodison Park, rarely troubling Jordan Pickford, and when Mohamed Salah did test the England international he wasted his opportunity.
Klopp's reliance on the likes of Salah and Sadio Mane to provide the cutting edge is clear, but Jamie Carragher was among those to question his use of substitutes in the Merseyside derby.
James Milner and Adam Lallana were both brought on as Naby Keita, Xherdan Shaqiri and Daniel Sturridge all remained on the bench, with Liverpool seemingly settling for a point.
Asked whether he felt he needed to "go for the jugular more" in these games, Klopp was emphatic in his response.
"I'm really disappointed about your question, really disappointed. We don't play PlayStation," he told one reporter.
"Do you think we didn't take enough risks today? Is that what you want to ask?
"That's a really disappointing question, I have to say. That means I tell the boys 'take more risks, come on boys, we go for it'.
"Is there any draw that we didn't try to win?
"An extra attacker, just to go wild, with nine matchdays [to go]. You think again, it's PlayStation, bring on an extra attacker and football changes.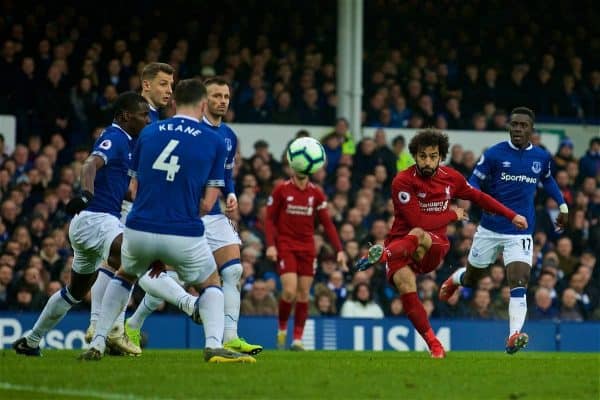 "It's not like that, we are offensive enough. Football doesn't work like that, come on.
"There were nine games to go, we don't lose our nerve, not like you obviously.
"City won yesterday, in a game where they had 20 chances or so, with one shot from a short corner, which Boruc usually picks [up]. But they won it.
"Did they go 'another striker, another striker'? Yes that can happen that sometimes you need them, sometimes you don't do it.
"You need the right things in the right moment, and that doesn't only work with another striker.
"You cannot start with four or five strikers in a 'striker way', nothing else to do than try to score.
"We have an offensive team, that's absolutely OK, and we take risks, no doubt about that.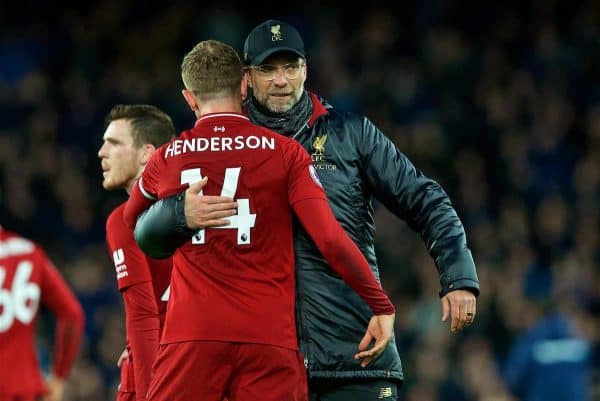 "But it's not like that, it's not the moment where we say 'come on now, throw everything in that direction'. You cannot play in the Premier League like that.
"We play Burnley next week, if we play only offensive they get us in the counter-attack, 100 percent.
"Whatever we want, no doubt they don't wait for us, they look where we have problems and try to punish us there.
"Just always prepare the game like you should prepare.
"We take all the risks, but you cannot take more than 100 percent risk, it's not going nuts, it's not about that."