I went into this week thinking Game Of Thrones would be the most epic battle for supremacy I'd see, but it turns out watching the football was more compelling than seeing Lannisters, Starks and Targaryens slug it out in the Seven Kingdoms.
Who needs dragons and armies when you've got Divock Origi and Gini Wijnaldum anyway?
What a week of football though. What a week to be a Red.
It started badly when Vincent Kompany scored a freak winner for Man City, reached an unlikely and almost unparalleled high when Trent Alexander-Arnold made Barcelona look like a team of stewards stood around in high-vis jackets from a corner and now we're waiting to see if it'll end with a dramatic twist.
You know, like Brighton 1 Man City 0, while the Reds are winning at Anfield.
Next game, just as always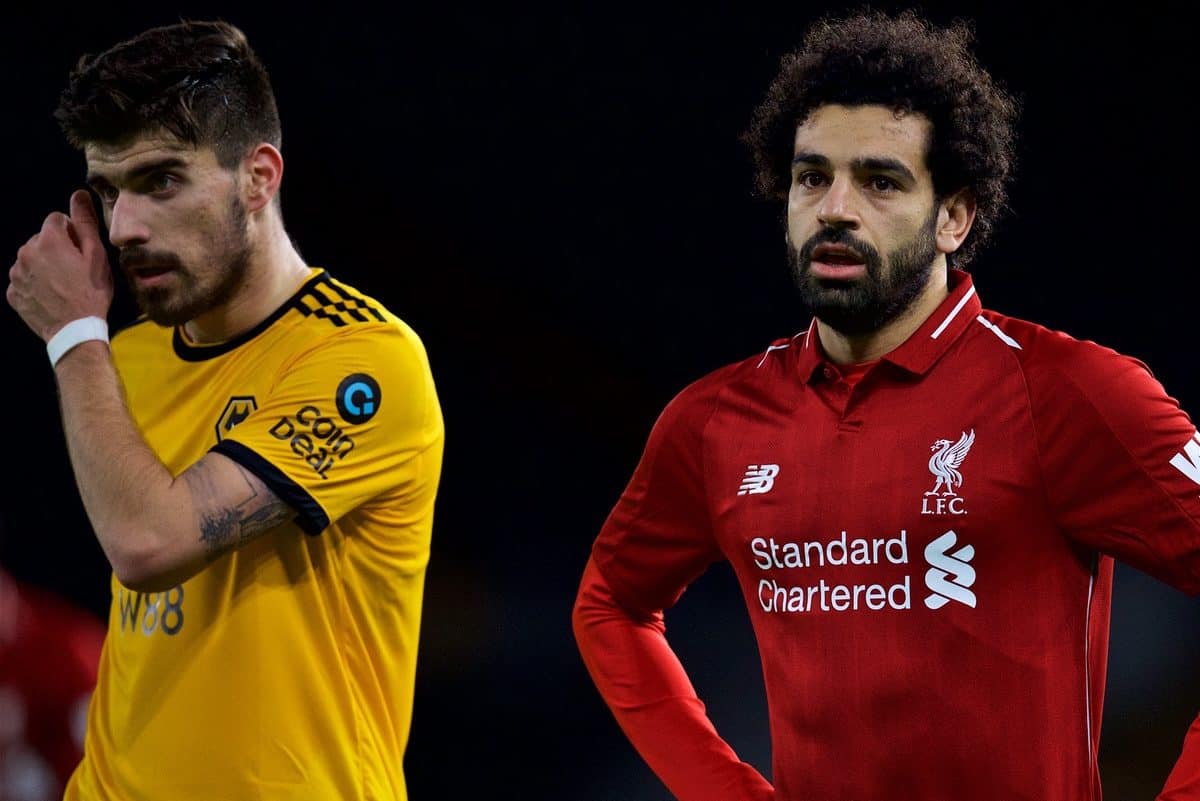 From direwolves to dire Wolves (hopefully) on Sunday, Liverpool's Premier League campaign boils down to 90 minutes at Anfield and 90 minutes at the AMEX Stadium. The odds are clearly against us.
Irrespective of being a government-owned team with infinite resources, digital banners and not enough fans to buy FA Cup final tickets without advertising them on general sale in national newspapers, Manchester City's consistency over the last two seasons has been phenomenal.
They won 100 points last season and could get 98 this, the two highest totals in the history of English football.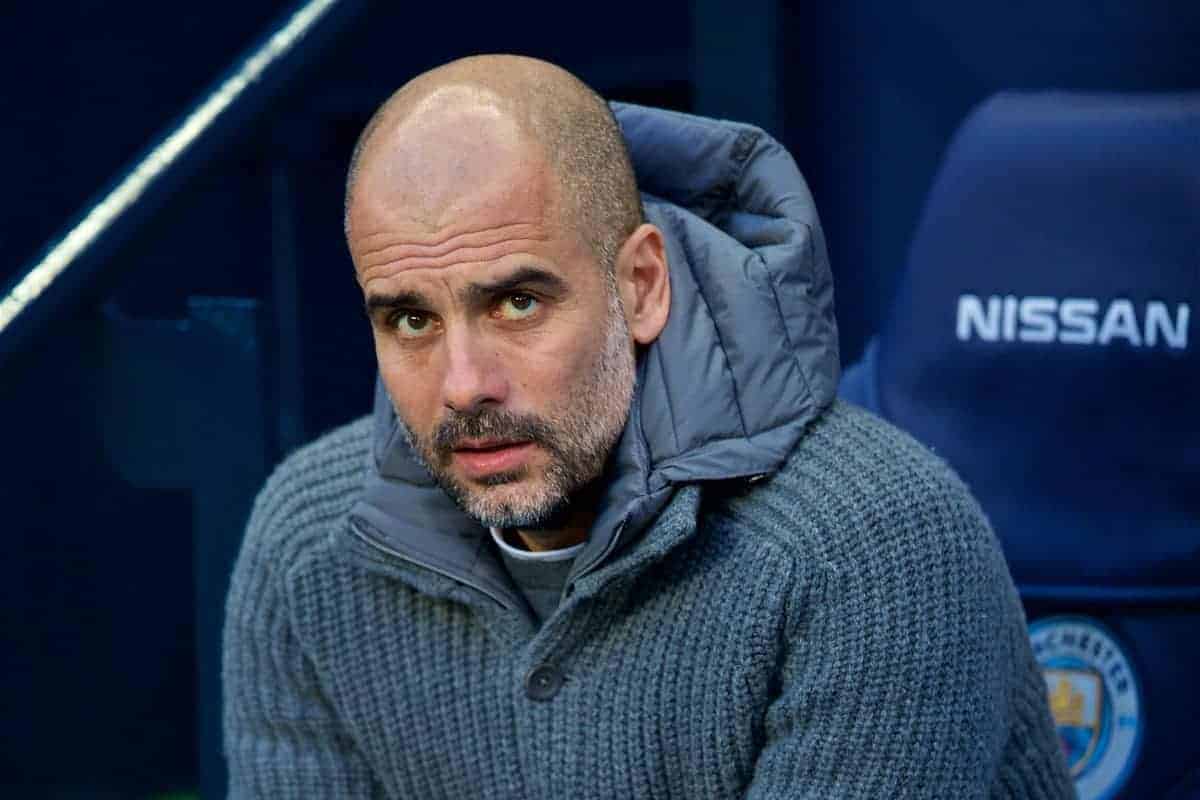 They could also become the first ever club to win the domestic treble, although given they played Rotherham, Burnley, Newport, Swansea and Brighton to get to the FA Cup final against Watford, I'm pretty sure Liam Gallagher and Jason Manford did all the draws.
It seems inconceivable that a side that has won 17 of their last 18 Premier League games, including the last 13 in a row, won't pick up three points against a Brighton team that has only scored three goals at home in 2019.
But then, as Kelly Cates succinctly put it on Twitter after Lucas Moura's 96th-minute winner in Amsterdam on Wednesday night, "Football. You fucking ridiculously brilliant bastard."
Hope for the best, because sometimes…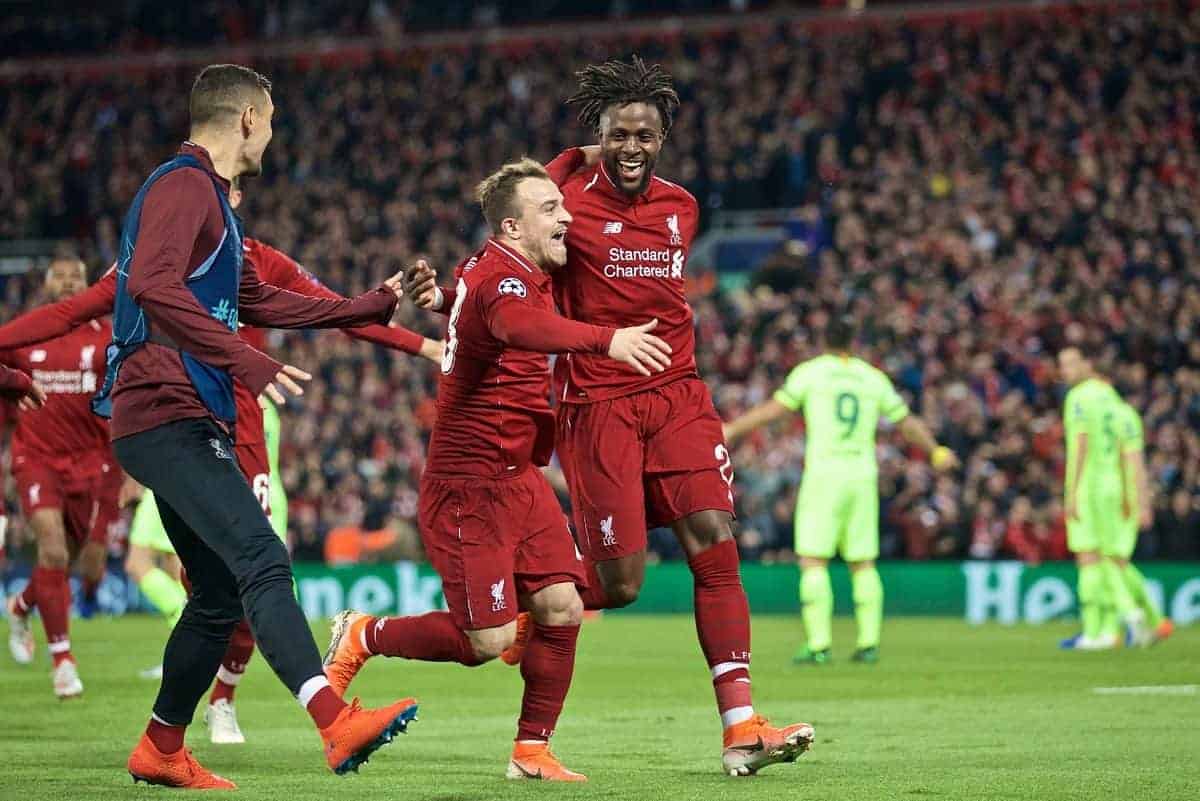 Mad stuff happens in football. Results you could never possibly imagine can come from nowhere when you least expect it.
For instance, Everton should have won the league in 1985, 1986 and 1987 but it was Liverpool who pipped them to it in '86 after the blue lot lost their final away game 1-0 at Oxford United. Yes, Oxford United.
Liverpool needed any result other than a two-goal defeat to Arsenal at Anfield in 1989 to win the league. Arsenal won 2-0 and still sing about it now.
And look how City themselves almost blew the title at home to already-relegated, 10-man QPR in 2012, when all they needed was a win against cannon fodder.
One goal up at half-time, Djibril Cisse (you forgot he played for QPR, right?) equalised for Rangers, who then went 2-1 up through Jamie Mackie (you forgot he existed, right?) despite having Joey Barton (you know what's coming, right?) sent off.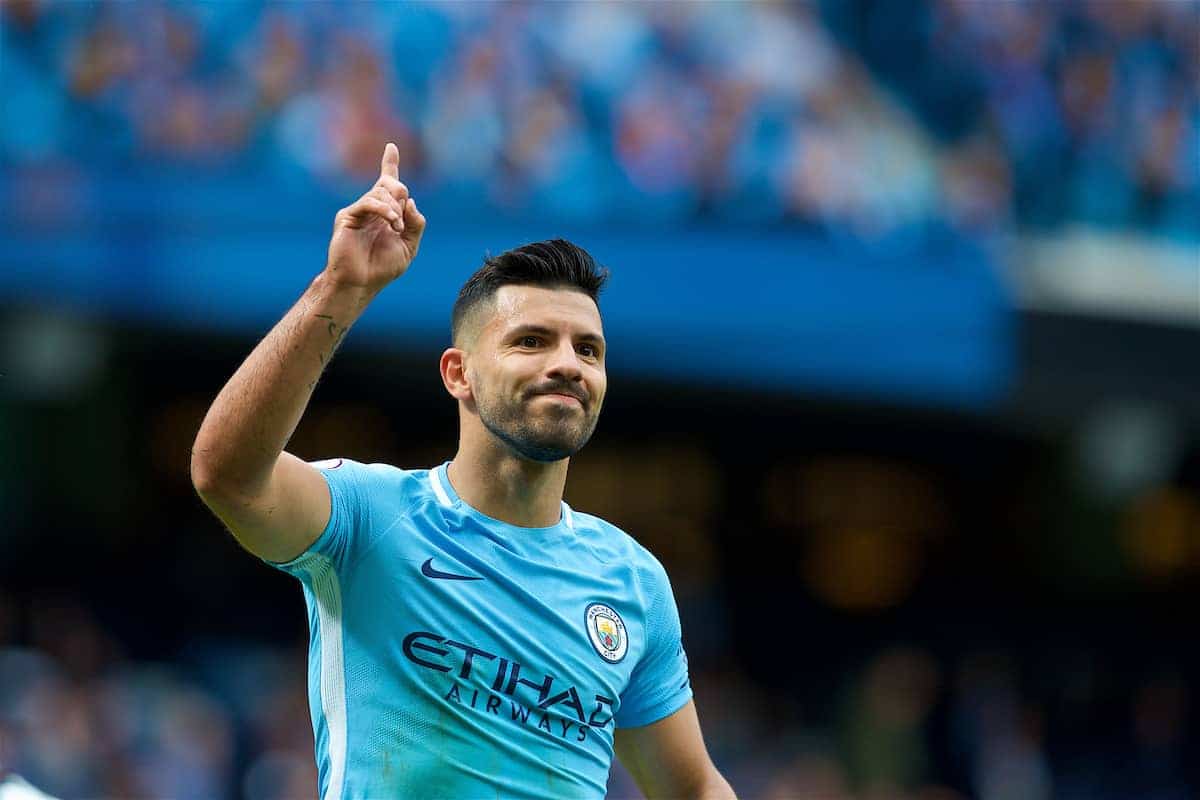 It took a 92nd-minute equaliser from Eden Dzeko and a 95th-minute winner from Sergio Aguero(oooooooo) to snatch the title on goal difference from Manchester United (you forgot they used to be any good, right?) in a dramatic finale.
Yes, they won it, but the pressure of leading the table on the last day when you've got a challenger looming large in your rear-view mirror can do strange things to even the best of teams.
Judging by the way they all reacted to Vincent Kompany's fluke winner on Monday, City already think they've won it, but they only beat Brighton 1-0 in the FA Cup semi-final and that at least gives the Seagulls some added motivation for a slice of revenge.
Liverpool's job is clear.
Beat Wolves. Win the game. Be in position to take advantage of any surprise result at the AMEX, because the worst-case scenario is City failing to win at Brighton…but Liverpool not ending up as champions because we didn't get the job done against Wolves.
Anfield, again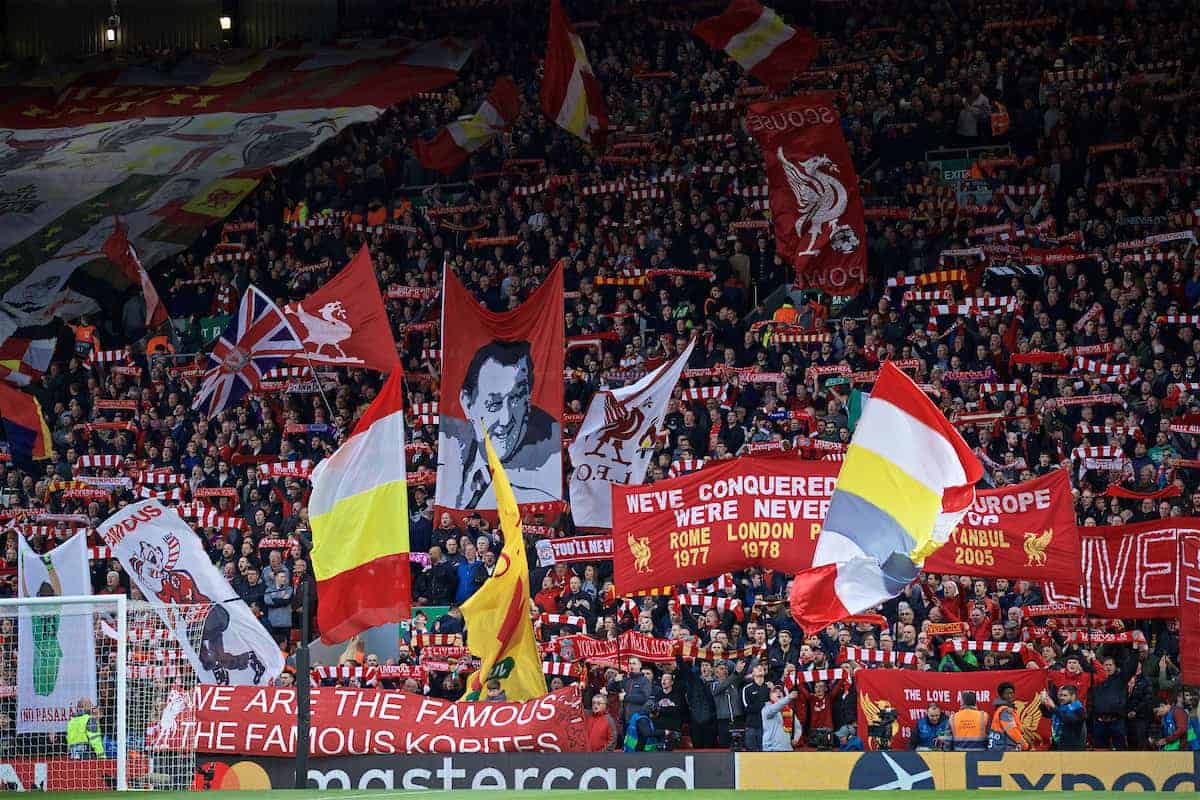 Jordan Henderson talks about that in his programme notes and, while all of us lucky enough to be inside Anfield on Sunday will be anxiously awaiting updates from the South Coast, that cannot and must not be at the expense of the atmosphere.
If City score early and the noise levels dip then there's a danger of that transmitting to a set of players who might only be running on adrenaline, given their exploits on Tuesday night.
That isn't going to help the Reds beat a very good Wolves side; we need to be up for it whatever is happening dahn sarf.
Let's cut to the chase. Man City will win the league if they turn up at Brighton, but if this mad week finishes in the way that it started, then Liverpool could still be Premier League champions come Sunday night.
As Jurgen Klopp said in his Barca programme notes, "this Liverpool never quits."
And that means Man City are under more pressure on Sunday than Pep Guardiola would care to admit.
---
Chris McLoughlin writes for This Is Anfield each week; he's also senior writer for the Official LFC Matchday Programme and LFC Magazine. You can buy the Wolves programme here