Last August was spent making numerous predictions about the 2018/19 Premier League season, but how smug or foolish are our writers feeling now?
Another fascinating league campaign has come and gone, as Liverpool ended up painfully short in the title race but also produced the club's best ever points total.
Before the season 10 of our writers provided their predictions for 2018/19, both relating to Liverpool and the Premier League as a whole.
Here's a look at who can take up a job as a clairvoyant, and who needs to hang their head in shame.
Liverpool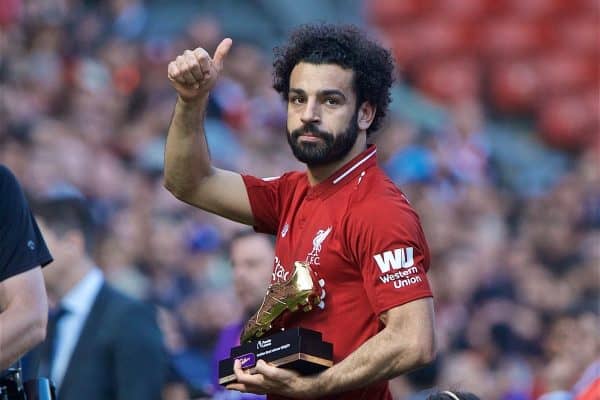 There was a mix of responses when it came to guessing where the Reds would finish in the league, although Aaron Cutler (third) was the only individual pessimistic enough to have them outside the top two.
Six of the 10 had Jurgen Klopp's men down as champions, but it was Henry Jackson, James Nalton and Joanna Durkan who correctly saw them as runners-up.
When it came to top goalscorer, only Nalton failed to choose Mohamed Salah, who ended up sharing the accolade with Sadio Mane, having both scored 26 times in all competitions.
There were a host of different predictions for Player of the Year, from Fabinho to Roberto Firmino, but not a soul went for Virgil van Dijk, interestingly.
Meanwhile, nine thought Naby Keita would take from the award for Best New Signing, especially after arriving with such a huge reputation.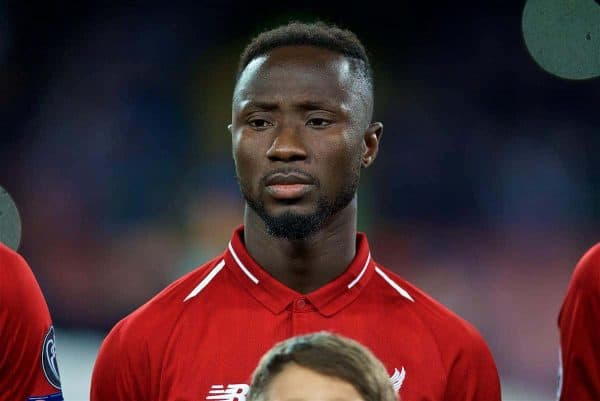 It's fair to say that the Guinean's first year at Anfield has only been an adequate one, though, and Steven Scragg's choice of Alisson ended up being spot on.
Jackson, Durkan and Joel Rabinowitz picking out Joel Matip as Flop of the Season has ended up looking foolish in the extreme, as the Cameroonian has found top form during the Reds' march to the Champions League final.
Similarly, Matt Ladson felt Divock Origi would be one of those to let the side down most, but the Belgian has produced some huge moments, both domestically and in Europe.
The major hope from many was for Liverpool to produce a sustained title challenge, and they did just that.
There was also plenty of hope that the seven-year trophy drought would come to an end – can Klopp and his players deliver in Madrid on June 1?
(Read the 2018/19 predictions in full HERE)
Premier League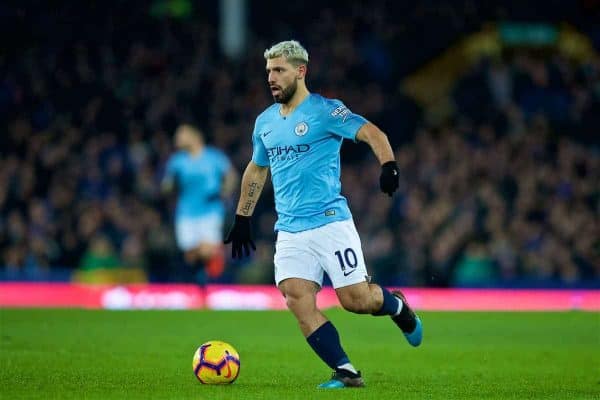 All 10 contributors were asked to predict how the top four would end up looking come May 12, but nobody got the eventual order correct.
Alex Malone came closest to nailing it, rightly thinking Chelsea and Tottenham would be third and fourth, but getting Liverpool and City the wrong way round, sadly.
As for the relegation fight, it is Watford who the vast majority owe a huge apology to.
Karl Matchett was the only one who didn't tip the Hornets to be playing Championship football in 2019/20 – quite why they were forecast to struggle so much is a head-scratcher.
While Cardiff and Huddersfield's demise ended up proving many right, Fulham didn't get one mention, instead being tipped to be the surprise package by Jack Lusby, Jackson, Rabinowitz, Scragg, Cutler and Ladson.
Poor old Javi Gracia was singled out as the first manager to be sacked by as many as half of the panel, yet ended up guiding Watford to 11th place and an FA Cup final.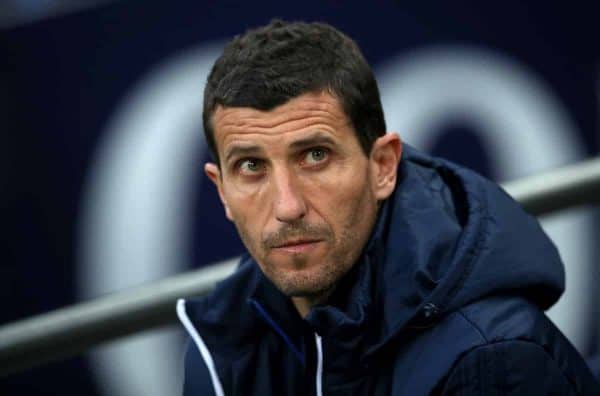 Football, eh!
In terms of the Premier League Golden Boot award, seven of the 10 jotted down Salah as the eventual winner, which of course the Egyptian went on to share with Mane.
Nalton thought Sergio Aguero would take the prize – the City striker was the favourite at one point, in fairness – while Cutler and Matchett opted for Harry Kane.
Finally, what about Best New Signing?
Keita unsurprisingly got a lot of mentions after arriving from RB Leipzig, but despite improving as the campaign progressed, that was wide of the mark.
Some of the other interesting prophecies that didn't come to fruition include Brighton flop Alireza Jahanbakhsh, Fulham midfielder Jean Michael Seri and Chelsea playmaker Jorginho, none of whom came close to setting the world alight.
(Read the 2018/19 predictions in full HERE)