Liverpool are known for their relentless pressing, tremendous team play and lethal counter-attacking ability—and sprint statistics released back all that up.
Jurgen Klopp demands everything, and then plenty besides, from his players.
They must be tactically proficient, technically sound and physically capable, from back to front, moving in both directions.
The high press is just one part of the game, where Liverpool showcase their prowess with stamina and speed: tackling high upfield or forcing an error, then seeing the forwards make the most of the sudden spaces which open up.
But, equally, we've seen those same forwards utilise their speed to get back into position defensively and help out against counter-attacks at times—while the defenders show their own pace to join up going forwards.
It's an all-round, team-led ethos which sees every player contribute in every phase, and the common theme when the Reds are at their best is movement.
Now that the Premier League season is over, some data released has shown just how much work Klopp's team gets through—with the Reds far and away the team in first place when it comes to sprints during matches.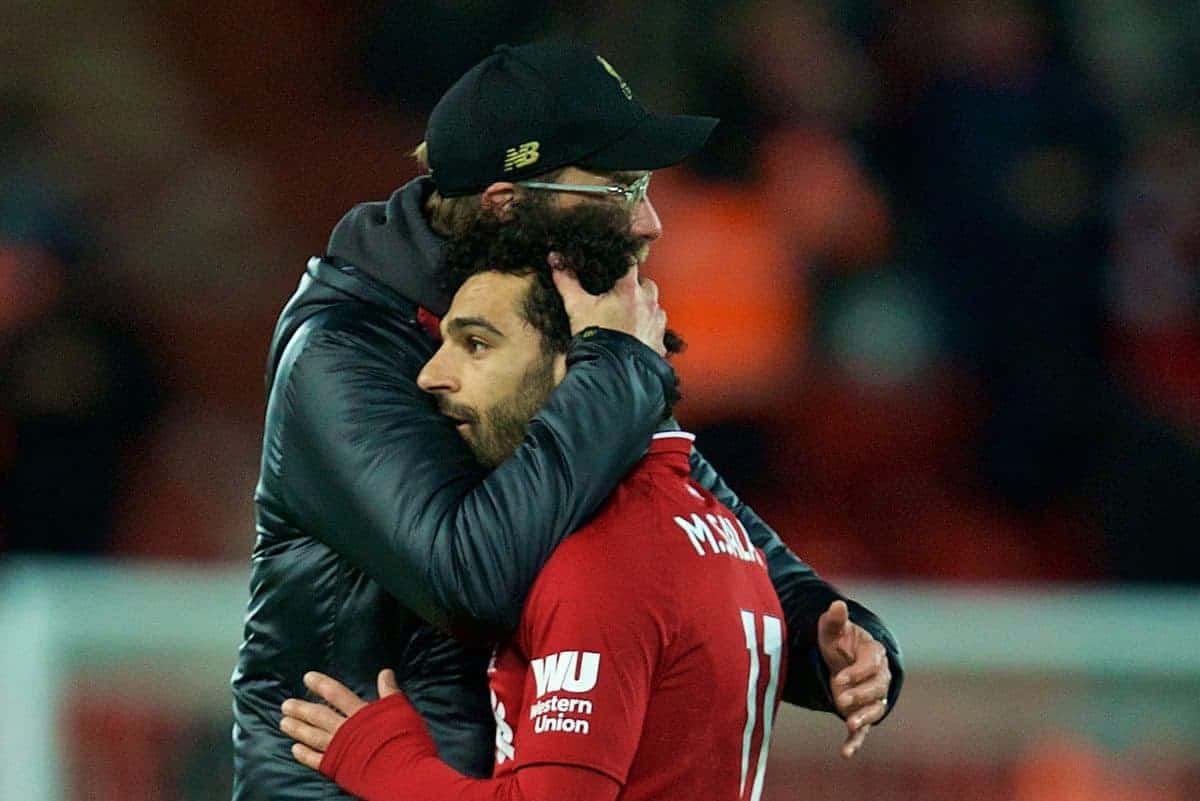 Squawka's Opta data shows the Reds finished more than 150 sprints above the next closest team, with the squad clocking up just shy of 5,000 combined bursts of speed throughout the season.
3rd: Everton – 4,425 total sprints
2nd: Bournemouth – 4,571 total sprints
1st: Liverpool – 4,737 total sprints
And while the results are symptomatic of the team's entire approach, it's fair to say there are some in the Reds' squad who get through more than their fair share.
Indeed, Liverpool have two of the top three sprinters in the entire league, by volume for the 18/19 season.
Mohamed Salah comes in third place, with 667 sprints to his name—that equates to one every 4.9 minutes of Premier League game time for the Egyptian King.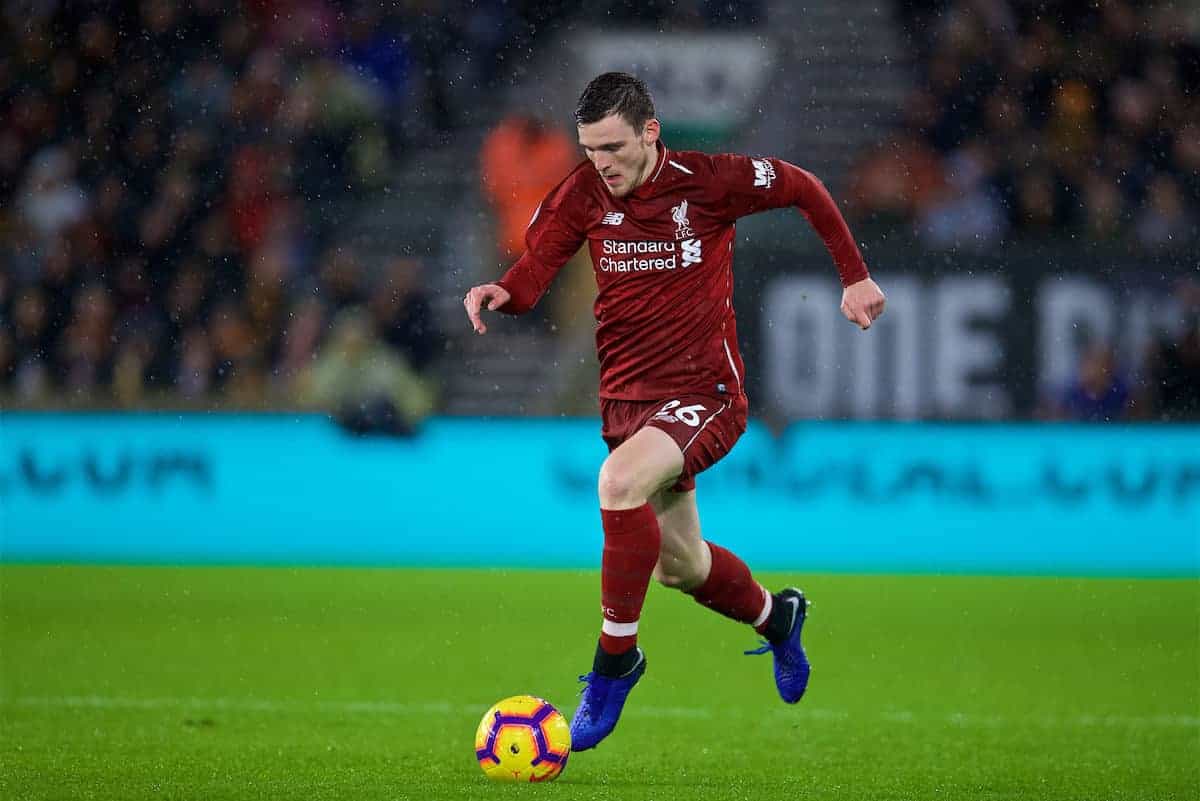 In second place, Andy Robertson edged out his team-mate, clocking up 676 sprints. That's one every 4.8 minutes of action for the Scotland international captain.
And top of the pile, the only player to claim more sprints than that Liverpool duo, was Leicester's Ben Chilwell, with 749 sprints—one every 4.3 minutes.
It's not hard to see why he was a key target as a new left-back for a period and why he would have fitted in so well with the Reds—before Robertson emerged as the eventual new addition, hitting even greater heights in other areas of his game!